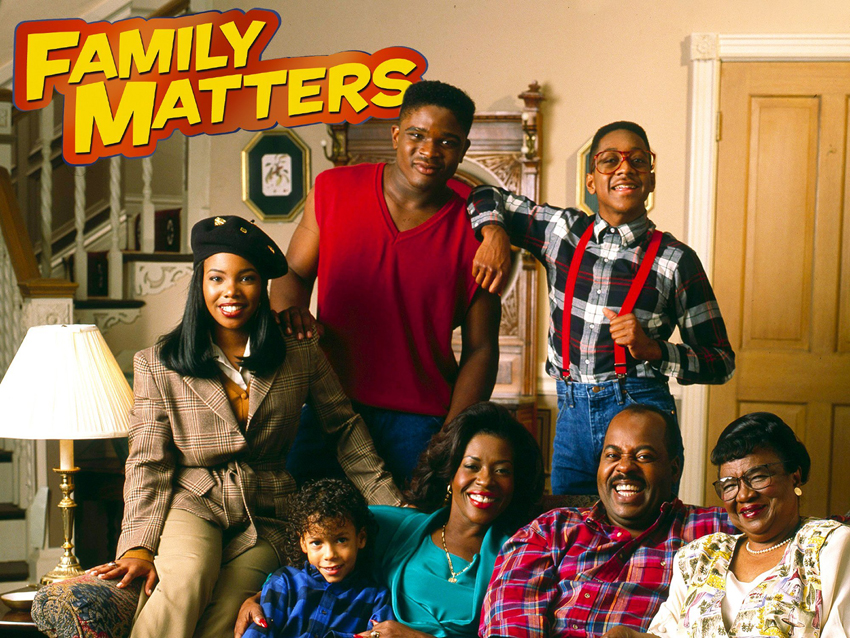 Have you seen Fuller House? Netflix's revival of classic 90s sitcom Full House. Unfortunately, I have. I made it to three episodes before I physically tapped out (mentally, I had already checked out barely halfway into the first episode). In a word, I thought it was terrible.
My wife is far less judgmental on these things than I am (she's also of the sort that puts on TV series to just play in the background while she does other stuff) and so she kept on watching everything. Seemingly there are a lot more people out there like her – or maybe even people that genuinely loved Fuller House for the nostalgia – because the show was a big success for Netflix who renewed it very quickly. Spurned by that success, we suddenly saw other networks reviving their own TV sitcoms with the likes of Roseanne, Murphy Brown and more.
And now Warner Media reportedly wants in on this action as well as Deadline claims that the Warner Bros' sister company is looking to bring back a bunch of old sitcoms from the 1980s and 1990s to bolster the lineup of their upcoming streaming service. Nothing is official at this point though, with Deadline's report indicating that the media conglomerate is merely "eyeing" reviving these shows from the Warner Bros. TV library at this moment.
So which shows are in their purported crosshairs? According to the report, Perfect Strangers, Step by Step, Family Matters, and Hanging With Mr Cooper are all being eyeballed for this. While I may just be swayed to check out how sexagenarian versions of Larry Appleton and Balki Bartokomous get along in the modern world (I'm talking about Perfect Strangers for you kids who have never seen it) because Mark Linn-Baker and Bronson Pinchot are actually still quite hilarious together even after 25 years, I don't quite see the appeal for most of the rest of them. Sure, Step by Step and Family Matters could take a page out of Fuller House's book by having the kids of the original now return to lead as the adults raising their own families, but would that be enough? Also, I didn't even think people cared that much about Hanging With Mr. Cooper in the 90s, so why would anybody care now?
Whether all or just even none of these actually get revived is very unclear as this is all still very much in the exploratory stage. There's another problem though. Netflix brought out Fuller House only after adding the original Full House to its lineup to build up that nostalgia. Warner Bros. sold the streaming rights for all the original shows mentioned above to Hulu two years ago though, before the idea of a Warner Media streaming service started to take shape. This means that to make this happen properly, they may need to fork out some extra cash to get these back. That will definitely complicate matters.
What do you folks think? Is it worth it bringing these shows back or should they stay in our nostalgic memories rather? Either way, I think we can all agree the world doesn't need a new Steve Urkel, right?
Last Updated: July 2, 2019