Just when you thought it was safe to go back into the mutated gene pool, Bryan Singer is back to dabble in the world of X-Men! As X-Men: Apocalypse had the mutant power of even making Olivia Munn in a blue bikini with a katana boring, many fans were a bit relieved with the news that Singer was done directing movies about superhero mutants. He said nothing about TV series though!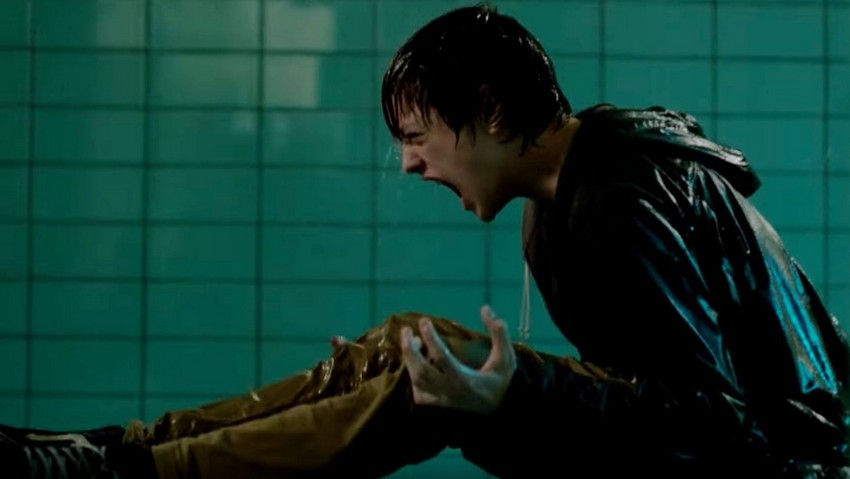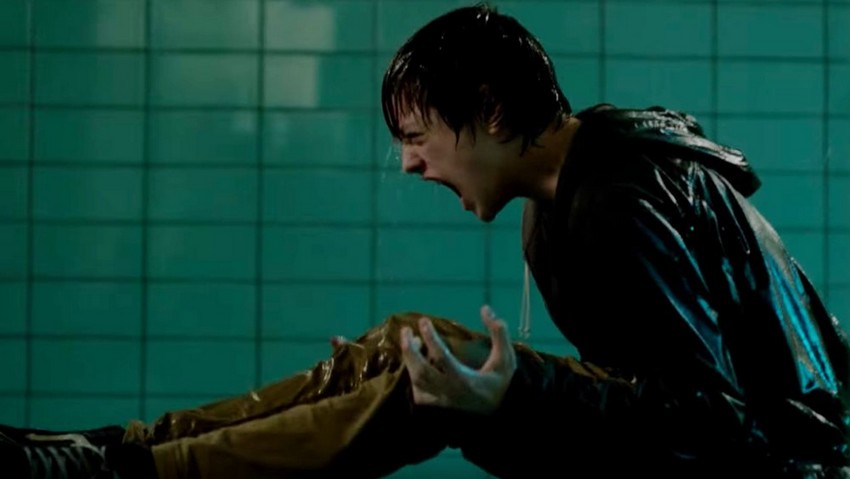 Fox's upcoming new drama series The Gifted is set in the world of the X-Men, but not quite the X-Men from the movies. Although this is a separate universe, it is a lot closer to the big screen version of X-Men we know though than something like Legion. That would probably be due to the fact that Singer is producing this one and will also be directing the pilot as well as an indeterminate number of further episodes.
We've already seen one brief teaser for the upcoming series written by Burn Notice creator Matt Nix, and a recently released full trailer for the series solidifies its comic book roots as it even name-drops Xavier's superhero team. You probably shouldn't get your hopes up of seeing Wolverine slicing and dicing through the crowds.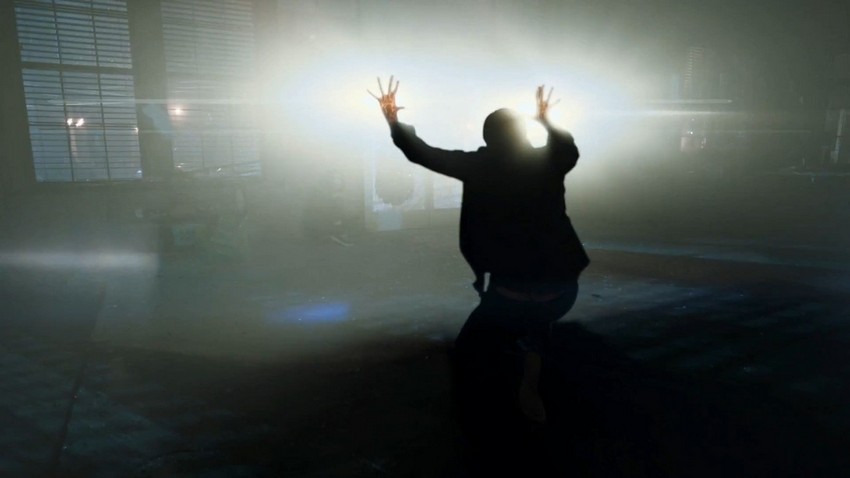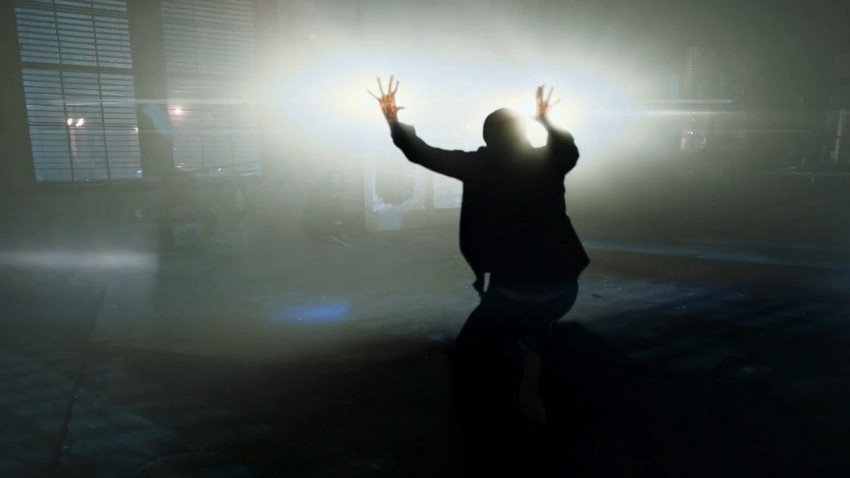 What you will see though is True Blood star Stephen Moyer (SSSOOOOKEEEH!) and fan favourite Whedonverse alum Amy Acker as parents who discover their kids are mutants in a world in which the superpowered are hunted down. This forces them to meet up with the mutant underground (who appear to be the Morlocks from the comics) to get their kids to safety while being hunted down by some government ne'er-do-wells and their robot spiders. It's always robot spiders. That last bit aside, The Gifted actually looks way better than I thought it would, with great looking effects and solid acting and I'm now kind of stoked to see it.
The Gifted also stars Percy Hynes White, Sean Teale, Blair Redford, Natalie Alyn Lind and Jamie Chung (as Blink, who featured in X-Men: Days of Future Past). It is scheduled to debut sometime in the third quarter of 2017.
Last Updated: May 16, 2017