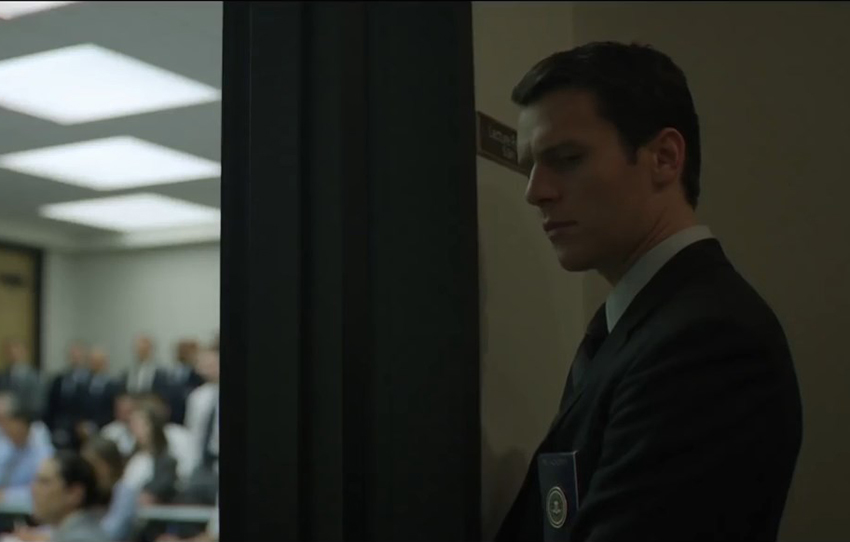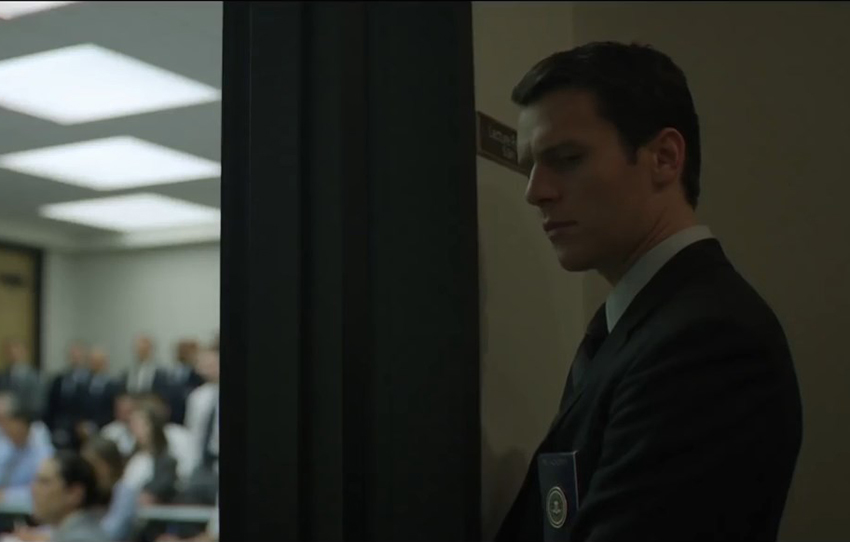 I seem to be suffering from some serious deja vu this week. This may have something to do with the fact that several times over the last few days I have had to report on how Netflix was producing A-list original content that rivals, and in many cases surpasses, what the traditional Hollywood studio system is pumping out. And the latest title to be added to the media streaming giant's slate, may just be it's most alluring.
With titles like Gone Girl, Fight Club, The Social Network, Se7en, Zodiac and The Girl With the Dragon Tattoo on his resume, David Fincher is undoubtedly a master filmmaker. Two of the entries in his filmography (Se7en and Zodiac) already saw him turn his prodigious talents to telling stories about serial killers to great effect. Now he's returning to that well with Mindhunters, a new Netflix series based on the 1996 non-fiction book Mindhunter: Inside the FBI's Elite Serial Crime Unit by John Douglas and Mark Olshaker.
That book followed real life Investigative Support Unit Special Agent John Douglas, who became a legend in law enforcement for his profiling and pursuit of several serial killers, and his uncanny ability to get into the mindset of these monsters. If that sounds familiar, it's because Douglas would actually become the inspiration for John Crawford, the Agent-in-Charge of the Behavioral Science Unit of the FBI in Thomas Harris' Hannibal Lecter series of books.
Mindhunter will not be retelling Douglas' exploits, but also taking inspiration from it to instead follow the fictional character of Holden Ford (Glee's Jonathan Groff), a special agent in the FBI's Behavioral Science Unit, as he uses the same techniques Douglas did to find notorious serial killers. Rounding out the cast will be Holt McCallany as Ford's partner Bill Tench, as well as Anna Torv, Tobias Lindholm and Cotter Smith. And you can catch your first glimpse of most of them, as well as Ford's special way of catching criminals in the series' brief first teaser trailer below!
So basically what if Hannibal was never cancelled but was instead made by David Fincher? Hell yeah, I'll sign up for this!
Charlize Theron is actually co-producing the series alongside Fincher, who will personally direct three of the series' scheduled ten episodes for its first season. Mindhunter is scheduled to premiere on Netflix in October 2017.
Last Updated: March 3, 2017