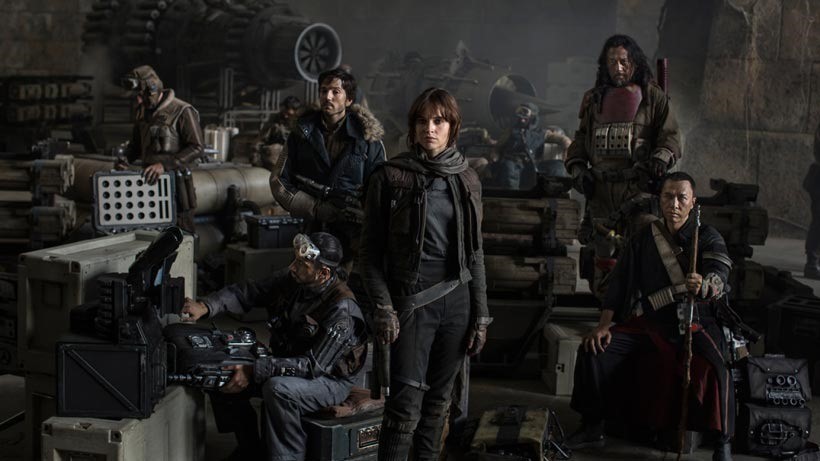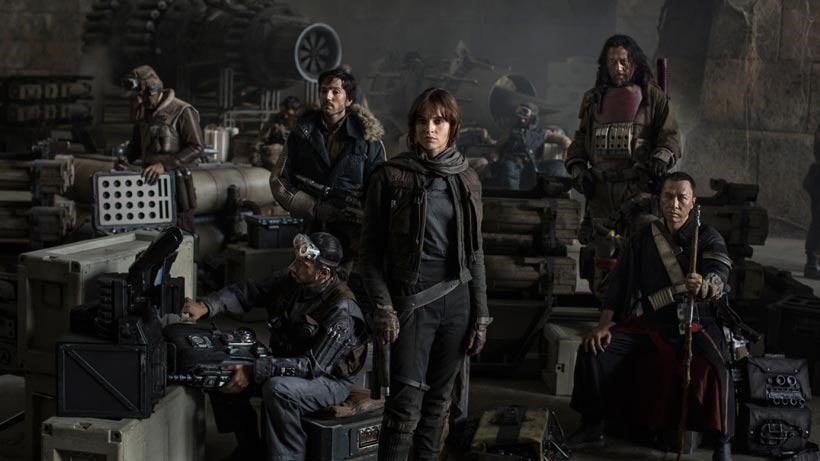 Virtual Reality is an incredible piece of technology, and not just for scaring the Portuguese roll flour right out of Alessandro. The tech has come a long way since sci-fi author Stanley G. Weinbaum first coined the term in the 1930s, and since that time it's been a reliable go-to in movies. But that was mainly just as a narrative inspiration, whereas lately it's actually been used to make those movies instead. Case in point: Rogue One: A Star Wars Story.
As all entries in the beloved franchise, the most recent Star Wars film takes place in a galaxy far, far away. A galaxy which mostly does not actually exist outside of some server farms as so much of the world is created digitally. Normally this reliance on digital effects means that it falls down to a group of digital animators to interpret the director's vision for a particular scene to make it happen. But thanks to VR, directors can now have a far more hands-on approach, as director Gareth Edwards did when he shot Rogue One.
In a newly released behind-the-scene video from BBC Click focusing on Industrial Light & Magic's Oscar-nominated visual effects work on the film, it's revealed that Edwards made use of a "real-time virtual reality system" that consisted of an iPad connected to an HTC Vive VR controller. As ILM's computer graphics supervisor Steve Ellis explains, Edwards is traditionally a very "hands-on filmmaker who likes to walk around his sets and physically pick up the cameras himself and walk around to find interesting angles that might not have occurred to him as he was planning out the shoot in pre-production". What this HTC rig allowed Edwards to do was to navigate through digital scenes and actually block out shots with this "synthetic camera" the same way he would do it if he were physically on set.
Check it out below.
That is super cool. James Cameron used a similar setup for when he directed Avatar, and based on what Ellis explains about how quickly they could do the workflow to get the director the shot he wanted, you would have to think that more and more filmmakers will be embracing virtual camera systems now.
Last Updated: February 28, 2017