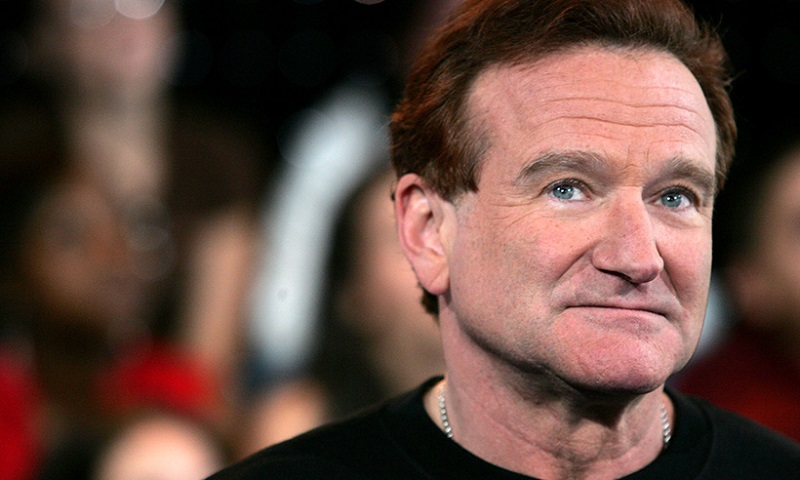 It's unfortunate that pretty much every year, we lose many entertainment icons that meant something to our lives in some way or another. Most deaths might just come and go with maybe a small thought of remembrance before we continue on with our lives, but there was one actor and entertainer whose death left most people not only shocked but perhaps felt like they are losing a part of themselves as well.
That actor was Robin Williams whose iconic roles in films like Good Morning Vietnam, Dead Poet's Society, Mrs Doubtfire, Jumanji, Aladdin and Good Will Hunting left an indelible mark on the industry as we know it. It was not just his many performances on the big screen though that made him so remarkable, but his work on stage as a comedian, on TV and just about every public appearance where he instantly stole the show with his wild humour and charisma. All this which turned out to be in steep contrast to his personal life which was riddled with depression.
This is what makes this new HBO Documentary about the actor, Robin Williams: Come Inside My Mind so heart-wrenching. The documentary features interviews from many friends and family members about the actor and the mark he left on the entertainment world and them personally. The film, produced by Alex Gibney and Shirel Kozak, looks to open up a side of Robin Williams which fans rarely got to see and perhaps take us a little further into what made him tick along with his personal struggles which affected him along the way. It looks like a documentary definitely worth watching, but also one that might conjure up some nostalgic sadness, so be warned:
Robin Williams: Come Inside My Mind is set to debut on HBO on July 16th and will probably make its way onto TV screens in South Africa through DStv and Showmax soon after.
Last Updated: June 8, 2018