Kathryn Bigelow is a genre chameleon. The acclaimed filmmaker began her career with an arty biker film followed up a "hillbilly vampire" flick. Then in the 90's, in the space of just five years, she hit fans with the cult classic trio of Blue Steel (suspense thriller), Point Break (undercover cop action drama), and Strange Days (cyberpunk sci-fi). All different genres, all great.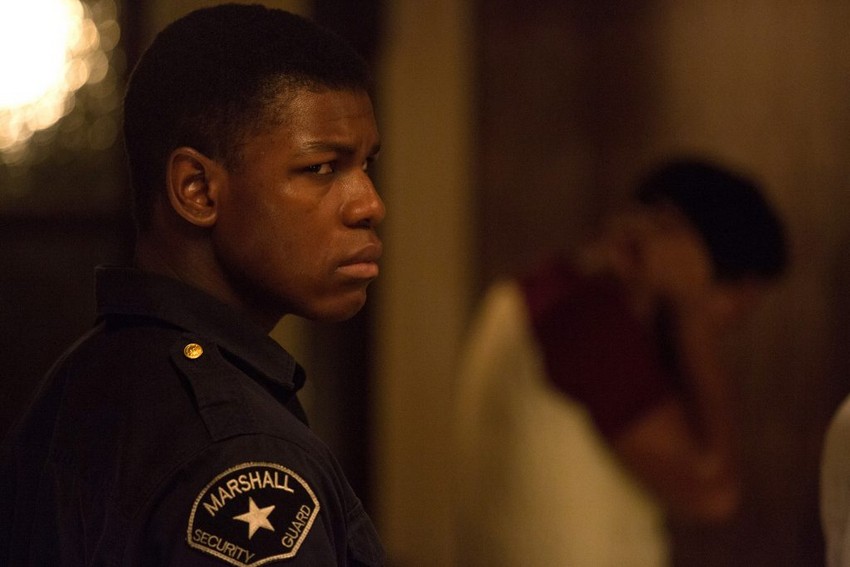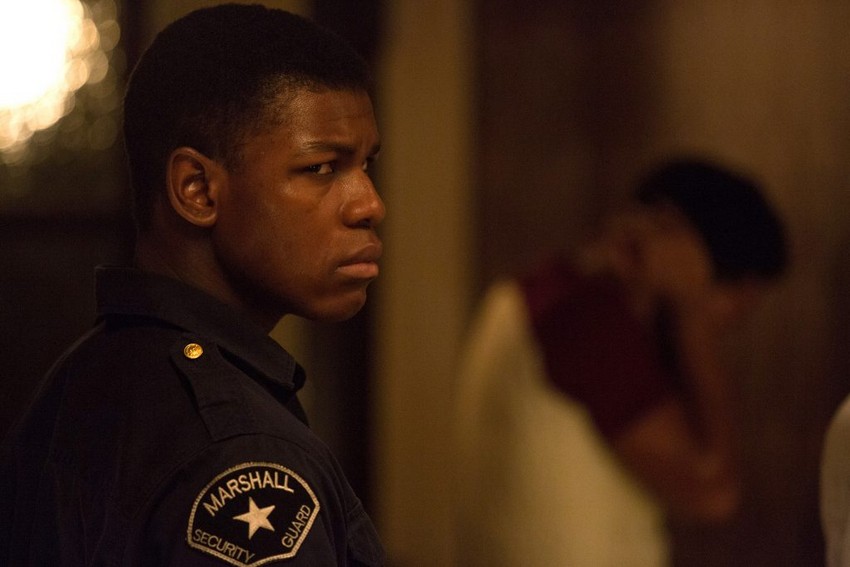 It appeared that there was nothing she couldn't do. She did hit some adversity with some of her next movies, but even those had their fans (K-19: The Widowmaker fanboy over here!). However in 2008, she teamed up with screenwriter Mark Boal and decided to try her hand at a topical film for the first time with Iraq War thriller The Hurt Locker. Six Oscars later – including for Best Picture, Best Director and Best Original Screenplay – and Bigelow was no longer just a versatile and talented director (who at the time was often overshadowed by her famous ex-husband James Cameron), but she was now a downright Hollywood superstar and trailblazer.
Having become the first woman to ever win the Best Picture or Best Director Oscars, Bigelow didn't rest on her laurels and instead followed that up with Zero Dark Thirty, another topical drama penned by Mark Boal, this time focusing on the search for Osama Bin Laden. A slew of Oscar nominations and other award wins followed, with a couple of them once again putting Bigelow's name down in the history books.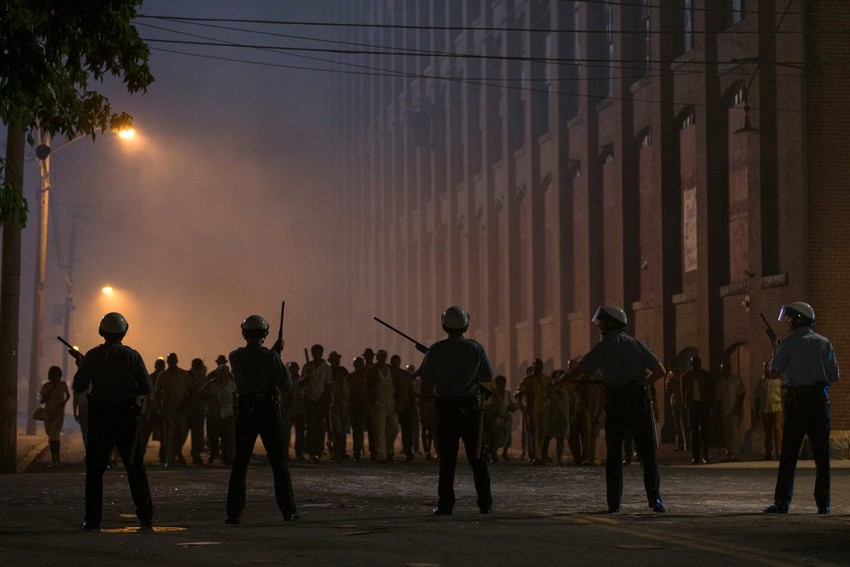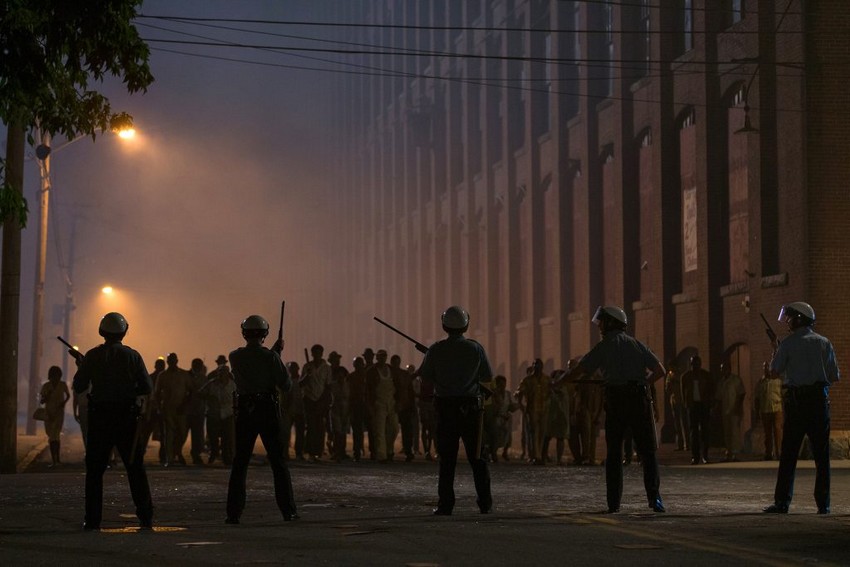 You may be spotting a trend here. If you are, then are you more than likely just as excited as I am for her next film Detroit, for which you can see the intense first trailer above. And damn does it look fantastic!
The movie is another topical drama from Mark Boal, this time dramatizing the events surrounding the five-day riots in the American city during the Summer of 1967, which has gone down as one of the deadliest and most destructive riots in US history. That's already very fertile narrative ground for a movie, but just to make double sure we're as hyped as we can get, Bigelow has filled the movie with an incredible cast of actors like John Boyega, John Krasinski, Jason Mitchell, Anthony Mackie, Will Poulter and many, many more. And based on this first trailer, they're all firing on full cylinders here.
The movie's gigantic cast also boasts Jacob Latimore, Joseph David-Jones, Algee Smith, Ben O'Toole, Jack Reynor, Kaitlyn Dever, Hannah Murray, Jeremy Strong, Chris Chalk, Austin Hébert, Ephraim Sykes, Laz Alonso, Nathan Davis Jr., Malcolm David Kelley, Peyton Alex Smith and Leon Thomas III. It is scheduled for release on 4 August.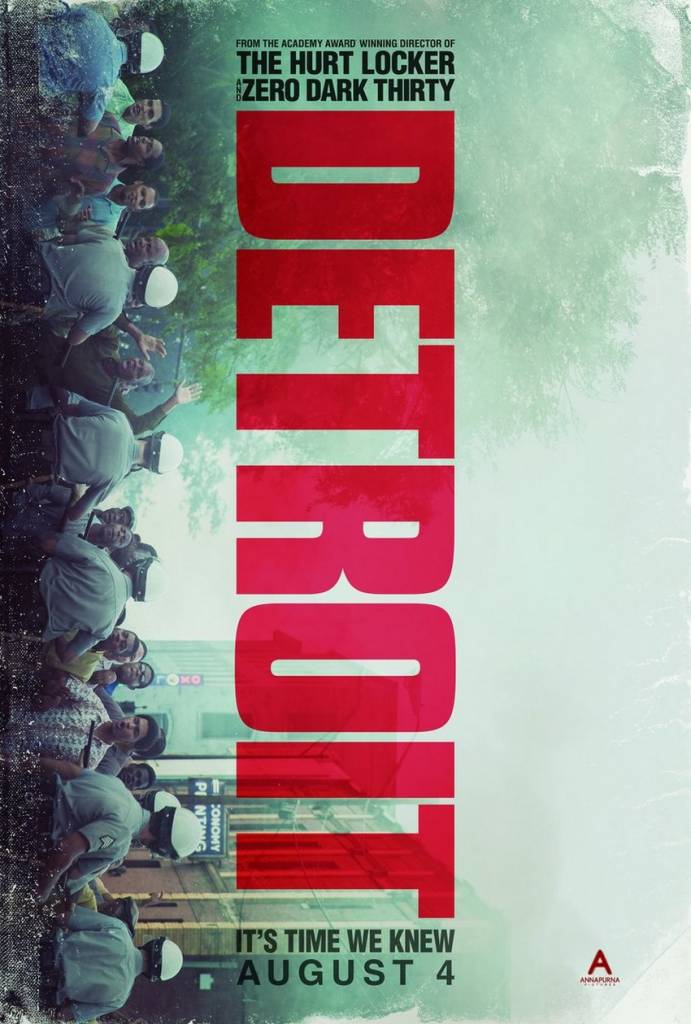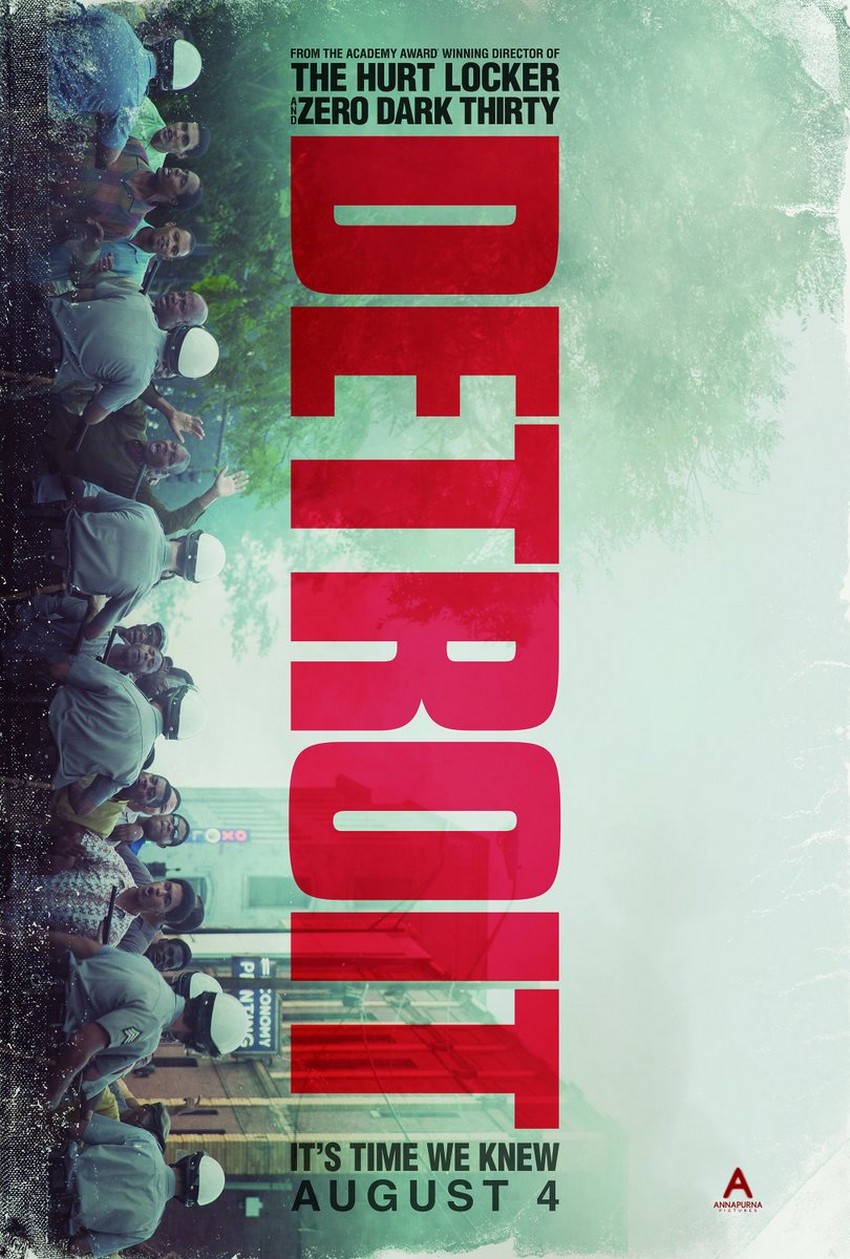 Last Updated: April 13, 2017