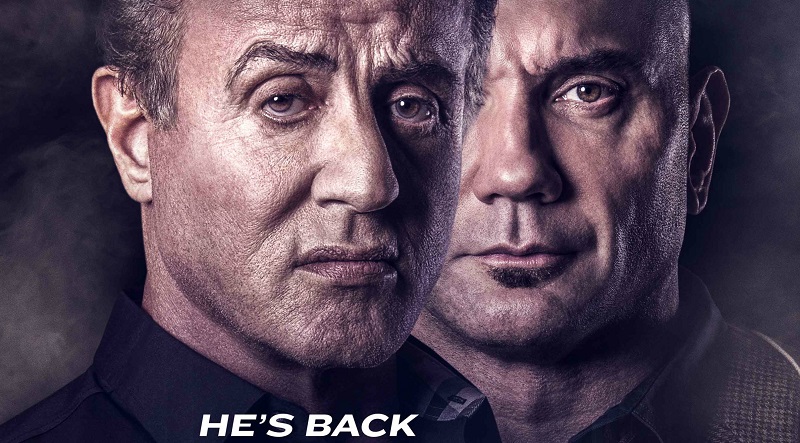 The first Escape Plan was not exactly a good movie. Any opportunity to see the likes of Sylvester Stallone and Arnold Schwarzenegger work together on an elaborate scheme that requires action and death-defying antics is likely to at least be entertaining and get some attention.
Which is exactly what that movie did in also making a decent box office profit. Yes, the two ageing action heroes might not be the big draws they were in the 80's and early 90's, but they still have enough bravado and silicone muscle to make their action feats look impressive.
The one big issue though with a film like Escape Plan though was its concept. Escaping out of the world's most complex prison is certainly a fun concept, but its really only fun once. Something which the popular television series Prison Break found out when its latter season's had its cast breaking out of prison again and again, making for a rather boring and repetitive formula. How do they intend to change these things for a sequel then though? Well by breaking both into and out an escape-proof prison again.
Escape Plan 2: Hades this time sees Ray Breslin (Sylvester Stallone) several years after he fought his way out of the escape-proof prison called "The Tomb," and has since organised a new top-notch, for-hire security force. However, when one of his team members goes missing inside a computerised techno-terror battle-maze known as Hades, Breslin together with Trent DeRosa (Dave Bautista) must now decipher a way to break into the world's best-hidden prison, release their kidnapped team, and make it out alive. So essentially following a similar plan to the Rock, except only with fewer baysplosions.
The script for Escape Plan 2: Hades is written by Miles Chapman, who wrote the script for the first movie and directed by Steven C. Miller (Marauders, Arsenal), so expect it to feel a lot like the first movie regarding its style and tone. On the acting front joining Stallone and Bautista this time will be Huang Xiaoming, Jaime King, Jesse Metcalfe, Wes Chatham, Lydia Hull, Titus Welliver, and Curtis Jackson. It's an impressive cast though without Schwarzenegger, looks a lot less interesting.
To be honest, the film looks a little silly based on that trailer – but the good kind of silly. It's not likely to be a memorable film, but not likely to disappoint you too much either. The biggest concern for the film though is perhaps that it is not getting a box office release, but instead coming straight to the DVD and home market on June 29th which could point to the fact that perhaps the studio doesn't think the film and its concept is all that good.
Tough times for Stallone who used to be an instant guarantee of box office success during his prime. However, when you're up against the likes of Avengers: Infinity War, Deadpool 2 and Solo: A Star Wars Story, it's perhaps better to just accept your fate and release to a market where these films aren't available yet.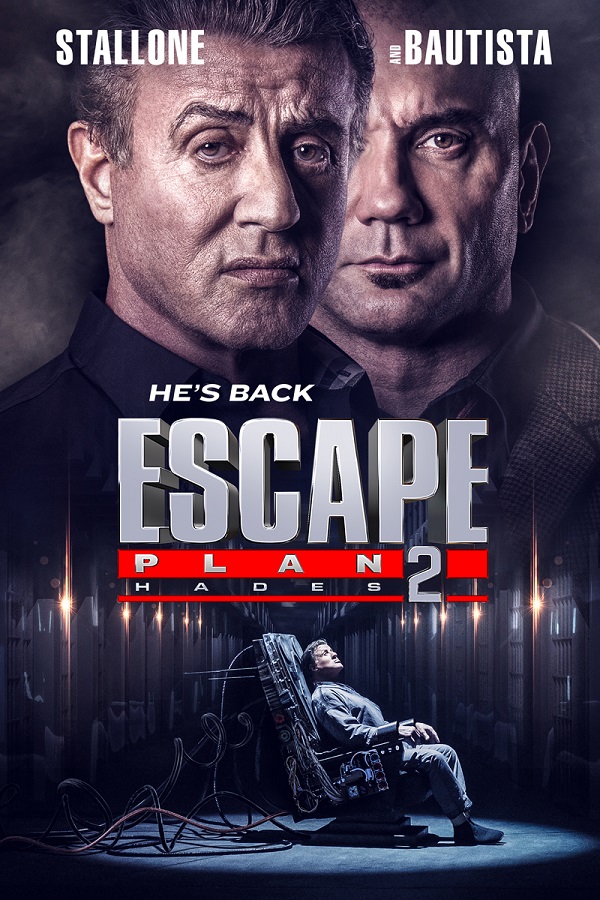 Last Updated: May 16, 2018