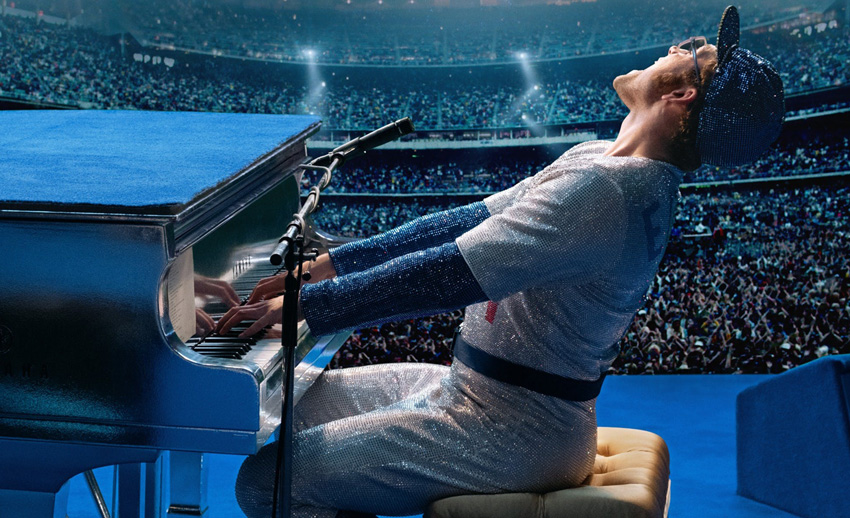 Queen biopic Bohemian Rhapsody is currently up for contention for five different Oscars, and I have no damn idea why. Okay, that's not entirely accurate as Rami Malek turned in a fantastic performance as the legendary Freddie Mercury and deserves all the accolades sent his way, but everything else about that movie was extremely… ordinary. The film didn't do anything wrong (well, except for the ridiculous liberties it took with facts) and I would never call it bad or unenjoyable (the music was too good for that) but it stuck to a generic biopic template in both structure and direction to frustrating levels. The exception was the brilliantly filmed Live Aid concert which stood out even more due to how much better it was than the rest of the film. So deserving of Best Picture? Nah.
Now you're probably wondering why I'm talking about Bohemian Rhapsody. It's simple: Dexter Fletcher. When Bohemian Rhapsody director Bryan Singer got embroiled in scandal well into production, the British actor/filmmaker was brought in to film the remaining material and bring the whole film together. Singer had already done the lion's share of the work, which meant Fletcher didn't have too much of an impact (though I would like to think he was behind some of that Live Aid footage correction: It was confirmed to be shot by Singer). However, he's actually getting another chance this year to show what he can really do with a musical biopic if he isn't forced to rigidly colour between all the lines. Enter Rocketman.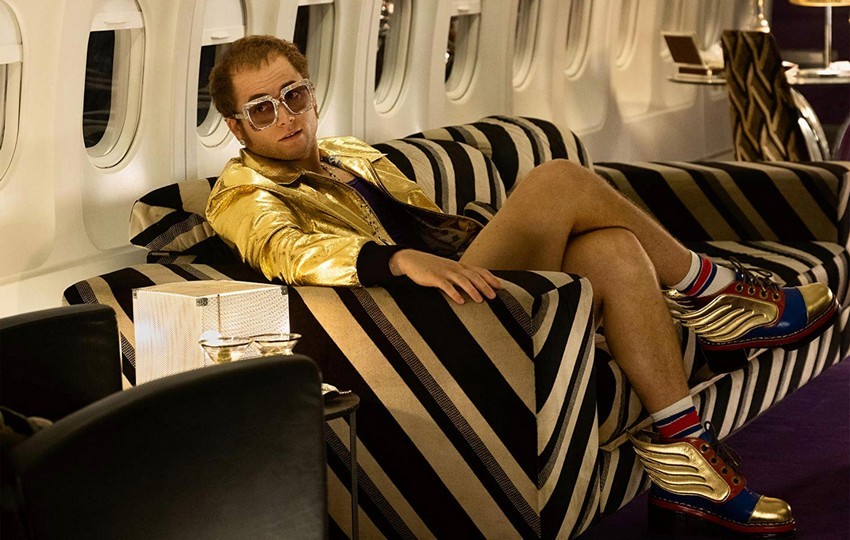 The upcoming biopic of another 70s gay rock legend in Sir Elton John sees Fletcher reteaming with Taron Egerton, the star of his criminally underrated sport biopic Eddie the Eagle. Egerton is also no stranger to Elton John as the famous singer played a big role as an eccentric version of himself in Egerton's spy romp Kingsman 2: The Golden Circle. And based on the new trailer released last night, it would appear that that over the top film may have a little more to do with Rocketman than Bohemian Rhapsody.
While there are still those familiar biopic beats that he's hitting, Fletcher has also decided to go for a more stylised approach with synchronised dance numbers and more fantastical visual imagery. The official synopsis describes it as "an epic musical fantasy about the uncensored human story of Elton John's breakthrough years," and I have to say that I'm into it. Check out the trailer below.
Although you may not know it just from this trailer, unlike in so many of these biopics, Egerton is actually doing all his own singing as Elton John. Along with the trailer Paramount has also released a behind-the-scenes featurette showing just how the actor performed the music and how Flexter and co translated the flamboyant rocker's life to screen.
Rocketman also stars Jamie Bell, Richard Madden, and Bryce Dallas Howard, and is scheduled for release on 31 May 2019.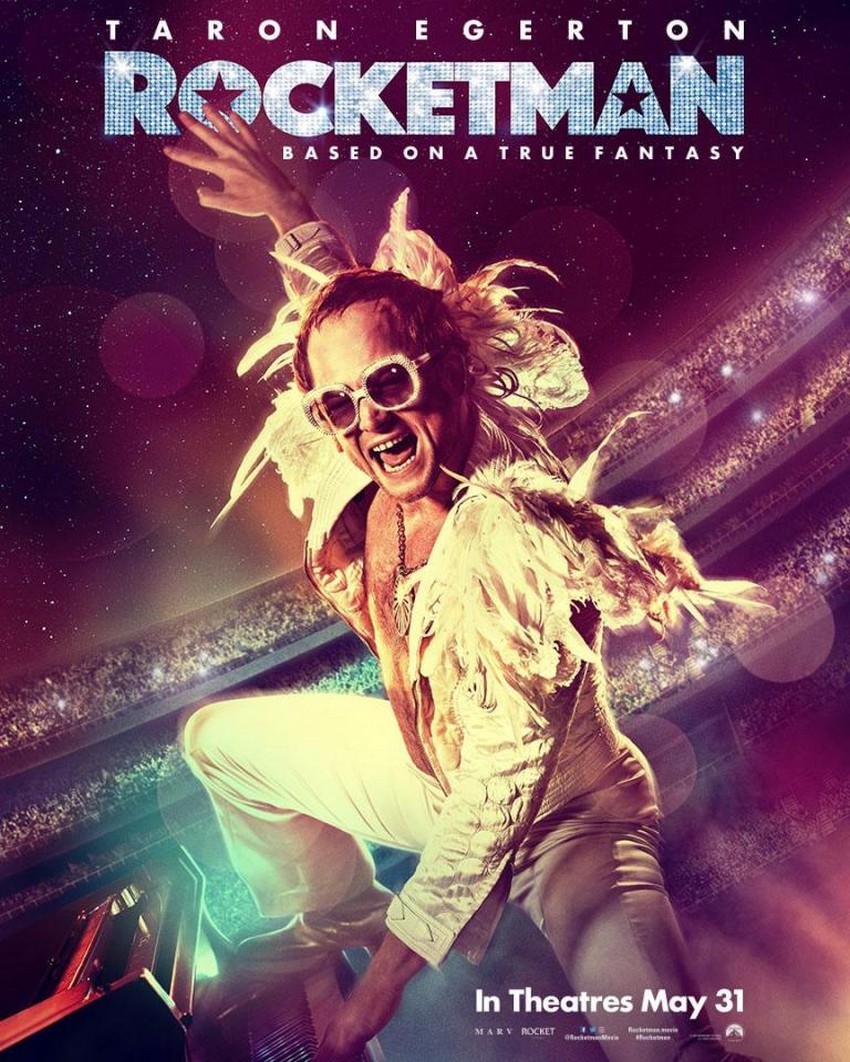 Last Updated: February 22, 2019