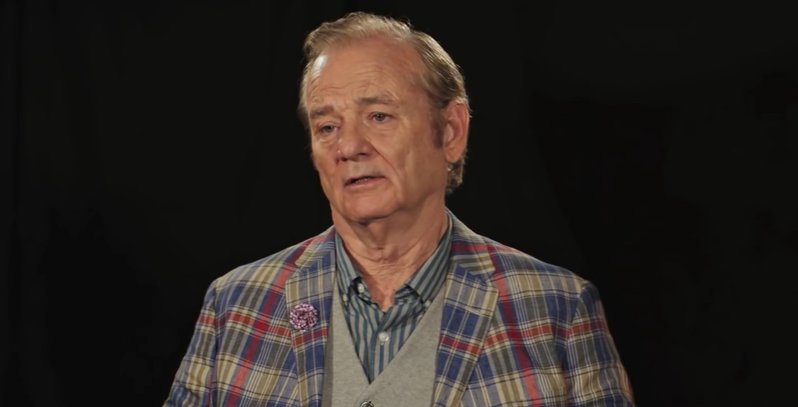 If there is one thing the first Zombieland film proved to the world, it's that Zombie apocalypses don't have to be all fear and gloom. It can be a lot of fun too. Well, a lot of fun that is if you can find a group of friends to help you stay alive and some big guns to blow said zombies away with.
Thankfully, after 10 years, Zombieland is back in this sequel titled Zombieland: Double Tap and it looks like our gang featuring Woody Harrelson, Jesse Eisenberg, Emma Stone and Abigail Breslin are back at it and having more fun than ever as they kill even more zombies and make some friends along the way. We've seen several trailers for this sequel before, but this time we are getting a new red band trailer to introduce us to even more of the crazy spirit in store for this sequel:
I love how this trailer goes out of its way to talk about the acting credentials of its cast in a movie that requires them shoot weapons and crack jokes more than test their thespian skills. It's also great to see Bill Murray's character is back from the dead and the actor being as funny as ever in a trailer-stealing scene. Yes, he died in the first movie, but this is a zombie movie after all and surely people can come back to life? As long as he remains this entertaining, who cares I guess.
Everything about this new Zombieland movie looks like a continuation of the fun from the first movie and there will be lots of laughs and big moments when the movie comes out on October 18th.
Last Updated: October 8, 2019