Leave it to acclaimed filmmaker David Fincher to create a series that is dark and brooding and yet equally captivating. It takes a special/crazy (take your pick) person to understand the mind of a serial killer and yet it seems something which Fincher does so naturally with his films like Zodiac and Se7en. And again with this trailer for Netflix's new series Mindhunter, which sees Fincher come back to not only produce but direct several of the episodes as well, his signature Fincher directorial touches and moodiness is everywhere.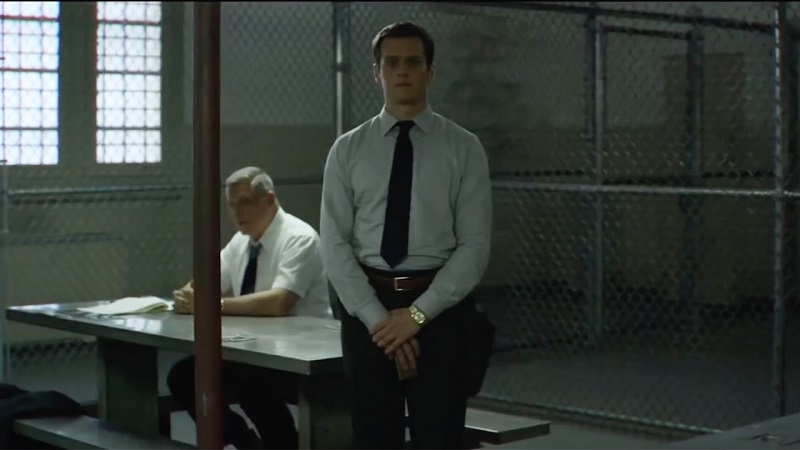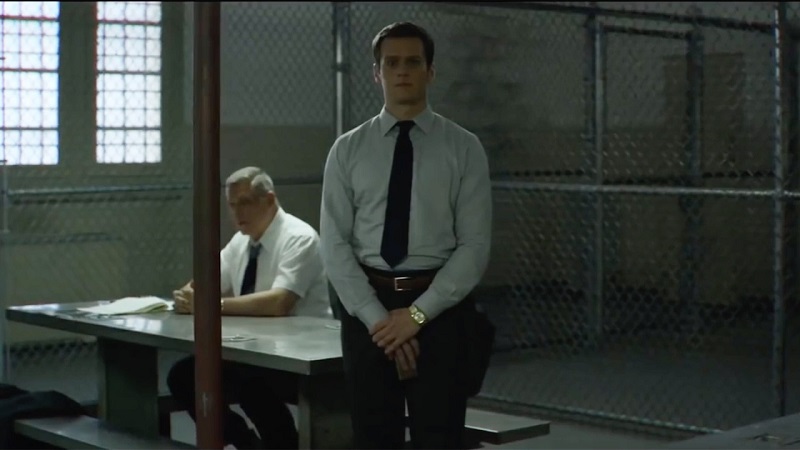 Mindhunter is actually created by Joe Penhall though, and based on a book "Mind Hunter: Inside FBI's Elite Serial Crime Unit" by Mark Olshaker and John E. Douglas. The series is set in the 70s and follows the story of two FBI Agents, Holden Ford (Jonathan Groff) and Bill Tench (Holt McCallany), as they try and understand the minds of serial killers during a time when they are increasingly gaining notoriety, in a hope that they can better identify the traits of future offenders. Going into the minds of serial killers is certainly going to be a traumatic experience and as this trailer shows, it definitely affects the lives of these two cops in different ways.
It is Fincher though who has really driven this series to get created and with his name and signature touch behind this series, it should undoubtedly be another big success for Netflix. Fincher was also the person who helped shape the tone for one of Netflix's most critically acclaimed dramas in House of Cards and so it should be no surprise that they would be willing to work with the director/producer to hope that the same magic gets tapped here. That Mindhunter is actually more in line with what we would expect a Fincher series to look like only adds to its appeal.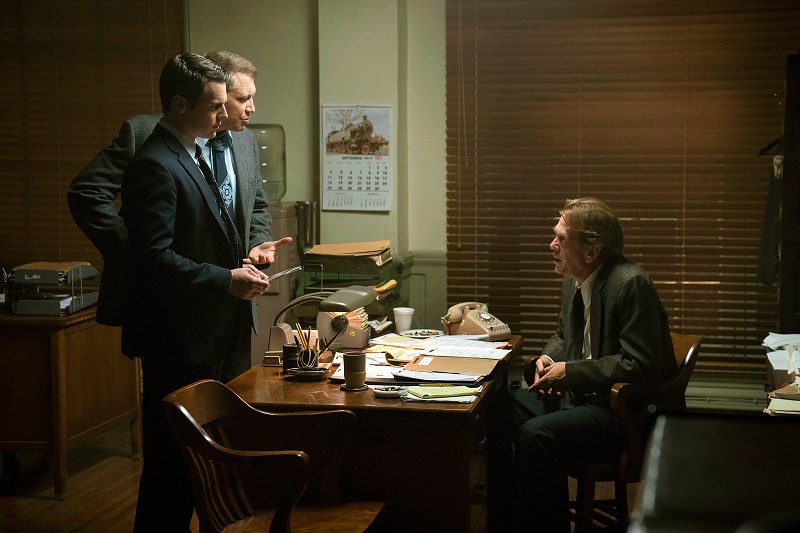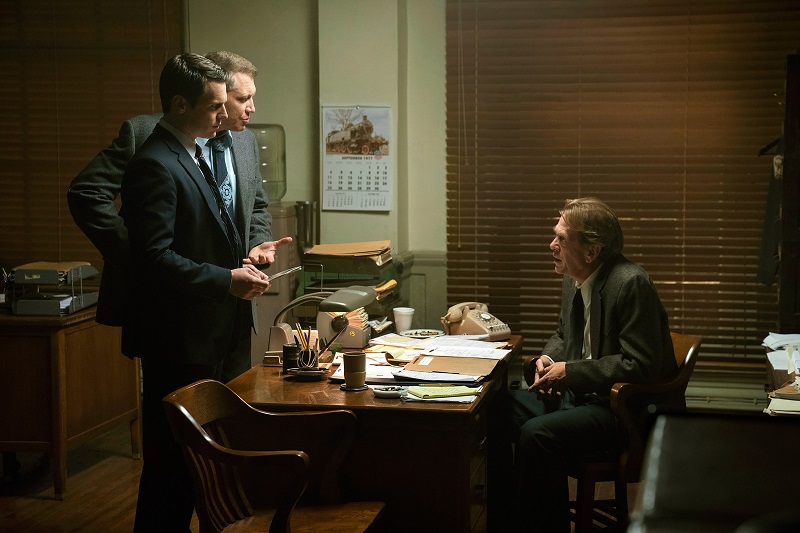 While Fincher is the main person behind the camera on the series, there is a string of other directors that have been brought in to helm episodes of the first season including Asif Kapadia (Amy), Tobias Lindholm (A War), and Andrew Douglas (The Amityville Horror). Needless to say, expect elements of horror to pop in throughout the series as well. It will also have a local touch to it as well with Charlize Theron serving as one of the producers.
Mindhunter will be released by Netflix on the next Friday 13th, which happens to fall in October – so if you were looking for something creepy to watch for that weekend, you may have just found a solution.
Last Updated: August 2, 2017