What would you do if you stumbled upon one of the greatest scientific secrets in the world, but couldn't tell anyone? Well, this is exactly what happens to Elisa (Sally Hawkins) in Guillermo del Toro's new movie The Shape of Water. Except the only reason that Elisa is unable to say anything is because she is mute and she definitely wants to voice out the trouble she has found, but can't.
This is more than just a story about a mute woman in 1963, because, in typical del Toro style, The Shape of Water sets to explore a much more imaginative and colourful world filled with strange happenings, characters shrouded in mystery and a strong sci-fi plot that resembles Netflix's Stranger Things in its innocence. All part of a recipe for a movie that could potentially offer up one of the best sci-fi experiences of the year.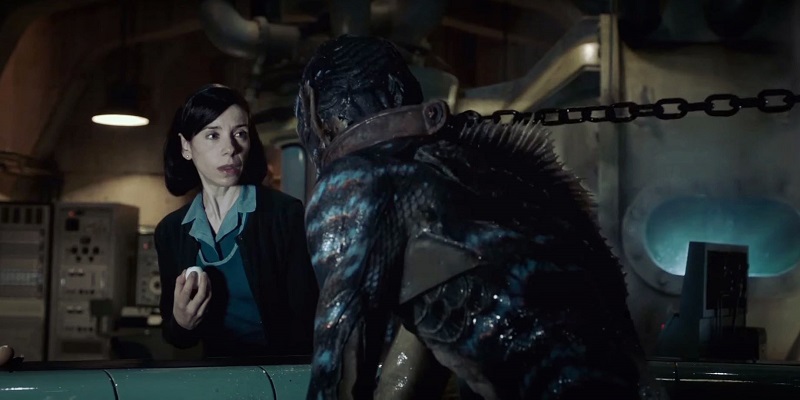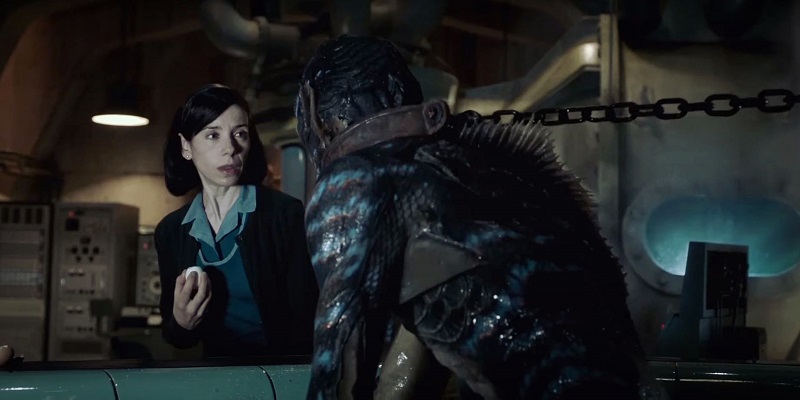 Del Toro has built his career on building incredible sci-fi universes in films like Mimic, Hellboy, Pan's Labyrinth and Crimson Peak and so it is no surprise that the director has decided to once again visit the genre that he not only loves but often tends to do his best work in as well. This time though the director is tackling something a little different in mixing the 60s genre with his usual sci-fi flair. Based on this trailer though, it's a recipe that is working and the change in setting has not hindered the director's exuberance in any way.
The Shape of Water stars a host of talented actor in Octavia Spencer, Doug Jones, Richard Jenkins, Michael Stuhlbarg and Nick Searcy Jones and is due for release in the US on Dec 8th. Right in time for the holiday season, but more importantly, award season which del Toro is once again probably looking to compete in as his rich stories tend to attract a lot of attention whether they work or not.
Last Updated: July 20, 2017