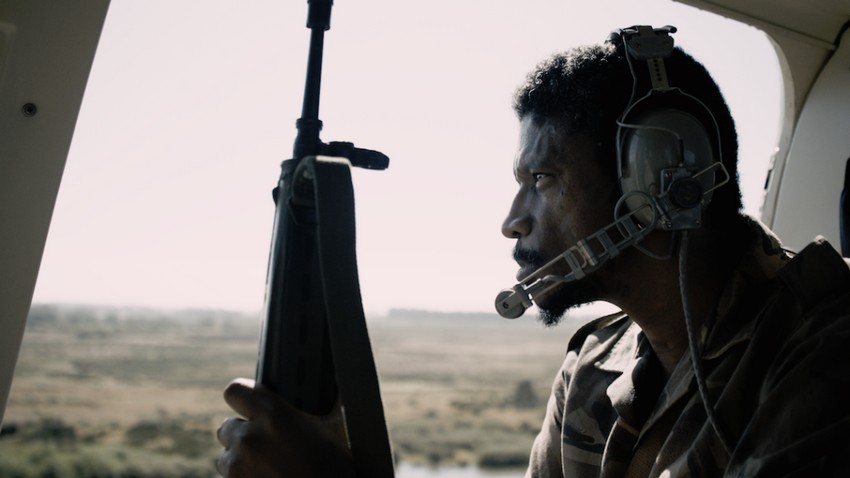 When it comes to which topics to use for our weekly Hit or Miss piece on Fridays, we usually debate it amongst ourselves in the office. A number of times now a potential point of conversation has reared its head: Afrikaans movies. Specifically, bad Afrikaans movies in the form of overwrought odd-couple slapstick, or cheesy/raunchy rom-coms. Our country's film industry has so much more to offer than just this though, but these are by far the ones that get the most exposure locally.
This is changing though, as we're seeing local filmmakers get an increasingly bigger platform to tell stories that don't involve gross bodily functions or race-based comedy. One of these promising upcoming films is The Recce, a drama written and directed by Ferdinand Van Zyl, which deals with the South African Border War and the devastating effects of this lengthy conflict on a whole generation.
Well, that and it also offers up a bit of badass action as a special ops soldier – aka a "recce" – is incorrectly declared as dead while stuck behind enemy lines and has to fight his way back to safety as he gets hunted down. Check out the trailer below.
I've heard some great things about The Recce from folks close to the production, but I will admit that there is a risk of this dipping a bit into melodrama. That being said, we need more movies like this, breaking the mould of South African cinema, so I will definitely be keeping an eye on it when it hits theatres later in the year.
The Recce stars Greg Kriek, Christia Visser, Maurice Carpede, Marius Weyers, Elsabé Daneel, Albert Maritz, Sonni Chidiebere, Grant Swanby and Terrence Maloyi. It is scheduled for release on 8 September 2017. Here's the full official synopsis:
After the SADF wrongfully declares young RECCE Henk Viljoen dead behind enemy lines, it's up to him alone to use every skill and tool in his arsenal to make it back to his grieving wife. With the enemy hot on his trail and a lethal gunshot wound in his gut, Henk's chances for survival are looking slim as he navigates the treacherous war torn African landscape.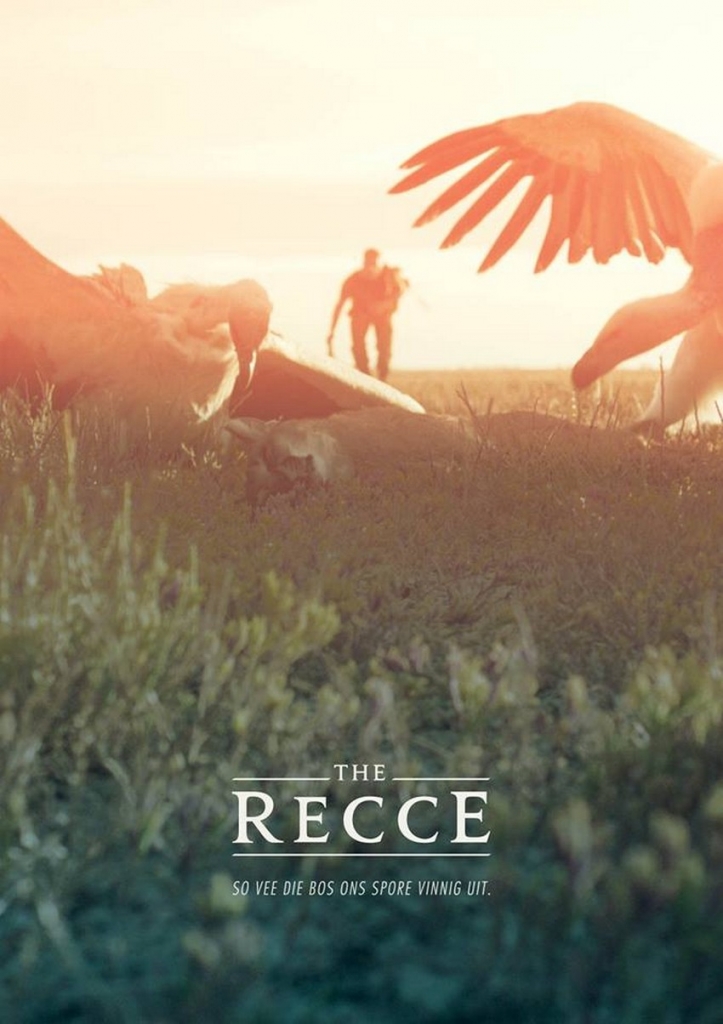 Last Updated: June 21, 2017