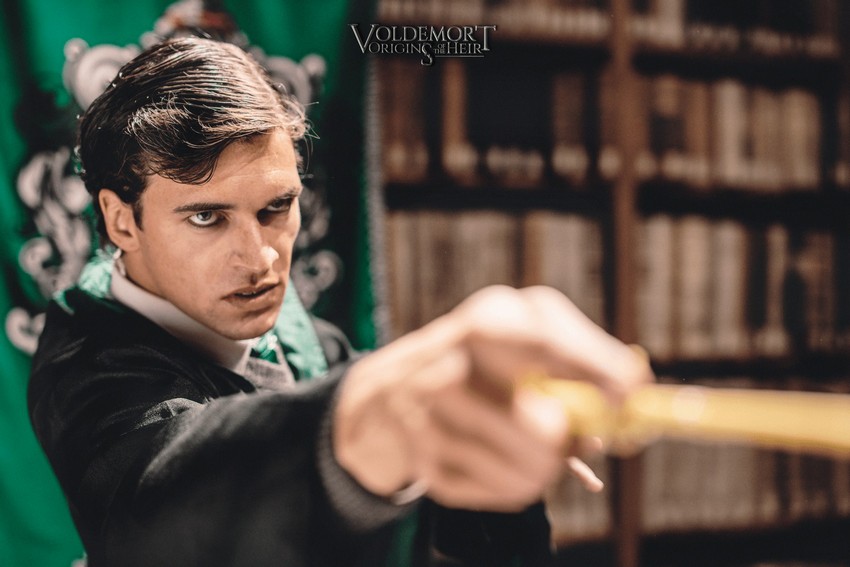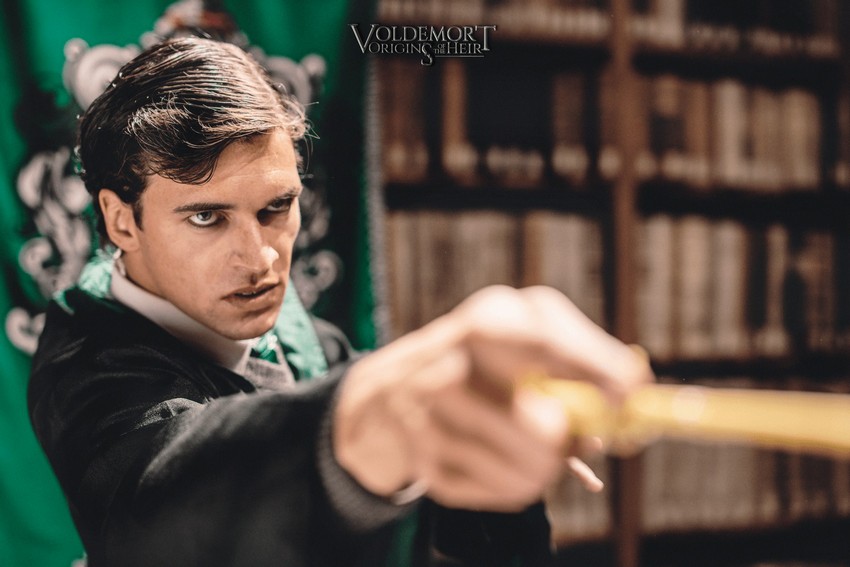 When it was announced that we would be returning to the world of Harry Potter, most fans rejoiced. JK Rowling's literary world is so rich and full of character that a prequel set years before the Boy Who Lived… well, lived, was an enticing prospect. And while Fantastic Beasts and Where to Find Them had its issues, we still enjoyed a fair bit.
Of course there were some fans who not as enamoured with the spinoff adventures of Newt Scamander and wanted something more closely related to the tale of Harry Potter himself. Well, for you folks, we have a treat today (via IndieWire).
Voldemort: Origins of the Heir is an upcoming non-profit Harry Potter fan-film directed, written and edited by Gianmaria Pezzato, and it looks magical (pardon the pun!). It's prequel of sorts that takes its inspiration from "Harry Potter and the Half-Blood Prince", the sixth book in Rowling's beloved series. As explained on the project's official website, the fan-film will delve into just how the most famous Dark Wizard of all time went from the bright young student to eventually trying to take over the wizarding world.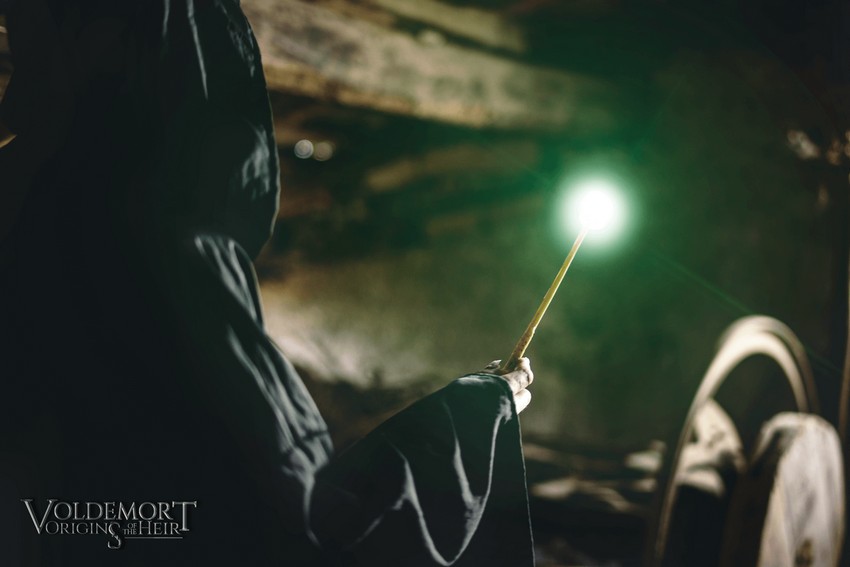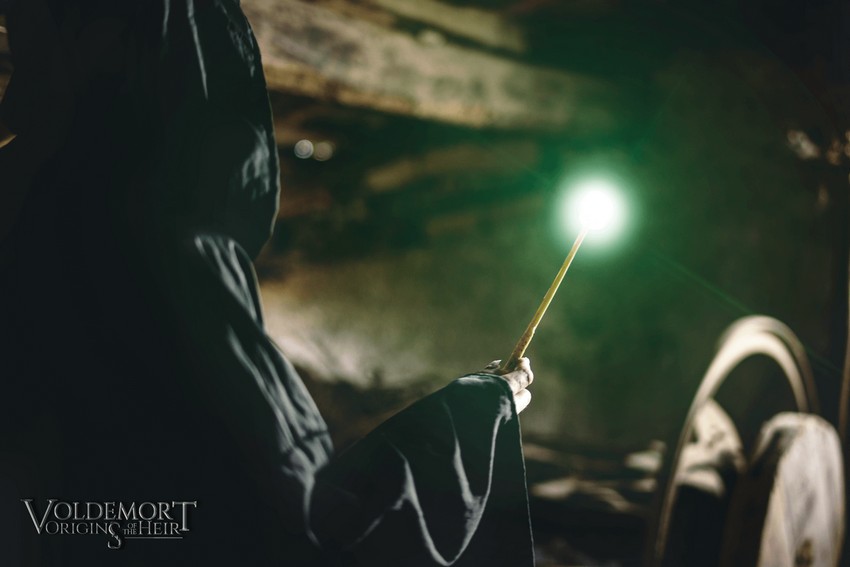 What made Tom Riddle become Voldemort? What happened in those years, and what really went down at Hogwarts when he came back? There are some clues in the books which have not been transposed at all in the movies, but a lot goes unspoken. This is the story we want to tell: the rise of the Dark Lord before Harry Potter and his first demise.
Along with diving into Voldemort's past, the film will also look to introduce several key characters in the Harry Potter world we've only just read about and even takes a very unique approach to its choice of protagonist. Check it out in the trailer below!
According to the official website, the fan-funded Voldemort: Origin of the Heir is being filmed on location in Italy, and has already created a fair amount of buzz with the Facebook released trailer having reportedly exceeded 30 million views in less than 48 hours. The completed film, which is actually being made with the approval of Warner Bros., is expected to "come out by the end of 2017". Unfortunately it doesn't get more specific than that. You can get a lot more pics and info over on the film's Facebook page though.
In the meantime, as for the actual official Harry Potter prequel stories, Rowling responded to a recent question from a fan about the status of the Fantastic Beasts sequel and revealed that she had actually finished writing the script.
Yes, I have, but I CAN'T TELL YOU ANYTHING YET, WOMAN. https://t.co/PzpjjL0OiR

— J.K. Rowling (@jk_rowling) May 28, 2017
Last Updated: May 30, 2017