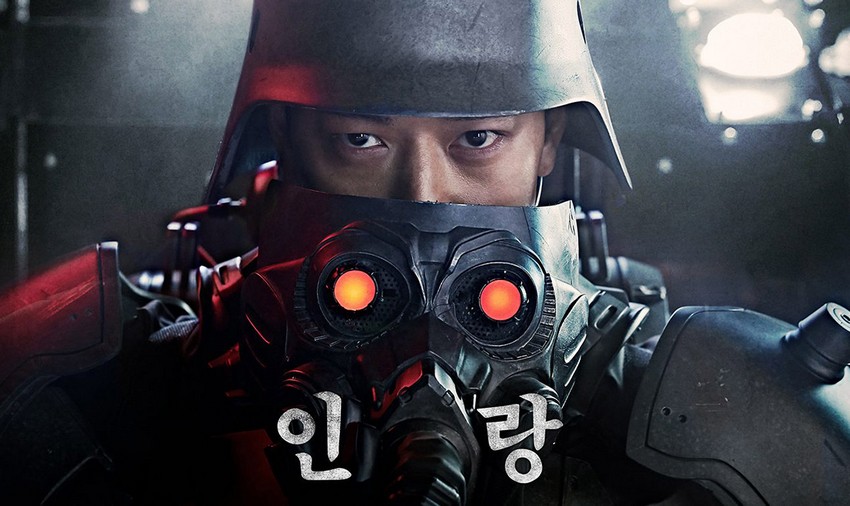 When it comes to Asian cinema, most western audiences are probably familiar with either Japanese anime offerings like Ghost in the Shell, the Hong Kong action crowd led by the likes of John Woo, Tsui Hark and Wilson Yip, or the more sweeping Chinese epics from filmmakers like Yimou Zhang and Ang Lee. However, over the last decade or so, South Korea has truly also marked itself as one of the best filmmaking nations in the world, although their efforts may not be as well known outside of cinephile circles. That's changing though through the work of some pioneering filmmakers, and one of those has just released the trailer for what looks to be something that will definitely appeal to fans of Eastern fare.
Best known for such critically acclaimed thrillers such as I Saw the Devil, The Good the Bad the Weird, and A Tale of Two Sisters, Korean filmmaker Kim Jee-Woon is turning his attention to Ghost in the Shell creator Mamoru Oshii's beloved Kerberos Saga manga. Originally released in 1986, Oshii's military sci-fi thriller universe has been adapted to multiple mediums including two previous live-action adaptations and one very famous 1998 Japanese animated feature film titled Jin-Roh: The Wolf Brigade (which I have seen and love!).
Kim's adaptation undergoes the title change to In-rang: The Wolf Brigade as he transplants the action from the original alternate history 1950's Japan to a near future Korea in which both North and South are on the cusp of realizing a joint government after years of preparation. As political forces opposing the merger on both sides start rising up though, a new South Korean special forces unit is created to quell the ensuing chaos. But when a highly trained officer assigned to this "Wolf Brigade" witnesses a young girl suicide bomber kill herself in front of him, it sets off a chain of events with massive ramifications.
In-Rang: The Wolf Brigade stars Gang Dong-won, Han Hyo-joo, and Jung Woo-sung. It is currently only scheduled for release in South Korea on 25 July, but based on how many fans the source material has worldwide and how much global appeal Kim's previous films have had (he even directed 2013 Arnold Schwarzenegger actioner The Last Stand), I would be really surprised if this doesn't get an international release.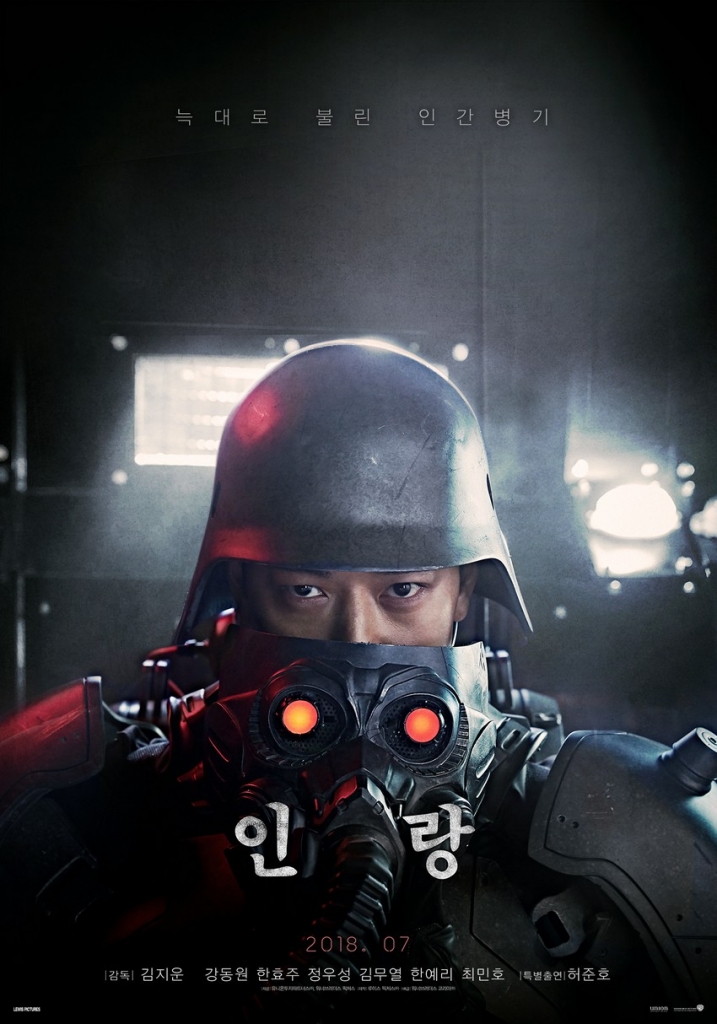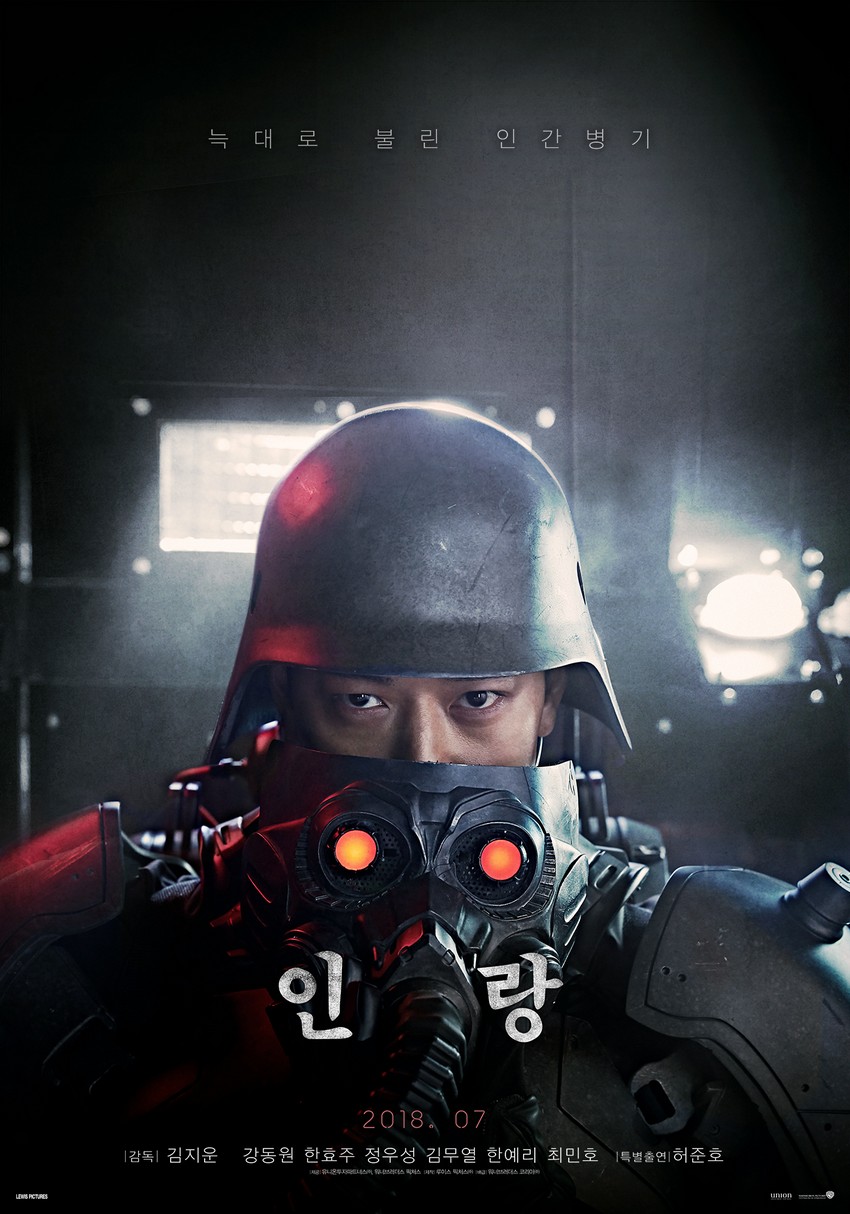 Last Updated: July 4, 2018