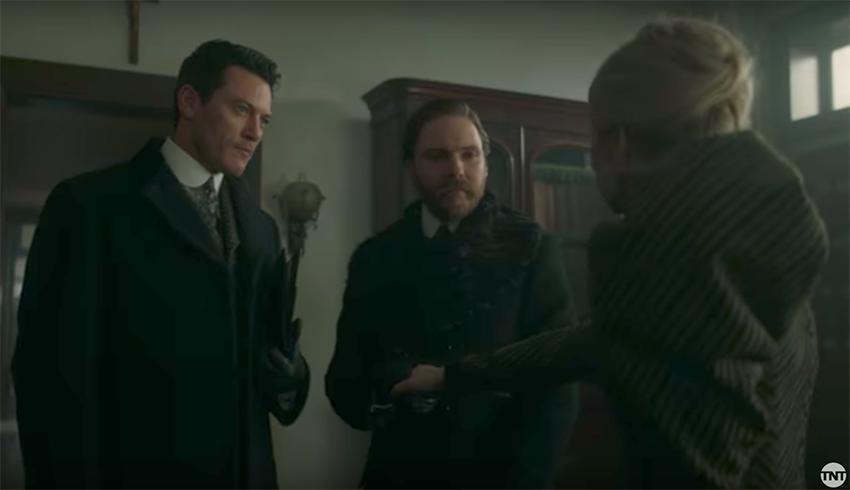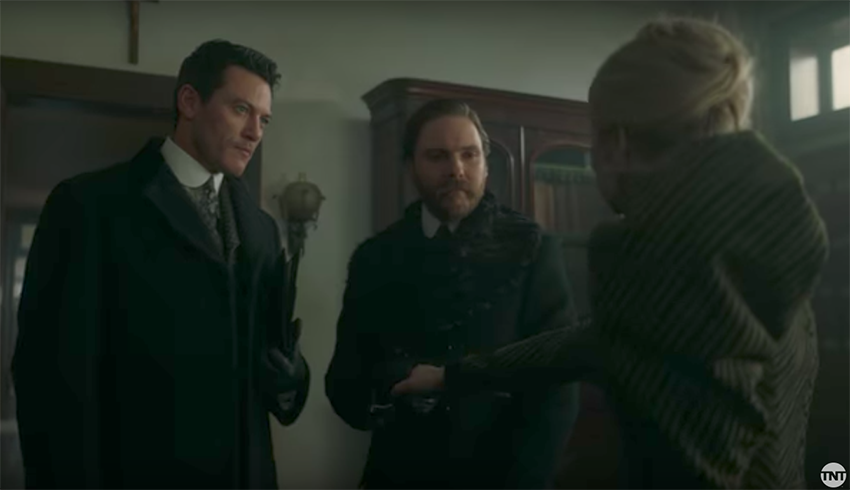 Cary Fukunaga first came to the attention of some with his adaptation of Jane Eyre, but it was with HBO's award-winning True Detective where the young filmmaker truly broke out. Fukunaga directed the entirety of the show's acclaimed first season, a feat that would normally be impressive on its own, but made doubly so by the fact this was just plain some of the best damn television for years. Heck, he even turned a spaced out Matthew McConaughey into the coolest thing around.
So when it was announced he would be tackling another dark serial killer series, this one set in the 19th century, I was super amped. Which meant that I was also super bummed when the news broke that Fukunaga would no longer be helming prestige drama The Alienist, but rather just producing. However, I am right back to being amped again (my emotions!) after seeing the impressive first trailer for the upcoming series.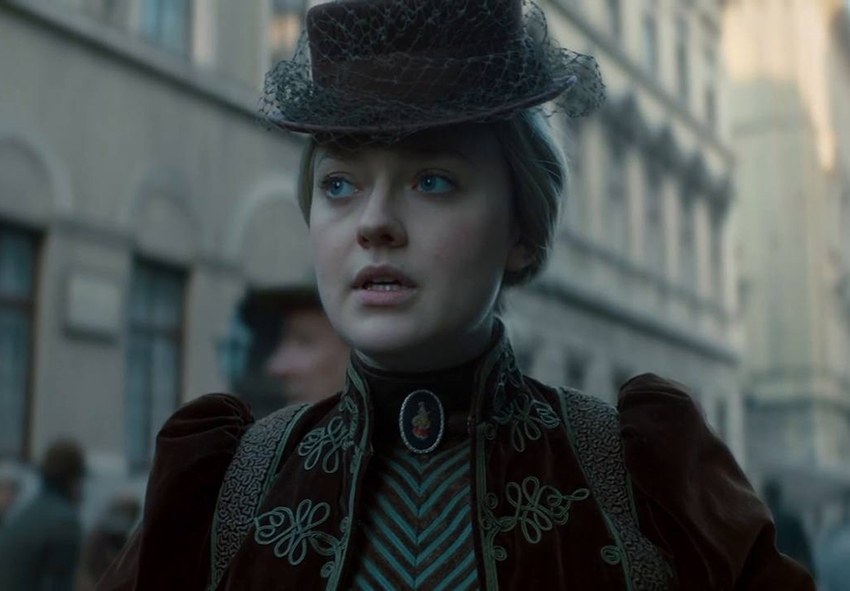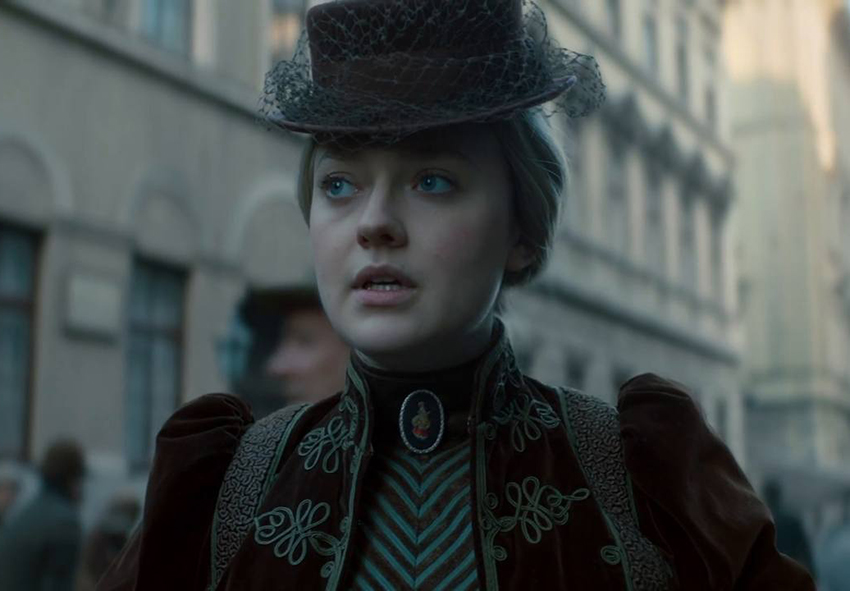 Fukunaga has tagged in Jakob Verbruggen – who did great work on Black Mirror and House of Cards – to now be the man behind the camera and he doesn't appear to miss a step with this sumptuous-looking tale, based on the 1994 novel of the same name by author Caleb Carr. Of course it helps that in front of the camera you have some serious acting talents in the form of Daniel Brühl, Luke Evans and Dakota Fanning. Throw in some interesting gender dynamics due to the stuffier era, and some top-notch production design and this definitely looks like it might just scratch that high-concept crime drama itch.
The psychological thriller drama is set in 1896, when a series of gruesome murders of boy prostitutes has gripped the city. Newly appointed top cop Teddy Roosevelt (Sean Astin) calls upon Dr. Laszlo Kreizler (Daniel Brühl), a criminal psychologist — aka alienist — and newspaper illustrator John Moore (Luke Evans) to conduct the investigation in secret. Joining them in the probe is Sara Howard (Dakota Fanning), a headstrong secretary at Police Headquarters.
The Alienist (which you now know has absolutely nothing to do with extraterrestrials) will debut sometime later this year.
Last Updated: May 18, 2017