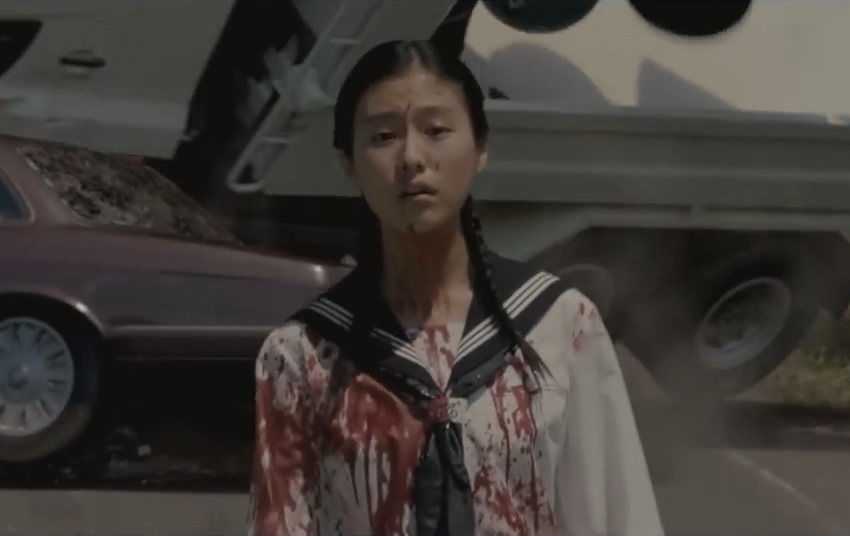 The alien invasion genre is one that Hollywood has tackled countless times before, so it's not easy to put a unique spin on it anymore. Luckily, not all movies are made in Hollywood. Before We Vanish is the 22nd film from immensely prolific 62-year old Japanese auteur Kiyoshi Kurosawa, who is mainly known for his large library of horror works. Kurosawa is no stranger to a myriad of other genres though, and here he reportedly mashes up a few of them that you wouldn't expect to go together.
Making a huge splash on the festival scene, Before We Vanish initially appears to play out as a typical body invasion alien flick, with these extraterrestrial outsiders seemingly taking over human hosts as the first stage of capturing Earth, but then there's also a bit of a quirky rom-com angle thanks to a female reporter meeting one of these would-be invaders. That's not to mention the marital drama bits as well, as a wife discovers her husband suffering from strange malady that is seemingly erasing his very personality. Oh and just for kicks there's a badass young girl in a blood soaked school uniform dishing out some serious violence in the coolest way possible.
This mish-mash of genres is actually quite the norm for big-budget Asian cinema, especially films from Japan and Korea, but for those of you who keep your cinematic cuisine very western, it's sure to be something refreshing. Check out the trailer below.
Kiyoshi Kurosawa reinvents the alien movie as a unique and profoundly human tale of love and mystery. Three aliens travel to Earth on a reconnaissance mission in preparation for a mass invasion. Having taken possession of human bodies, the visitors rob the hosts of their essence – good, evil, property, family, belonging – leaving only hollow shells, which are all but unrecognizable to their loved ones. Equally hilarious, thrilling, and profound, BEFORE WE VANISH reminds audiences of the continued strength of one of Japanese cinema's most unique auteurs – and the value of the human spirit.
Before We Vanish stars Masami Nagasawa, Ryuhei Matsuda, Mahiro Takasugi, Yuri Tsunematsu, and Hiroki Hasegawa. It's already released in Japan at the end of last year, but is yet to get a wider release date.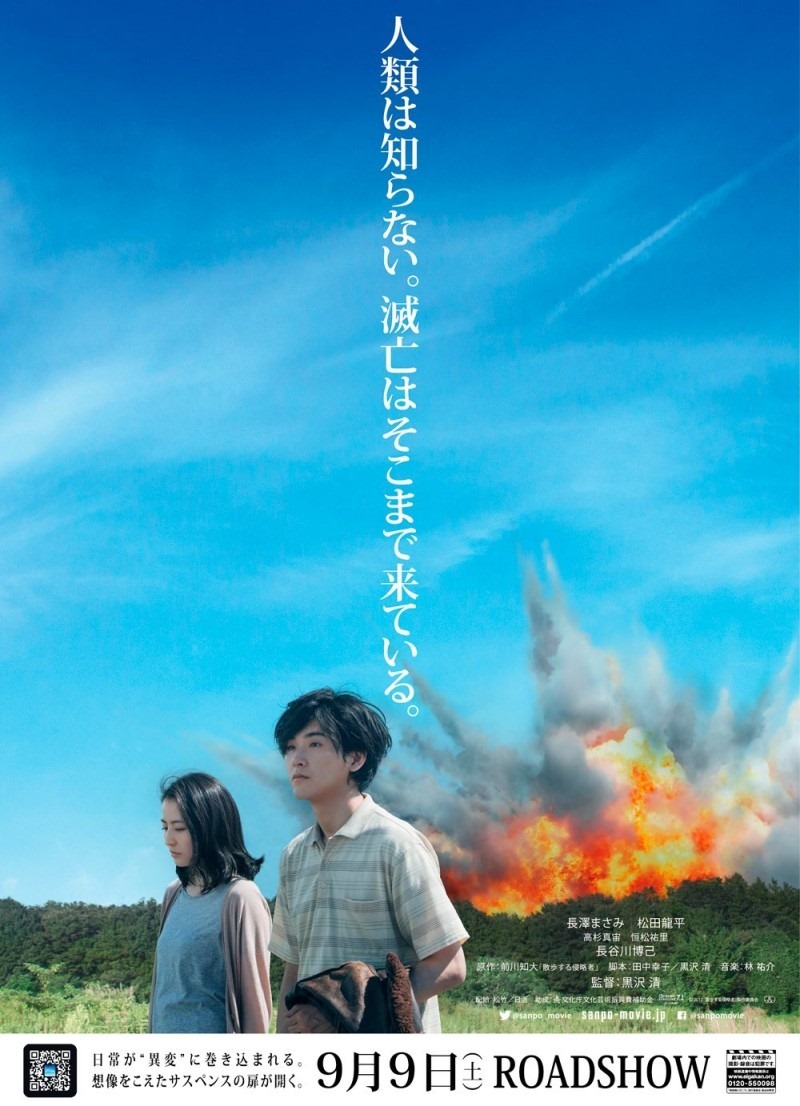 Last Updated: January 18, 2018