It's been three years since the whimsical Oscar-winning brilliance of The Grand Budapest Hotel, but celebrated auteur Wes Anderson is finally back with his next film. Isle of Dogs sees the filmmaker returning to the magic of stop-motion he used so masterfully in the 2009 Roald Dahl adaptation Fantastic Mr. Fox (which only lost out in taking the Oscar for Best Animated Feature because it went up against Pixar's Up) and it looks like he hasn't lost his touch one bit.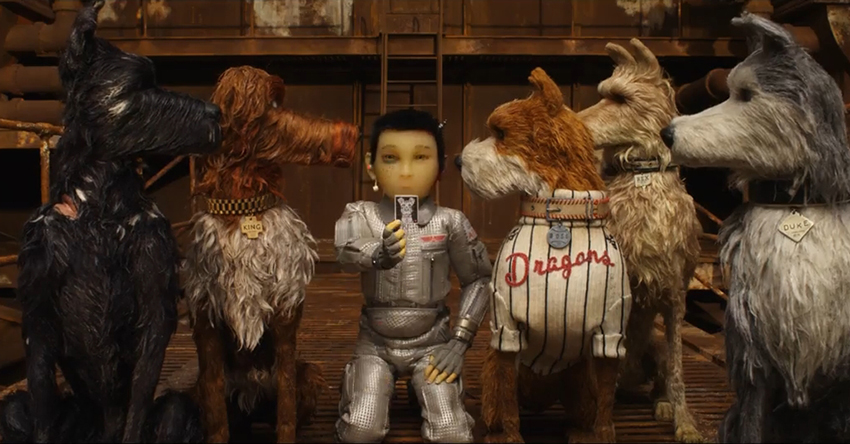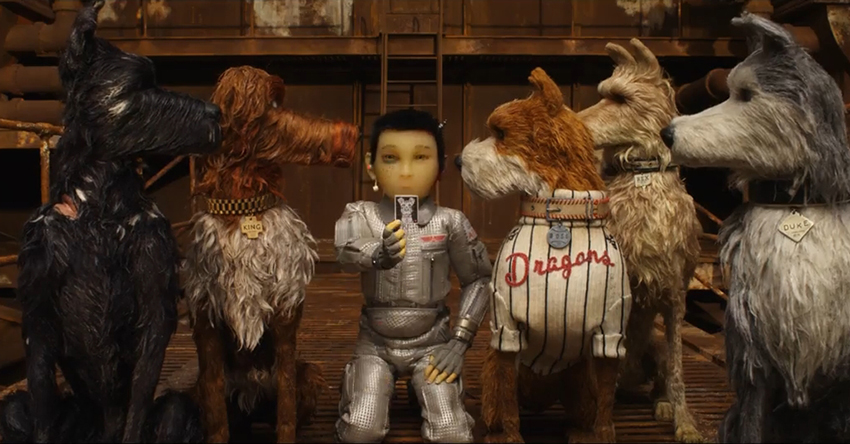 This quirky adventure is set in the fictional Japanese city of Megasaki after the evil mayor outlaws all dogs, banning them to a garbage strewn island. However, when the Mayor's young ward travels to the island to seek his missing dog, it sets off a string of crazy events. All of them as surreal and bittersweet as only Anderson can make them.
Now I know that not everybody is a fan Anderson's movies – nearly all of them are super-stylized efforts that don't care one bit about trying to actually be realistic. He's a storyteller and stories are often exaggerated and warped. I am a huge fan of his work though, and with Fantastic Mr. Fox being my second favourite Anderson film behind a tied Grand Budapest Hotel and Moonrise Kingdom, I'm seriously stoked for Isle of Dogs.
Much like all his other films, the director has assembled one hell of a cast consisting of numerous Hollywood A-listers mixed with arthouse scene favourites for this film. *DEEP BREATH* F. Murray Abraham, Bob Balaban, Bud Cort, Bryan Cranston, Greta Gerwig, Jeff Goldblum, Akira Ito, Scarlett Johansson, Harvey Keitel, Bill Murray, Kunichi Nomura, Edward Norton, Yoko Ono, Koyu Rankin, Liev Schreiber, Tilda Swinton, Akira Takayama and Frank Wood all lend their voices. Isle of Dogs is scheduled for release on March 23, 2018.
Isle of Dogs tells the story of Atari Kobayashi, 12-year-old ward to corrupt Mayor Kobayashi. When, by Executive Decree, all the canine pets of Megasaki City are exiled to a vast garbage-dump called Trash Island, Atari sets off alone in a miniature Junior-Turbo Prop and flies across the river in search of his bodyguard-dog, Spots. There, with the assistance of a pack of newly-found mongrel friends, he begins an epic journey that will decide the fate and future of the entire Prefecture.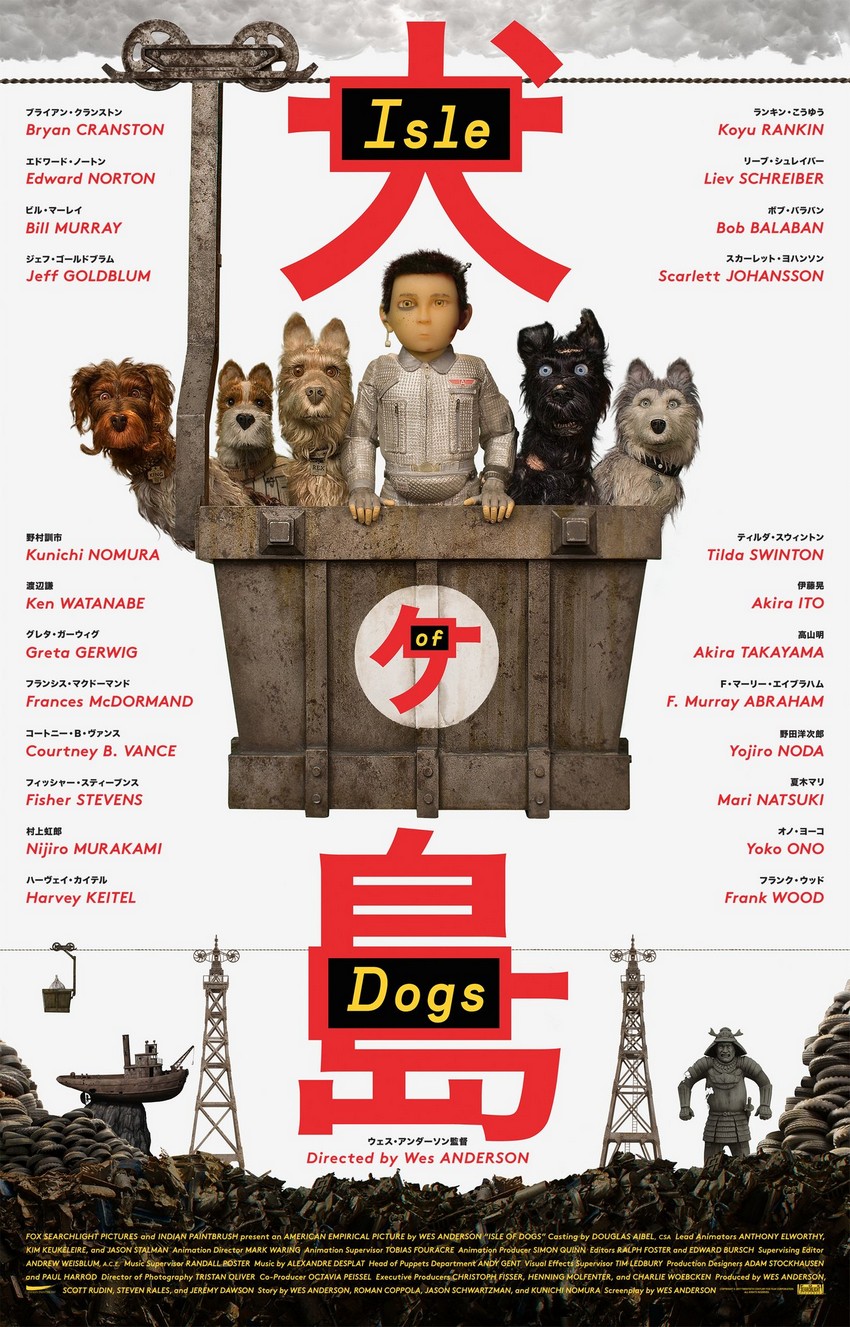 Last Updated: September 26, 2017