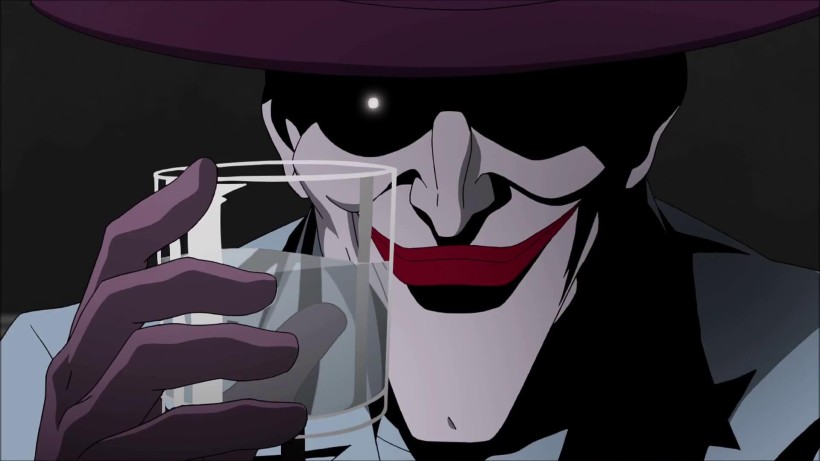 Iconic. Controversial. Jokery. Those are just a few of the words which have been used to describe Batman: The Killing Joke over the years. It's one of those landmark graphic novels, from an era that redefined the caped crusader as a vengeful force of gritty justice, not some campy dark knight who got rid of sharks by spraying them with a special repellent and hopping back to his stately mansion.
More than that however, it's considered the definitive Joker story. A tale about how one bad day can drive anyone mental enough to spend a few years waging a one-man war on a city and its flying rat-themed vigilante protector. This year, The Killing Joke finally gets an animated adaptation, a direct to DVD and Blu Ray film that features the finest Batman and Joker actors around.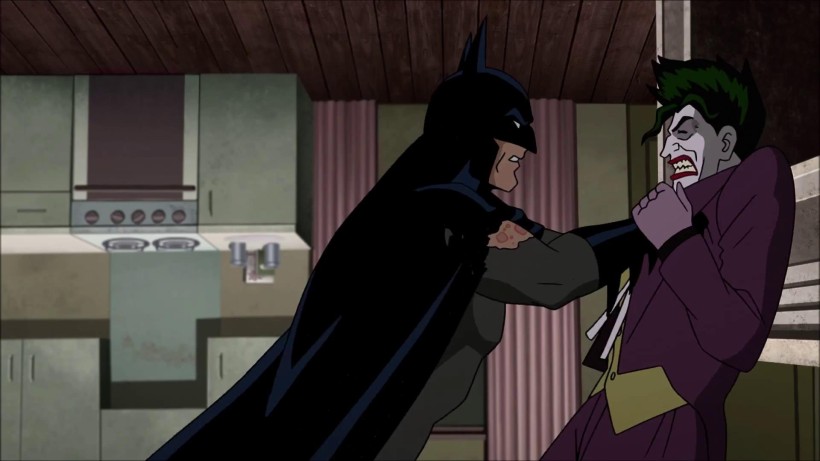 But it's an adaptation that DC and Warner Bros. Animation have been trying for years to get right. It's just a pity that Zack Snyder's Watchmen movie almost killed it. That's according to Warner Bros. animation's Bruce Timm, who told Empire how the lacklustre box office results from Snyder's Watchmen movie cast a shade of doubt on adapting a novel which was pretty dark to begin with:
This is actually the third time that The Killing Joke came up for production. The first time, it was because we had told the home video department that chances are if we do this story, it's going to get an R rating. This was years ago, but they said, "We're okay with that, but we're going to kind of hedge our bets monetarily."

The idea was because the source material was not really long enough to do a full movie, we were going to do a shorter movie at a lower price point, so that would hopefully offset the loss of sales that we would have by the fact that it wouldn't be an all age title. But right around the time we were ramping up, the Watchmen movie was released and underperformed. Everybody kind of took a step back and said, "Well, maybe the time's not right for an R-rated superhero movie, so put it on the shelf."
The second time DC and Warner Bros. tried to get this project off the ground? It was curtailed by the unfortunate shooting that took place at the midnight screening of The Dark Knight Rises in Aurora, Colorado: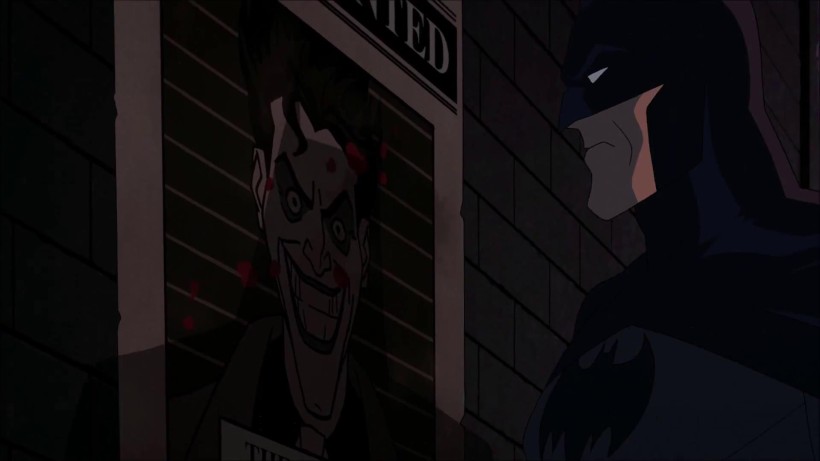 A couple of years later, it came up again and we even had started production with character designs and stuff. But then that horrible shooting at the Dark Knight Rises theater happened and everybody got nervous again about it, because of gun violence, so we put it back on the shelf.
Go forward a couple of more years and it came up again. At this point we kind of looked at the whole thing and felt if we were going to do it, there were certain things about the original story that had always kind of bothered me. I mean the idea of adapting this story always kind of terrified me, because of how relentlessly grim and bleak it is.

And what happens to Barbara Gordon in the story is very controversial to this day.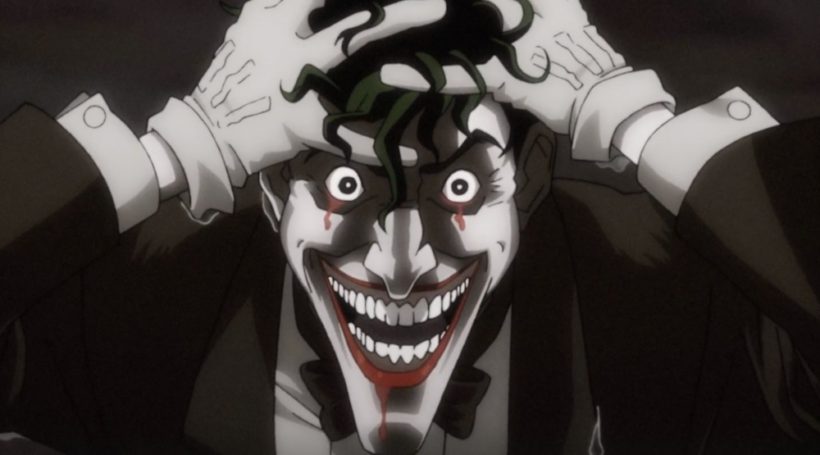 Third time's the charm then. The animated adaptation will include new material, that expands on Batgirl and makes the tragedy that befalls her have a deeper impact. Y'know, instead of just being a throwaway victim for the Joker to use in his quest to prove a point.
Last Updated: June 3, 2016