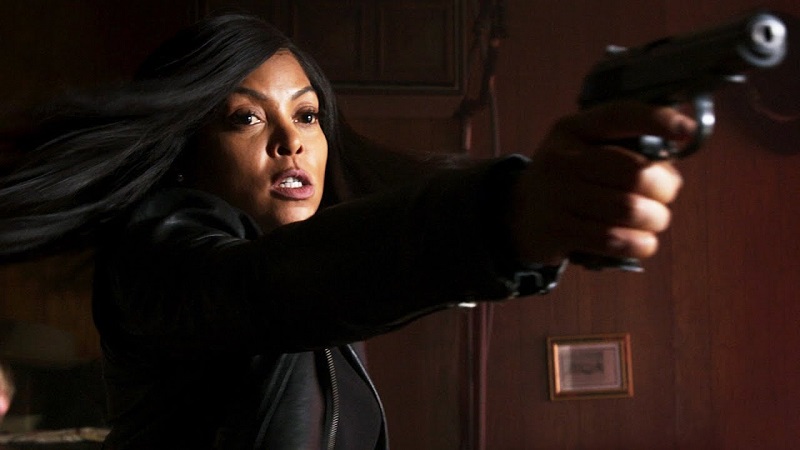 Somehow amidst all of our extensive Comic-Con coverage, we missed out on the release of this new trailer for Proud Mary. Personally, I blame Kervyn and Darryn for this. They just couldn't quite achieve excellence and instead of catching 100% of all the news that came out during that time they seemed to reach for average and only catch 95%. Pffft.
And we should make them feel bad because we simply don't get enough African-American women playing roles like this and so this is exciting to see. Proud Mary sees Taraji P Henson play a Boston hit woman who seems as capable of handling weapons as any of her male counterparts. In a push for diversity, it's a good thing. While we still regularly have films where white women are playing the action hero in films, we don't see enough outside of that racial group. I don't want to judge this movie already on a racial stereotype because this film is more than that, but it's a refreshing change nonetheless.
As for the trailer itself, it's a little over sexualized for me. I would've preferred if they simply focused on Henson kicking butt and bringing in the action scenes than the slow build up to see her dressed in leather. Not only do I feel it cheapens the trailer but we don't really get an opportunity to see the meat and bones of what this movie is about or get a strong enough focus on whether we can expect a high-octane action thriller or more of a deep noir style movie. It should come as no surprise that this one gets a Tina Turner backing track with her song – Proud Mary.
Proud Mary is directed by Babak Najafi based off a screenplay by John Stuart, Christian Swegal and Steven Antin. Alongside Henson, we also see Neal McDonough, and Danny Glover in this trailer. Rather surprisingly, the film is set for release in the US on January 12. This is normally a slot reserved for films at the tail-end of the award season, which could work in its favour as it would be offering something different and be the popcorn entertainment for the masses during this time.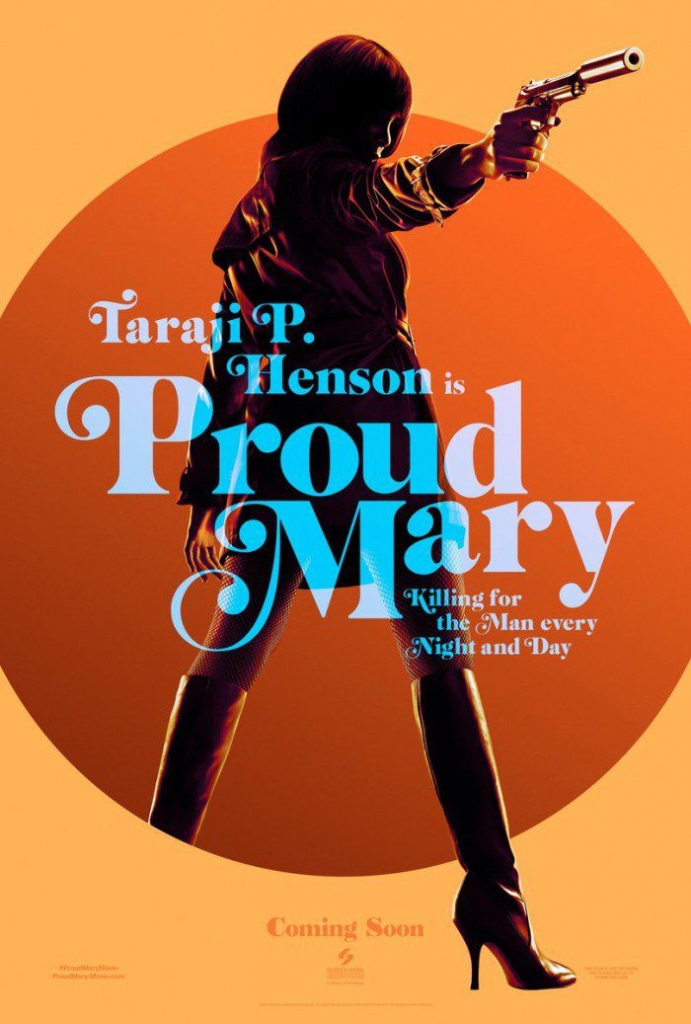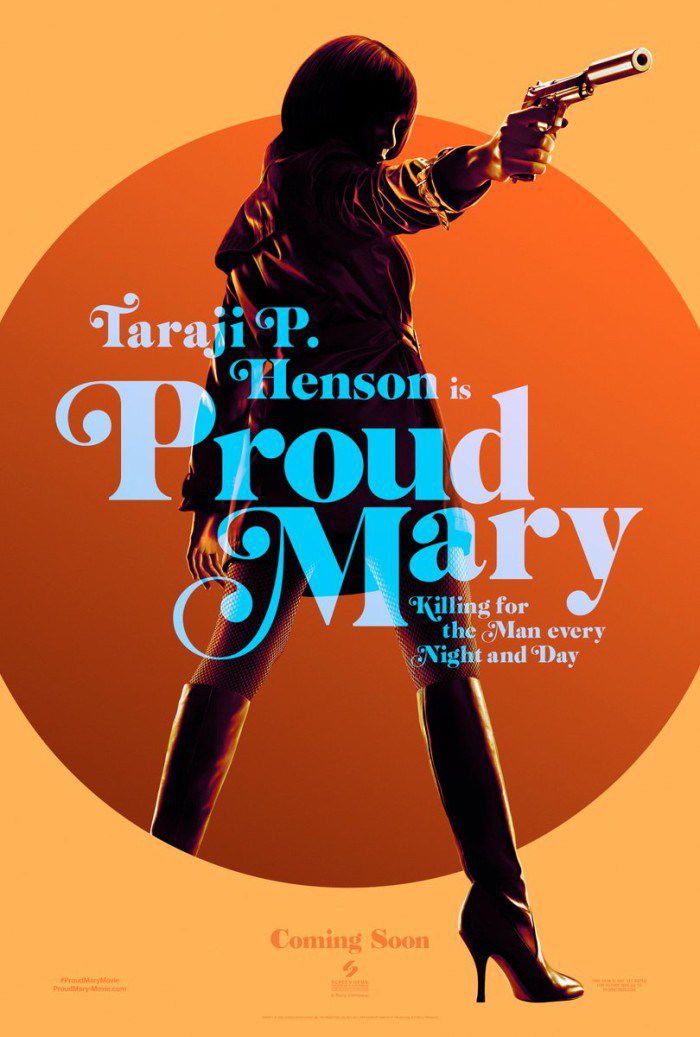 Last Updated: July 27, 2017