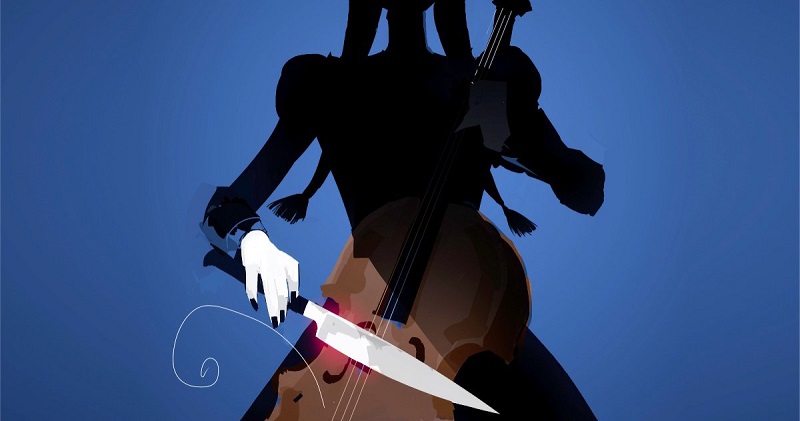 With some of the most twisted and deliciously dark comedic films ever committed to celluloid like Beetlejuice, Edward Scissorhands, The Nightmare Before Christmas, Corpse Bride, Sweeney Todd: The Demon Barber of Fleet Street, and Dark Shadows, it's odd that Tim Burton has never taken on an Addams family project. After all, his projects are the very embodiment of the kooky spirit of those characters and his visual style is the perfect fit.
That's all about to change soon, as Netflix has announced that it has tapped the Hollyweird legend to help produce a new Netflix live-action series based on The Addams Family, which will also see Burton make his television directorial debut. I don't think I've ever been more excited for a Tim Burton project before:
Rather than just copy the usual formula of the family that has been played out so many times before in different incarnations (and to not clash with the existing animated Addams Family sequel starring Oscar Isaac, Charlize Theron and Chloë Grace Moretz that is scheduled to release later this year), this new series will instead be a spin-off and focus on the character of Wednesday Addams. Outside of Uncle Fester, if there ever was an Addams Family character who deserved a series of their own, I would consider Wednesday to be a prime example.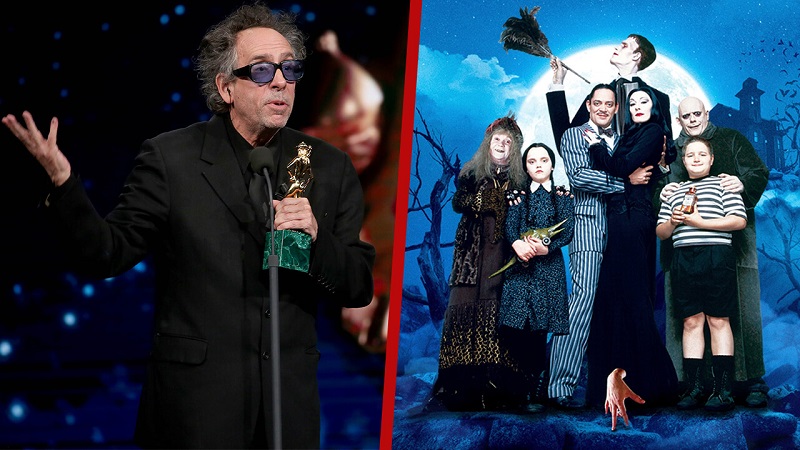 With Alfred Gough and Miles Millar as showrunners and executive producers, the eight-episode series will follow Wednesday Addams as she heads off to attend the "peculiar" Nevermore Academy. Wednesday will deal with relationships around the school, her own growing psychic abilities, and the mystery surrounding a murder in the local town. And somehow, she'll even find time to learn a thing or two about the supernatural past of her parents Gomez and Morticia Addams.
It certainly sounds intriguing. There is no word on the cast for the project yet, although with Burton involved, expect Helena Bonham Carter and Johnny Depp to have contracts thrown at them.
Last Updated: February 18, 2021