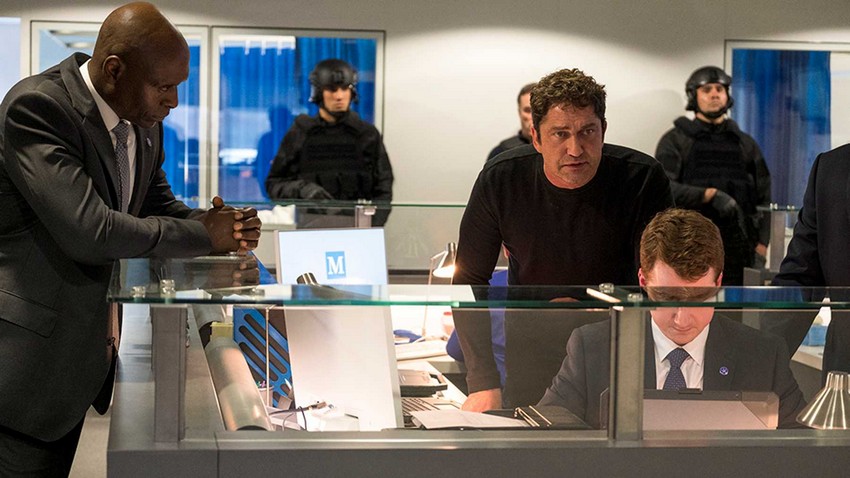 Today is Labor Day in the US, the public holiday officially marking the end of the US summer box office season. There was very little that was summery about this weekend past though as Angel Has Fallen may have retained the top spot in the box office chart, but overall the top ten films produced the second-worst weekend of 2019 in terms of overall earnings.
To put it into perspective, the Gerard Butler-led Angel Has Fallen earned just $11.5 million and it was still enough for it to keep its first-place position for the second weekend in a row. Good Boys also stayed put in its position of second as the R-rated comedy added another $9.1 million. Disney's The Lion King rounded out the top three with $6.7 million – the remake is currently the biggest earner on the charts with $1.564 billion worldwide. Speaking of movies in the billion-dollar club, while there were no new entries in the top 10 this weekend past, there was one re-entry though.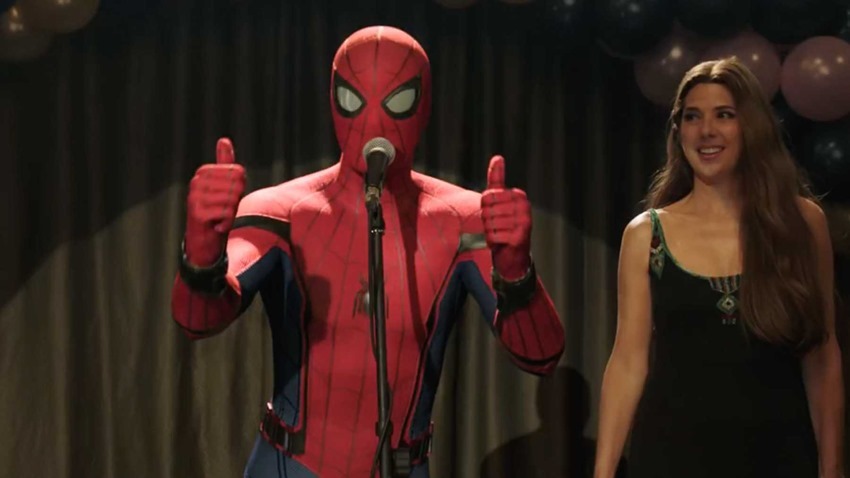 Spider-Man: Far From Home had a re-release with an extended cut hitting cinemas once again. By all accounts, this extended version is really not worth it, adding just four minutes of rather superfluous material but enough people still turned up to propel it from 15th to eighth place. This re-release received nowhere near as much attention as Avengers: Endgame, and with the Sony/Marvel split still souring many fans, the film actually did far less business than expected. I saw several prominent industry folks on social media posting pics over the weekend of only partially full or even empty screenings for Far From Home.
That was still just a minor disappointment compared to what happened to Bennet's War though. The drama about a medically discharged US Army veteran who has to overcome his crippling injuries to become a pro motorcycle racer had a reasonably limited opening in just 970 venues. The problem is, it earned less than half a million from those venues giving it a per-theatre-average of just $459. That, unfortunately, gives it the distinction of landing on the list of the worst opening averages in US history.
Let's see what's happening on the rest of the US box office chart:
| No. | Movie Name | Weekend gross | Percentage change | US Domestic gross | Worldwide gross | Last Week's Position |
| --- | --- | --- | --- | --- | --- | --- |
| 1 | Angel Has Fallen | $11.5 million | -45% | $43.6 million | $72.3 million | 1st |
| 2 | Good Boys | $9.1 million | -21% | $56.1 million | $70.2 million | 2nd |
| 3 | The Lion King | $6.7 million | -16% | $520.9 million | $1.564 billion | 5th |
| 4 | Fast & Furious Presents: Hobbs & Shaw | $6.2 million | -22% | $157 million | $684.1 million | 4th |
| 5 | Overcomer | $5.7 million | -30% | $17.2 million | $19.4 million | 3rd |
| 6 | Ready or Not | $5.6 million | -30% | $20 million | $20.4 million | 6th |
| 7 | Scary Stories To Tell in the Dark | $5 million | -14% | $57.6 million | $85.5 million | 8th |
| 8 | Spider-Man: Far From Home | $4.2 million | +153% | $384.7 million | $1.122 billion | 15th |
| 9 | Dora and the Lost City of Gold | $4.1 million | -22% | $49.5 million | $75.2 million | 9th |
| 10 | The Angry Birds Movie 2 | $4 million | -35% | $33.9 million | $93.7 million | 7th |
NE = New Entry
Last Updated: September 2, 2019