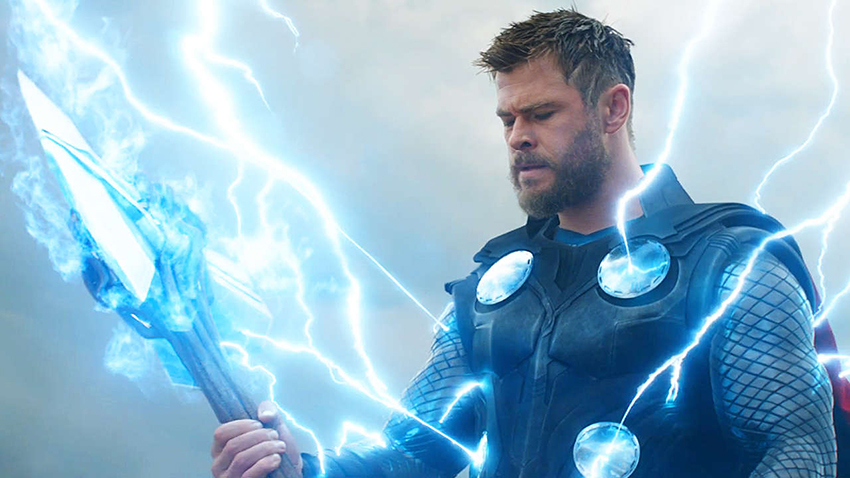 Keeping up the momentum of its historic opening weekend, Marvel's Avengers: Endgame has not slowed down in its second stanza. The record-smashing blockbuster has now managed to cross the global $2 billion mark in just 11 days, making it the fastest movie to ever do so. Sitting on $2.188 billion, it has overtaken Titanic's $2.187 billion and is now the second highest-grossing film of all time, with only Avatar's $2.788 billion record still eluding it.
Like I mentioned last week though, whether Endgame can catch up to Avatar is a bit of a tricky subject as the latter played in cinemas for a stupidly long period of time (it took James Cameron's sci-fi blockbuster 47 days to reach the $2 billion mark). If there was any film that could do it, this is most certainly it. The biggest difference though, besides for its extended shelf life, is the fact that Avatar released in the traditionally quiet December period and had little in terms of serious competition for quite a while. Endgame, on the other hand, is standing on the cusp of the summer box office season, with the likes of Detective Pikachu, John Wick: Chapter 3 – Parabellum, Aladdin, Godzilla: King of Monsters, and Men In Black International all threatening to steal its audience.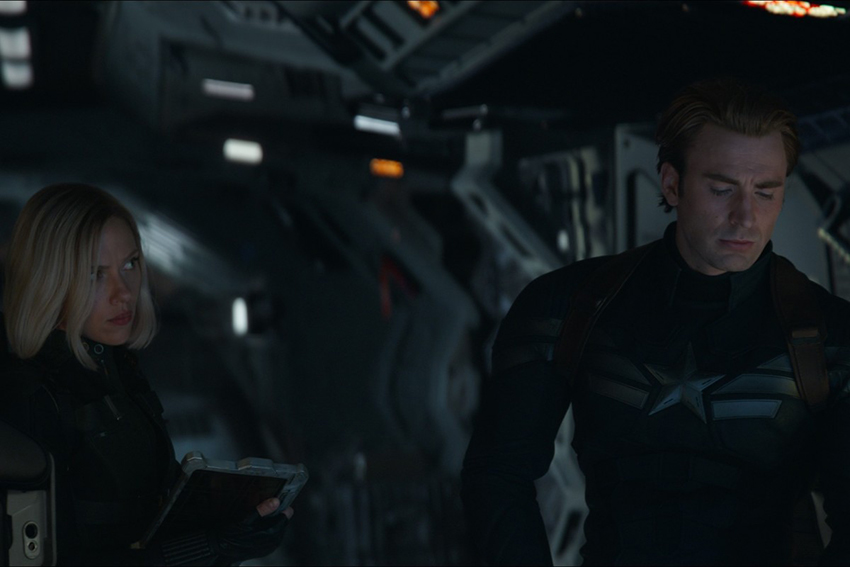 That's in the near future though. As for now and how Endgame's second weekend broke down, the film pulled in a reported $148.5 million in the US. That is just a fraction shy of Star Wars: The Force Awakens' second-weekend record of $149.2 million. However, box office figures often get officially adjusted on Mondays, and there's a very real chance that by the time the dust settles, Endgame would have added this record to its long list of achievements as well.
On the international front, Endgame pulled in a massive $282 million this weekend past with China once again leading the way. The Marvel film has made $575 million in the Asian market, and is now the highest-earning foreign film in China ever.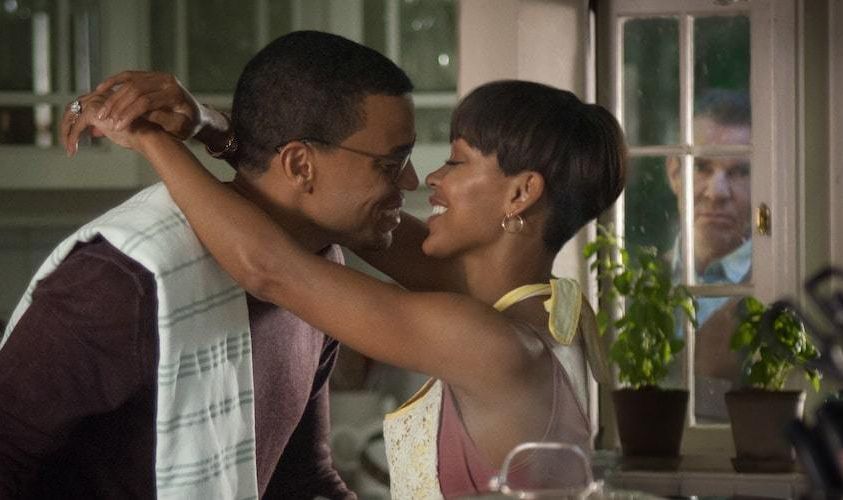 Back in the US, there were actually three other releases this weekend past, but they all had to content themselves with Endgame's table scraps. Creepy neighbour thriller The Intruder led the way as it exceeded expectations slightly with an $11 million debut. Charlize Theron and Seth Rogen-led rom-com Long Shot was nipping on its heels with $10 million, while animated family feature UglyDolls landed in 4th with $8.5 million. Both those latter had production budgets in the $40-45 million range, so they're definitely going to need some help from international markets to break even.
Let's see what the rest of the US box office chart looks like:
| No. | Movie Name | Weekend gross | Percentage change | US Domestic gross | Worldwide gross | Last Week's Position |
| --- | --- | --- | --- | --- | --- | --- |
| 1 | Avengers: Endgame | $145.8 million | -59% | $619.6million | $2.188 billion | 1st |
| 2 | The Intruder | $11 million | NE | $11 million | $11 million | NE |
| 3 | Long Shot | $10 million | NE | $10 million | $13.2 million | NE |
| 4 | UglyDolls | $8.5 million | NE | $8.5 million | $8.1 million | NE |
| 5 | Captain Marvel | $4.2 million | -48% | $420.7 million | $1.120 billion | 2nd |
| 6 | Breakthrough | $3.9 million | -42% | $33.2 million | $41 million | 4th |
| 7 | The Curse of La Llorona | $3.5 million | -56% | $48.1 million | $103.5 million | 3rd |
| 8 | Shazam! | $2.4 million | -56% | $135.1 million | $355.5 million | 5th |
| 9 | Little | $1.4 million | -57% | $38.5 million | $46 million | 7th |
| 10 | Dumbo | $1.4 million | -59% | $109.7 million | $338.7 million | 6th |
NE = New Entry
Last Updated: May 6, 2019