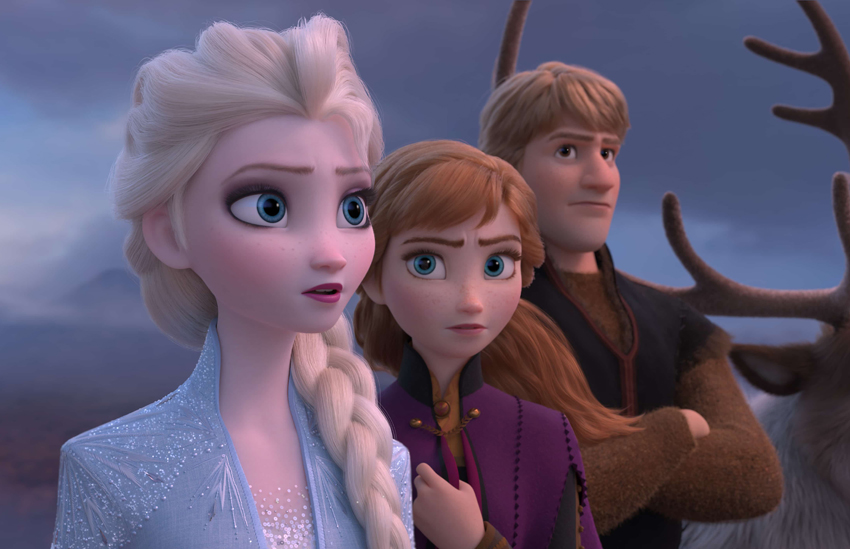 When it comes to the Frozen franchise, audiences will definitely not let it go! The sequel to Disney's 2013 smash hit froze out the competition as Frozen II debuted in cinemas this weekend past to massive $350.2 million worldwide. That is monstrous, breaking the record for the biggest global debut for an animated film ever!
Breaking down that number, we get even more records broken as $127 million came from the US alone, giving Frozen II the record for the largest domestic animated opening outside of the US summer blockbuster season. Overall, it's also the fourth biggest domestic opening ever for an animated film, following Finding Dory ($135.1 million), Incredibles 2 ($182.7 million), and The Lion King ($191.8 million). With Frozen II's success, it also pushed Disney over the $3.5 billion mark domestically for 2019. This is the third time the House of Mouse has managed to hit this milestone.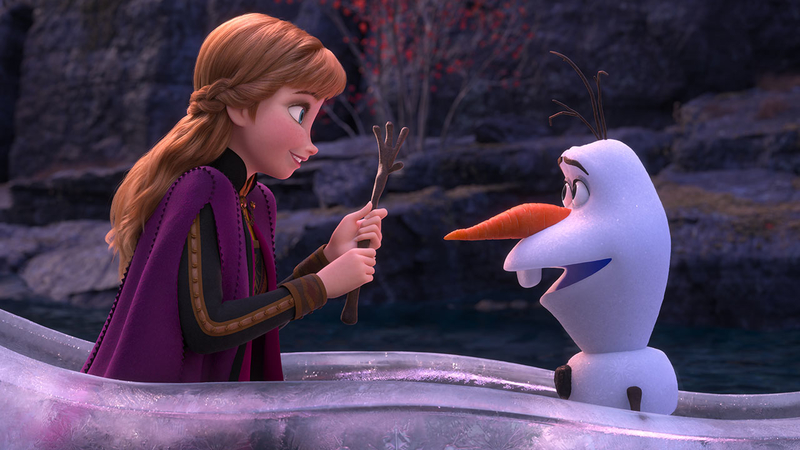 Outside of the US is where Frozen II really did its work though. The film pulled in a massive $223.2 million, topping 2009's Ice Age: Dawn of the Dinosaurs ($151.7 million) to post the biggest international debut for an animated film ever. While it's still to open in a few countries, the film was #1 in every single international market it landed in. The Asian countries were a particularly big hit as China ($53 million), South Korea ($31.5 million), and Japan ($18.2 million) were the top three markets outside of the US.
With that kind of box office presence, it's easy to forget that there were other films as well. Ford v Ferrari continued its strong run after a spectacular debut in the top spot last week. The motor racing historical drama fell to second place as it earned $16 million. Another $14.7 million from international markets pushes the critically-acclaimed film past the $100 million mark globally.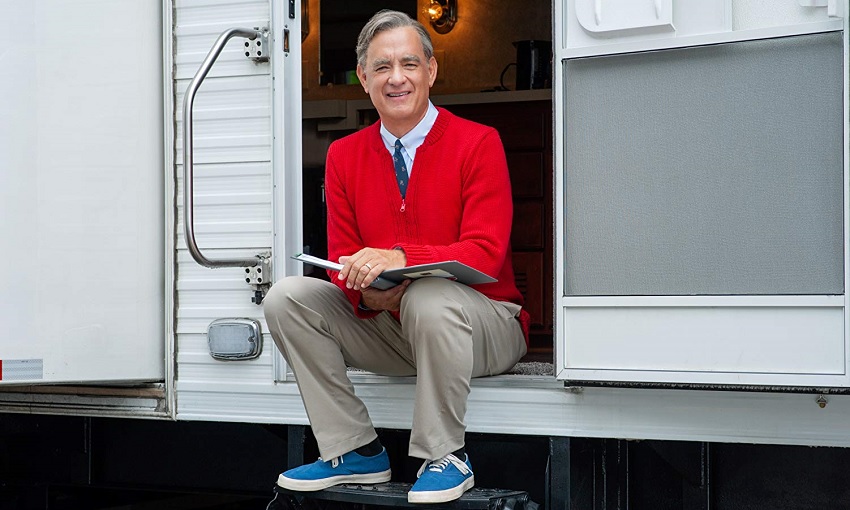 In third place, we find the Tom Hanks-led Mr Rogers biopic A Beautiful Day in the Neighborhood. The newcomer had a very solid domestic start as it earned $13.5 million. It will hit international cinemas later in the year, where it will almost certainly turn a decent profit on its $25 million price tag. The other newcomer this weekend past was cop thriller 21 Bridges. Despite being led by Black Panther's Chadwick Boseman and produced by Avengers: Endgame's Russo brothers, the film still underperformed slightly as it came in with a middling $9.3 million.
As for the other holdovers on the chart, the only other highlight is in fact a lowlight as Charlie's Angels continues to flop. The action-comedy plummetted five spots to eighth as it could only earn a meagre $3.1 million in its second week. It's currently sitting on a lowly $13.9 million domestic total and just $43.5 million worldwide. These angels' wings are well and proper clipped. That wasn't the biggest faller though as that dubious honour fell on Doctor Sleep. Despite its widespread critical acclaim, the Stephen King horror sequel freefell seven places to thirteenth.
Let's see what the rest of the US box office chart looks like:
| No. | Movie Name | Weekend gross | Percentage change | US Domestic gross | Worldwide gross | Last Week's Position |
| --- | --- | --- | --- | --- | --- | --- |
| 1 | Frozen II | $127 million | NE | $127 million | $350.2 million | NE |
| 2 | Ford v Ferrari | $31 million | -49% | $57.9 million | $103.7 million | 1st |
| 3 | A Beautiful Day in the Neighborhood | $13.5 million | NE | $13.5 million | $13.5 million | NE |
| 4 | 21 Bridges | $9.3 million | NE | $9.3 million | $12 million | NE |
| 5 | Midway | $4.7 million | -46% | $43.1 million | $81.7 million | 2nd |
| 6 | Playing With Fire | $4.6 million | -46% | $31.6 million | $36.7 million | 4th |
| 7 | The Good Liar | $3.3 million | -42% | $11.7 million | $17.1 million | 7th |
| 8 | Charlie's Angels | $3.1 million | -64% | $13.9 million | $43.5 million | 3rd |
| 9 | Last Christmas | $3 million | -56% | $27.7 million | $51.7 million | 5th |
| 10 | Joker | $2.8 million | -50% | $326.9 million | $1.035 billion | 8th |
NE = New Entry
Last Updated: November 25, 2019