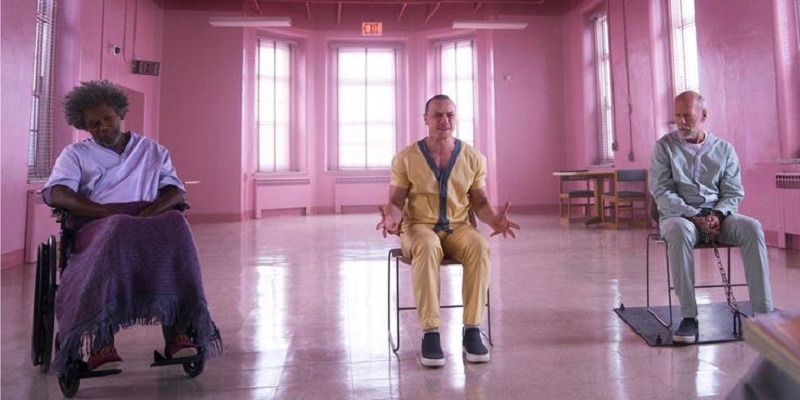 I couldn't wait for Glass to either blow away the competition or completely bomb at the box office this weekend past. See I had all these puns lined up all about "shattered records" or "cracked performance" etc. Unfortunately, Glass came in exactly about average. Hey, I guess you could say it was neither… half full or half empty! Nailed it!
While Night Shyamalan's unexpected sequel to Unbreakable and Split had been tracking for a huge $80 million opening in the US alone, not-so-nice reviews lowered those predictions in the last few weeks. In the end, Glass even came in a little short of the studio's reworked $50 million estimates with a $40.5 million debut. This is actually a 4-day weekend in the US thanks to Martin Luther King Day today so more money will be made to take it in line with estimates, but that 3-day total was already enough to grab the top spot in the US.
Meanwhile, Glass more than doubled its domestic figures on the international market with another $48.5 million. With a global total just shy of $89 million on a $20 million budget (all of which was financed by Shyamalan out of his own money), the film is undoubtedly a financial success already, even if it's not quite as big some had hoped it would be.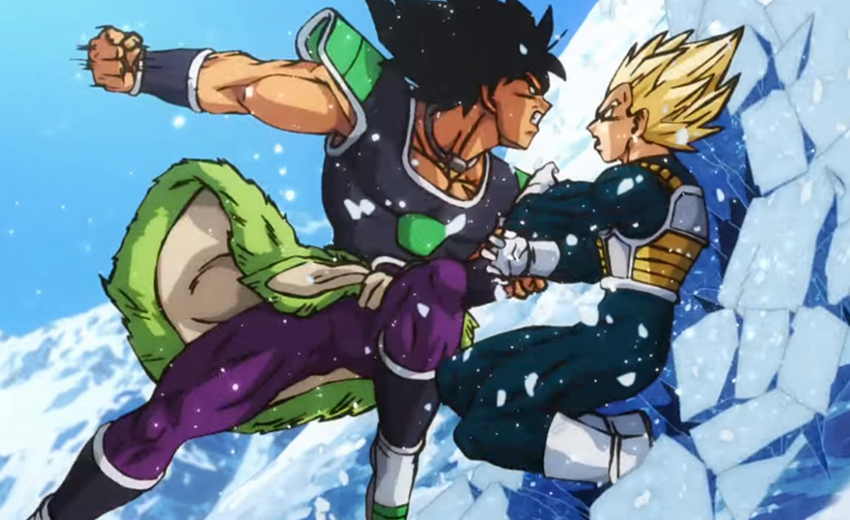 Holding firm in 2nd place, The Upside used a moderate expansion to add another $15.6 million. That wasn't the other big story in the top 3 though. The only other newcomer on the charts this weekend past, anime spinoff feature film Dragon Ball Super: Broly blew away all expectations as it kamehameha'd its way into 3rd place with a $10.6 million weekend take after pulling in another combined $10.4 million from Wednesday/Thursday preview screenings. Outside of Glass, the FUNimation Film production actually had the biggest per-theatre-average weekend earning on the charts by a huge margin. The film has already been playing in some international markets for weeks now and has earned just short of $87 million worldwide.
Superheroes round out the top 5 as Aquaman falls to just barely gets beaten by Dragon Ball and Spider-Man: Into the Spider-Verse holds down the middle of the charts. In the case of Aquaman, the additional $10.3 million was enough to push its domestic total past the $300 million mark.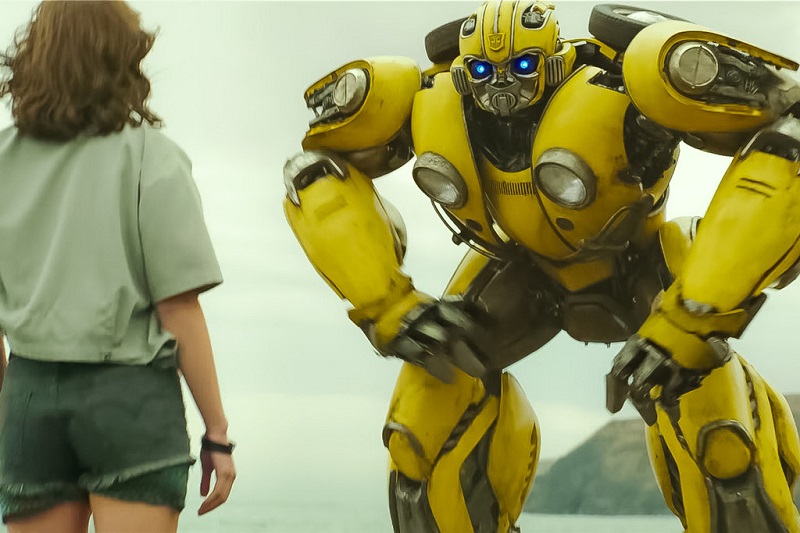 There wasn't much else noteworthy on the domestic charts this weekend past, but Bumblebee (which is sitting in 9th in the US) pulled in another $20.9 million to help push its global tally past the $400 million milestone. Thanks to a strong international reception (and it is still to open in Japan, traditionally a very strong market for Transformers), the reboot/prequel has quietly become a solid box office success story.
Let's see what the rest of the US box office chart looks like:
| No. | Movie Name | Weekend gross | Percentage change | US Domestic gross | Worldwide gross | Last Week's Position |
| --- | --- | --- | --- | --- | --- | --- |
| 1 | Glass | $40.5 million | NE | $40.5 million | $89 million | NE |
| 2 | The Upside | $15.6 million | -23% | $43.9 million | $48 million | 2nd |
| 3 | Dragon Ball Super: Broly | $10.6 million | NE | $21 million | $86.9 million | NE |
| 4 | Aquaman | $10.3 million | -40% | $304 million | $1.06 billion | 2nd |
| 5 | Spider-Man: Into the Spider-Verse | $7.2 million | -19% | $158.2 million | $322.8 million | 4th |
| 6 | A Dog's Way Home | $7.1 million | -36% | $21.2 million | $26.3 million | 3rd |
| 7 | Escape Room | $5.2 million | -40% | $40.7 million | $53.7 million | 5th |
| 8 | Mary Poppins Returns | $5.2 million | -31% | $158.7 million | $306 million | 6th |
| 9 | Bumblebee | $4.6 million | -35% | $115.9 million | $412.3 million | 7th |
| 10 | On the Basis of Sex | $3.9 million | -34% | $16.8 million | $17.5 million | 8th |
NE = New Entry
Last Updated: January 21, 2019