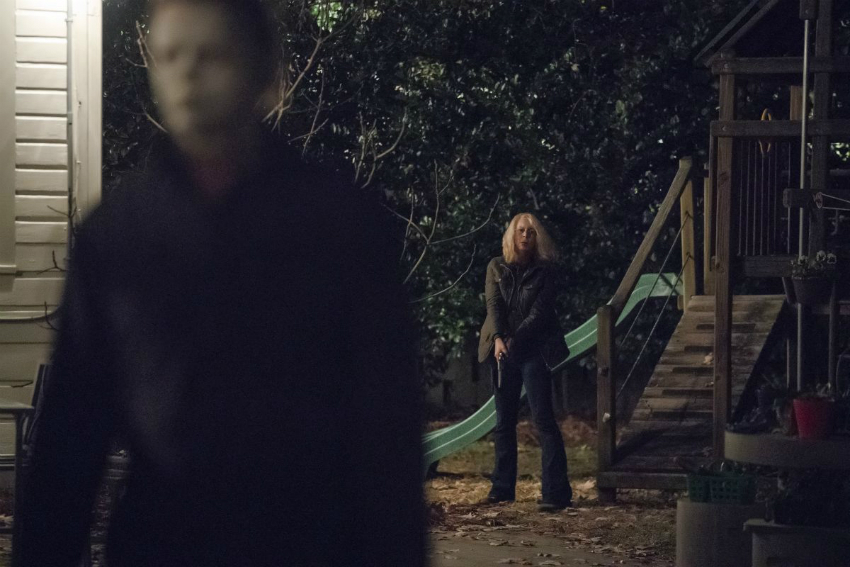 While Halloween is technically only supposed to be this coming Wednesday, this weekend past saw many a celebration of all things spooky and macabre happening all over the world. As such, it should come as no surprise that Halloween – that's the new movie that is also a direct sequel of the 1978 classic of the same name (please keep up) – once again ruled the US box office. In its second weekend on the charts the slasher sequel earned $32 million pushing its domestic total past the $100 million milestone in just 10 days. With another $25.6 million from international markets, the film is sitting now a worldwide tally of $172 million. And with this film boasting a production budget of just $10 million, this is yet another runaway box office success for horror-centric production studio Blumhouse Productions.
The next three slots were repeats of last week as A Star is Born, Venom, and Goosebumps 2: Haunted Halloween took 2nd, 3rd, and 4th place respectively. With a $14.1 million take, A Star is Born has now spent 4 weeks straight in the runner-up position, adding its name to the list of super successful movies that have never topped the US charts. Meanwhile, Venom's $10.8 million earnings have now helped push its global tally to over $500 million. And even though it's been nowhere near as successful as its predecessors, Goosebumps 2 was still the strongest holdover as it dropped just 23% to earn $9.7 million in its second frame.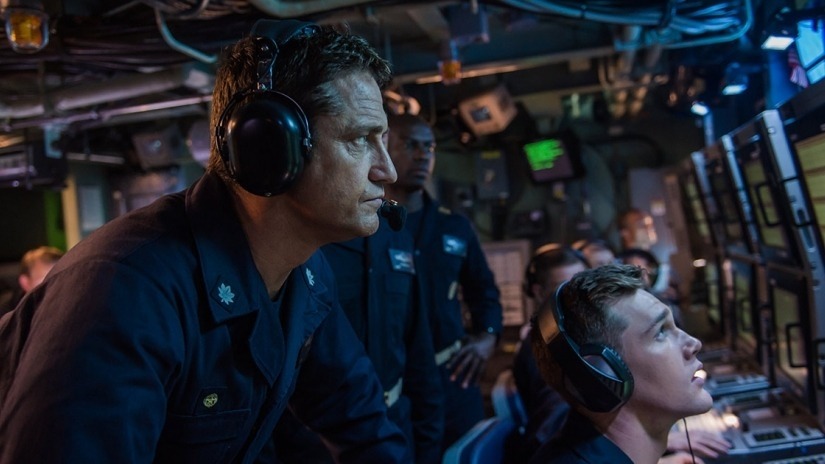 Down in the halfway mark on the charts is where we find the first newcomer in the Gerard Butler-led Hunter Killer. The submarine action thriller – directed by South Africa's own Donavan Marsh of Spud fame – unfortunately sunk as it could only manage a $6.65 million debut. However, while critics have not been kind, those few people that actually bothered to watch the movie gave it an "A-" Cinemascore which means that it could find its sea legs when it opens wider internationally in the coming weeks. It's going to need to it break even with its $40 million production budget.
Rounding out the top 10 this weekend past we have Jonah Hill's directorial debut Mid-90s which actually opened in very limited fashion last week already, but expanded by over 1200 screens this weekend past earning a flat $3 million. That wasn't the end of the newcomers though as Johnny English Strikes Again and Indivisible both had limited openings, keeping them outside of the top 10. The Rowan Atkinson-led Johnny English threequel actually performed relatively well with $1.6 million from 544 cinemas giving it a per-theatre average just shy of $3000. Only the upper 3 films in beat this in the top 10, but those were most definitely not the best PTA. That crown goes to Suspiria in emphatic fashion as the horror remake earned $179 806 from a very limited release into just two theatres!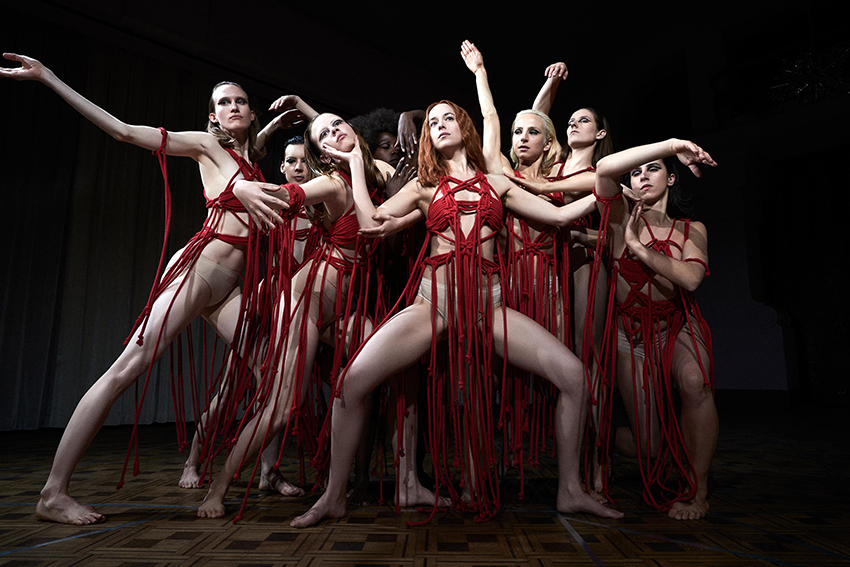 And all of this success, whether in the top 10 or outside of it, building on from the record-breaking successes of the past few weeks led by Halloween's franchise-best opening, has resulted in this being the biggest October in US box office history. With just a couple more days left in the month, October 2018 is already sitting on $786.1 million domestically, topping 2014's previous $758 million record. In comparison, last year this time, the US box office was sitting on just $557.2 million.
Let's see what the rest of the US box office chart looks like:
| No. | Movie Name | Weekend gross | Percentage change | US Domestic gross | Worldwide gross | Last Week's Position |
| --- | --- | --- | --- | --- | --- | --- |
| 1 | Halloween | $32 million | -58% | $126.6 million | $172.2 million | 1st |
| 2 | A Star is Born | $14.1 million | -25% | $148.7 million | $253.3 million | 2nd |
| 3 | Venom | $10.8 million | -40% | $187.2 million | $508.3 million | 3rd |
| 4 | Goosebumps 2: Haunted Halloween | $7.5 million | -22% | $38.3 million | $62.5 million | 4th |
| 5 | Hunter Killer | $6.6 million | NE | $6.6 million | $6.6 million | NE |
| 6 | The Hate U Give | $5.1 million | -32% | $18.3 million | $19.6 million | 6th |
| 7 | First Man | $4.9 million | -40% | $37.8 million | $74.4 million | 5th |
| 8 | Smallfoot | $4.7 million | -27% | $72.5 million | $167.5 million | 5th |
| 9 | Night School | $3.2 million | -33% | $71.4 million | $90.5 million | 8th |
| 10 | Mid-90s | $3 million | +1062% | $3.3 million | $3.3 million | 20th |
Last Updated: October 29, 2018