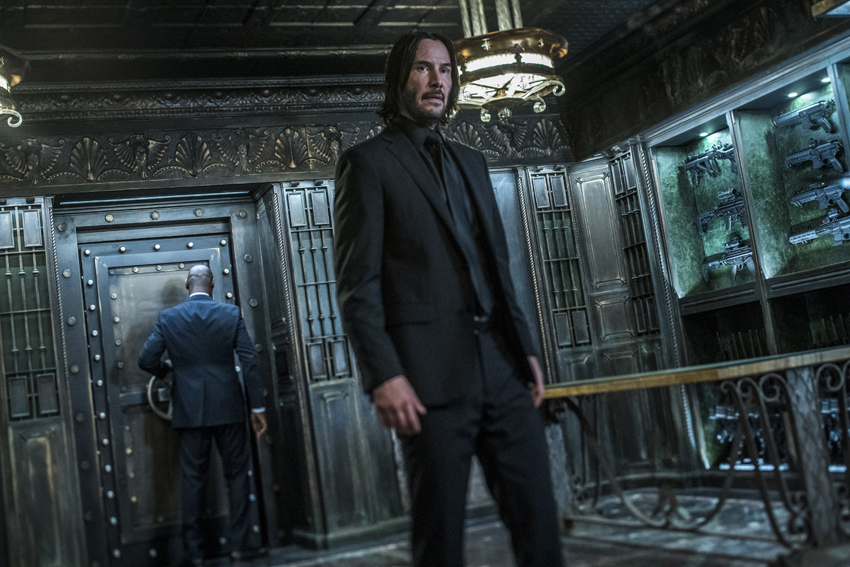 And so it has ended. After four straight weekends at the top, Avengers: Endgame has finally been taken down. And of course, it was Keanu Reeves' John Wick, a guy who always takes out his targets with extreme prejudice, who did it (Thanos probably snapped his dog out of existence and we know how that always turns out). John Wick: Chapter 3 – Parabellum blew away all expectations to open in the US with a fantastic $57 million which is nearly double what John Wick: Chapter 2 earned on its debut back in 2017 and more than the first film made in its entire domestic run back in 2014.
With stronger reviews and word of mouth for the threequel, Reeves' unstoppable hitman is also doing good business outside of the US. Though it still needs to open in some big international markets, it's already added $92 million to its coffers to give it a worldwide total just shy of $150 million. With a rather economical $55 million production budget, it means that John Wick 3 is already turning over a tidy profit and will continue to do so in the weeks to come.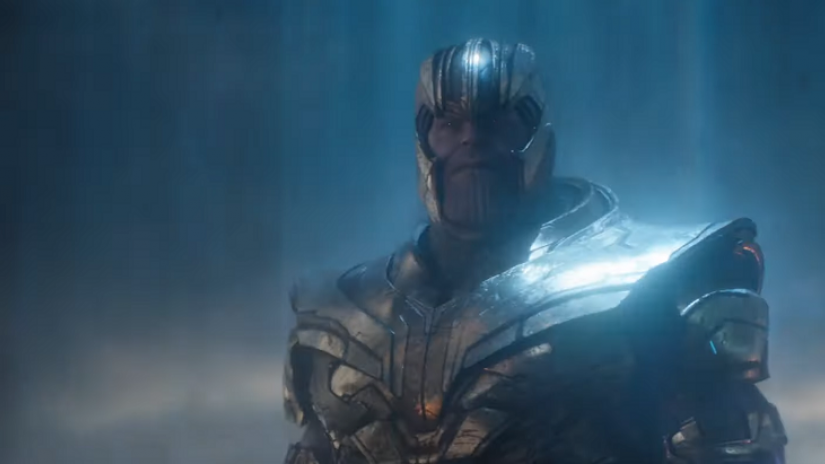 As for Endgame, it may have lost its top spot, but that hasn't stopped Marvel superhero blockbuster from rearranging the record books once again. Earning an additional $29.4 million in the US, Endgame's domestic total has climbed to $770.8 million, pushing it past Avatar ($760.5 million) to only trail Star Wars: The Force Awakens ($936.6 million) on the list of all-time domestic totals. Internationally, it also added a few extra millions, which keeps it edging close to Avatar's thus far untouchable-for-a-decade worldwide box office record of $2.787 billion. Sitting on $2.614 billion after just a month, Endgame certainly stands the strongest chance of all thus far to topple Avatar, but with even more big releases in John Wick 3's wake over the next few weeks (Brightburn, Godzilla: King of the Monsters, Rocketman, X-Men: Dark Phoenix, Men in Black International, Toy Story 4) it won't be easy to make up that shortfall.
Rounding out the top three is Pokemon Detective Pikachu which followed up its record-setting opening weekend (biggest video game adaptation debut of all time) with a solid if not exactly electrifying sophomore frame in North America. An extra $24 million from the US is not the movie's whole story this weekend though, as it's been a small hit overseas as well. Worldwide the film has now crossed the $200 million mark.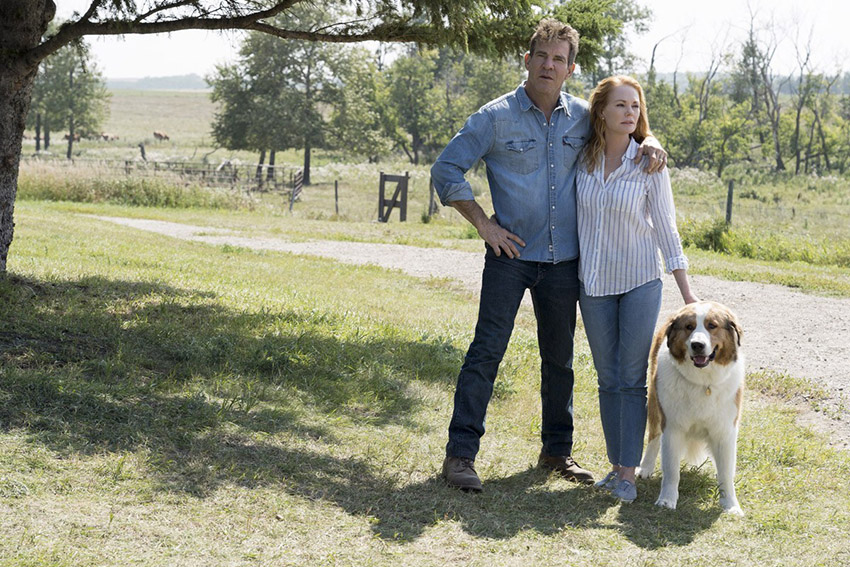 We had two newcomers on the chart this weekend past, but neither had much of an impact. First up is A Dog's Journey, and if you've never heard of it, it's the sequel to 2017's A Dog's Purposes… which you've also probably never heard of. And that appears to be the order of the day here as A Dog's Journey totally underperformed and only opened to the sad tune of $8 million in the fourth spot. In contrast, its predecessor had managed more than twice that on its debut, so this is definitely a bust. At least it fared better than YA romance The Sun is Also a Star which came up with way short as it could only earn $2.6 million to debut in eighth place.
Let's see what the rest of the US box office chart looks like:
| No. | Movie Name | Weekend gross | Percentage change | US Domestic gross | Worldwide gross | Last Week's Position |
| --- | --- | --- | --- | --- | --- | --- |
| 1 | The Secret Life of Pets 2 | $47.1 million | NE | $48 million | $97 million | NE |
| 2 | Dark Phoenix | $33 million | NE | $33 million | $140 million | NE |
| 3 | Aladdin | $24.5 million | -42% | $232.3 million | $604.8 million | 2nd |
| 4 | Godzilla: King of the Monsters | $15.5 million | -67% | $78.5 million | $292.2 million | 1st |
| 5 | Rocketman | $14 million | -45% | $50.4 million | $101.7 million | 3rd |
| 6 | Ma | $7.8 million | -56% | $32.7 million | $40 million | 4th |
| 7 | John Wick: Chapter 3 – Parabellum | $7.4 million | -33% | $138.6 million | $252.2 million | 5th |
| 8 | Avengers: Endgame | $4.8 million | -40% | $824.3 million | $2.730 billion | 6th |
| 9 | Pokemon Detective Pikachu | $2.9 million | -57% | $137.4 million | $409.5 million | 7th |
| 10 | Booksmart | $1.5 million | -52% | $17.8 million | $23.517.8 million | 8th |
Last Updated: May 20, 2019