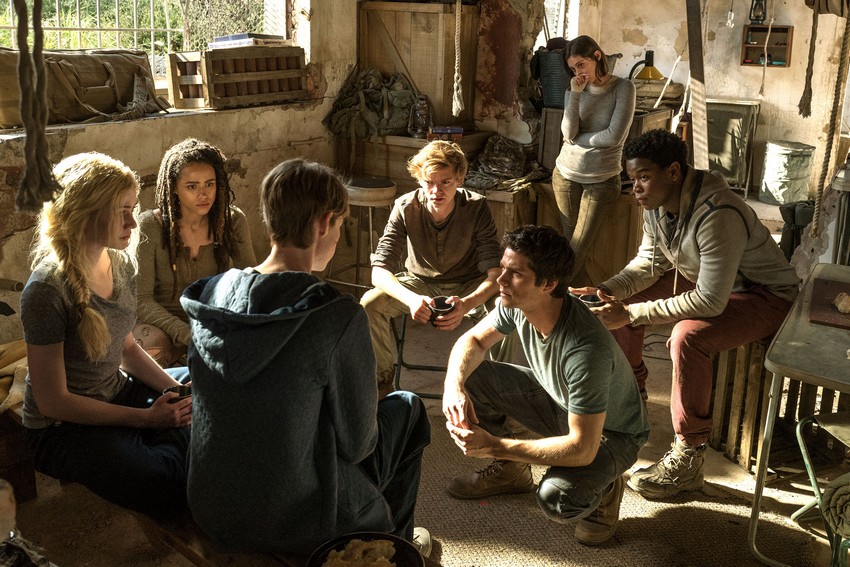 The third and final movie in the Maze Runner franchise is finally here. Originally slated to be released just under a year ago in February 2017, Maze Runner: The Death Cure had a massive production delay when star Dylan O'Brien suffered a serious on-set injury during filming. At first glance, it appears to have been worth the wait, as The Death Cure managed to finally wrest away Jumanji's grip on the throne an open at no.1 in the US. Look a little deeper at the numbers though, and it's not quite as good.
The Death Cure opened with $23.5 million domestically, which is actually the lowest of the franchise thus far, despite it having the biggest production budget of the trilogy. Its international efforts did help soften that statistic though as the film – which already opened in many international markets more than a week ago – added another $15 million to take its non-domestic total over $100 million.
And even though it got pushed to second place, Jumanji: Welcome to the Jungle is arguably the real winner this week as the sequel just continues to make more money than anybody expected. Dropping down just a measly 16%, the Dwayne Johnson led action-adventure comedy brought in an additional $16.4 million this weekend past, bringing its domestic total to $338 million. It is now officially Sony's third largest domestic release of all time, with only Sam Raimi's first two Spider-Man movies sitting ahead of it. Internationally the film is still raking in the dough as well, which has put its overall global total at a whopping $822 million.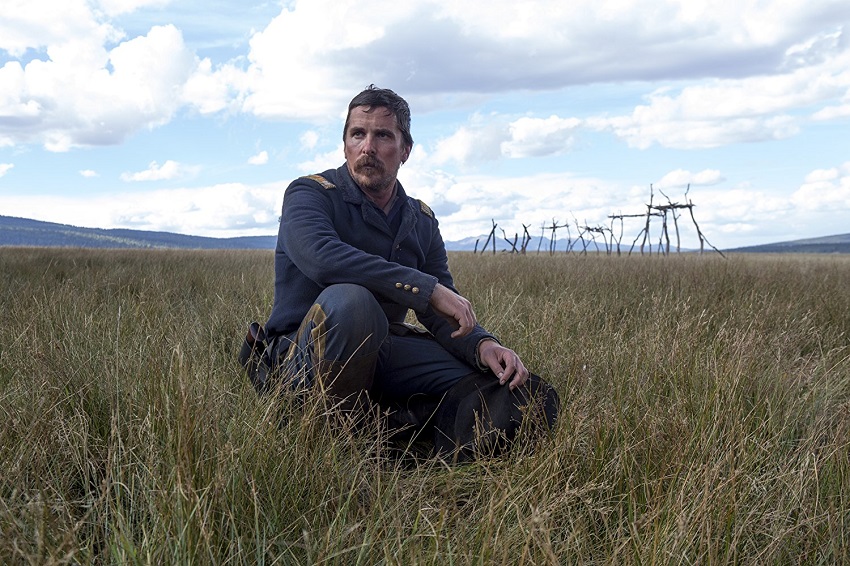 Over in third place, we technically don't have a newcomer as the Christian Bale-led western drama Hostiles has actually been around for six weeks now already. However playing in just single-digit theatres up until recently, it wasn't even a blip on the radar. This weekend past though, it expanded to just under 2 700 theatres though and brought with it a nice bump in income as it claimed $10.2 million of the weekend's proceedings.
With The Greatest Showman and The Post also holding very strong over the weekend, you will have to look outside the top 5 to find last week's second and third place entries. Both 12 Strong and Den of Thieves dropped an expected 45% and notched up nearly identical second-weekend earnings of $8.3 million and $8.6 million respectively. Behind them in eighth we find another entry jumping up into the top 10 after having been dwelling outside it for weeks. In the case of The Shape of Water, it's been 9 weeks before it experienced a massive theatre count boom of over 1000 venues. With that theatre addition, and buoyed by the film's recent 13 Oscar nominations – the most of any film this year – Guillermo Del Toro's fantasy drama had a 160% increase for $5.7 million.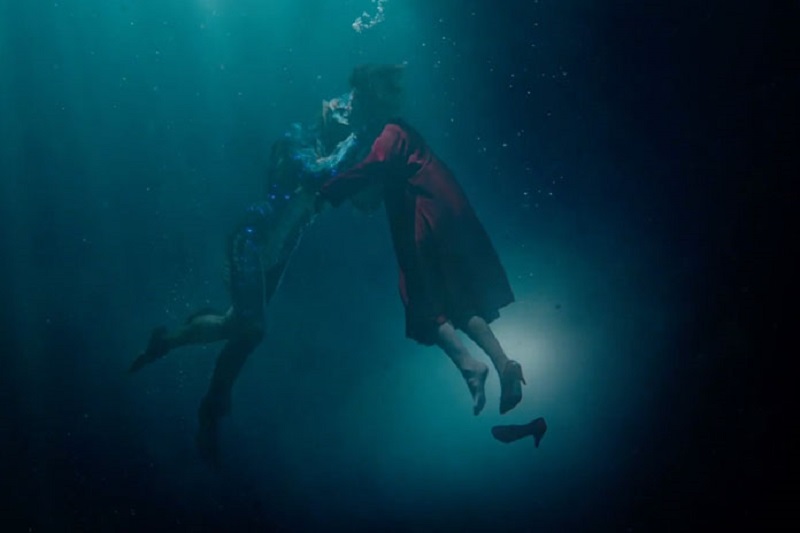 Skipping past the ninth place Paddington 2, which continues to not impress in the US despite making enough money internationally to buy all the marmalade sandwiches, we find Bollywood hit Padmaavat bring up the rear of the top 10. Bolstered by opening in just under 300 IMAX locations on top of another 29 regular venues, the film made $4.2 million on debut. That may not look like much, but it gives Padmaavat a per theatre average of over $13k, more than double anything else on the charts lay claim to.
Let's see what the rest of the US box office chart looks like:
| No. | Movie Name | Weekend gross | Percentage change | US Domestic gross | Worldwide gross | Last Week's Position |
| --- | --- | --- | --- | --- | --- | --- |
| 1 | Maze Runner: The Death Cure | $23.5 million | NE | $23.5 million | $105.5 million | NE |
| 2 | Jumanji: Welcome to the Jungle | $16.4 million | -15% | $338 million | $822 million | 1st |
| 3 | Hostiles | $10.2 million | +1658% | $12 million | $12 million | 23rd |
| 4 | The Greatest Showman | $9.5 million | -10% | $126.4 million | $259.5 million | 5th |
| 5 | The Post | $8.8 million | -24% | $58.5 million | $83 million | 4th |
| 6 | 12 Strong | $8.6 million | -45% | $29.7 million | $35.1 million | 2nd |
| 7 | Den of Thieves | $8.3 million | -45% | $28.5 million | $28.5 million | 3rd |
| 8 | The Shape of Water | $5.7 million | +160% | $37.6 million | $51.5 million | 16th |
| 9 | Paddington 2 | $5.5 million | -30% | $32 million | $158.8 million | 7th |
| 10 | Padmaavat | $4.7 million | NE | $4.7 million | $4.7 million | NE |
NE = New Entry
Last Updated: February 5, 2018