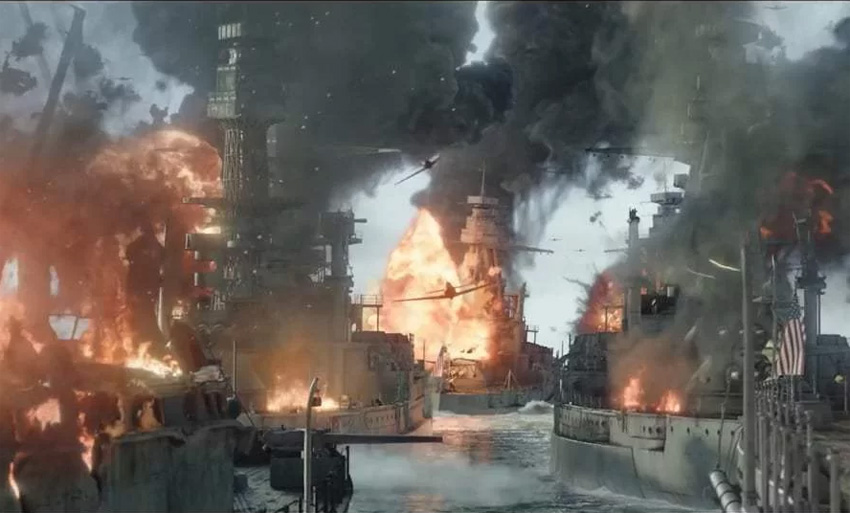 There was a four-way tussle between newcomers at the US box office this past weekend, and surprisingly, the battle was won by the movie about an actual battle. Director Roland Emmerich's WWII action drama Midway has been divebombed into rubble by critics, but the film managed to land in first place in a surprising turn of events. This wasn't through some added patriotism on Veteran's Day weekend though, as Midway came in exactly as expected with a lukewarm $17.5 million.
Its international efforts didn't look much rosier either as it opened in 21 markets with a mere $21.5 million. With a $100 million price tag, and not looking to have the biggest mass-market appeal outside of the US, Midway will most probably be sunk in the coming weeks. So how did it find success to land in the top spot? Simple. It didn't succeed; everything else just failed more.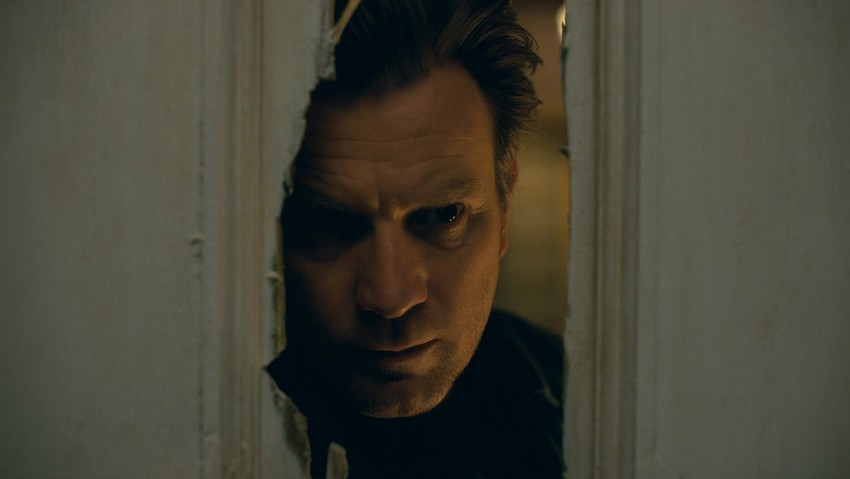 And there was no bigger failure than Doctor Sleep this weekend past, as writer/director Mike Flanagan's sequel to The Shining was expected to open upwards of $27 million. Instead, it could only earn a paltry $14.1 million in the US. Overseas audiences were even more unmoved by this long-awaited follow-up to Stanley Kubrick's 1980 horror masterpiece (both based on Stephen King's novels). International markets could only add another $13 million, and not even the gamble to open it early in select markets paid off.
Warner Bros. has reportedly been left stunned and puzzled by Doctor Sleep's box office dud, as the film is genuinely fantastic and the latest in a string of incredible critical hits from Flanagan. Fingers are already being pointed at its 2.5hr running time, the marketing not making its connection to The Shining more overt, not playing up Stephen King's name more like they did with It, etc. Whatever the reason, if it continues on its current trajectory, Doctor Sleep could end up losing Warner Bros. around $20-30 million once everything has been tallied up.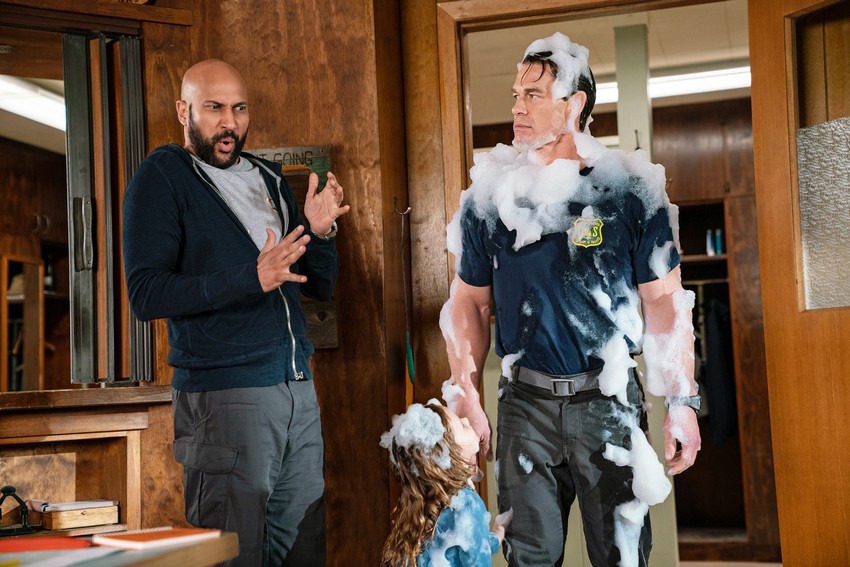 The surprises didn't end there this weekend past as everybody expected that third and fourth places would play out as Last Christmas as Playing With Fire respectively. Things were flipped around though as the John Cena-led family comedy Playing With Fire exceeded expectations slightly with $12.8 million. Maybe the fact that Cena has become a public sweetheart thanks to his incredible reactions to South African rapper Sho Madjozi's song about him had something to do with it. Whatever the reason, it allowed the film to pip British rom-com Last Christmas to the post as the latter opened with $11.6 million. Last Christmas was expected to do better as it sees Emilia Clarke in her first post-Game of Thrones starring role opposite Crazy Rich Asian's charming Henry Golding, on top being directed by popular filmmaker Paul Feig and inspired by the music of George Michael.
That's not where the highlights on the chart end though… Or rather, the lowlights, as Terminator: Dark Fate sealed its own fate as it plummeted a massive 63% in its second weekend. That number climbs an extra 10% if you take Monday to Thursday's poor earnings into consideration as well. With $10.8 million and $29.9 million added from domestic and international markets respectively, Terminator: Dark Fate is sitting on a worlwide total just shy of $200 million. That just barely covers the production price tag with marketing costs – estimated around the $100-$120 million range – still to be accounted for.
Meanwhile, on the other end of the spectrum, as we mentioned this morning, Joker has now officially become the most profitable comic book film of all time and is poised to cross the $1 billion mark any day now.
Let's see what the rest of the US box office chart looks like:
| No. | Movie Name | Weekend gross | Percentage change | US Domestic gross | Worldwide gross | Last Week's Position |
| --- | --- | --- | --- | --- | --- | --- |
| 1 | Midway | $17.5 million | NE | $17.5 million | $39 million | NE |
| 2 | Doctor Sleep | $14.1 million | NE | $14.1 million | $34.1 million | NE |
| 3 | Playing With Fire | $12.8 million | NE | $12.8 million | $15.3 million | NE |
| 4 | Last Christmas | $11.6 million | NE | $11.6 million | $14.7 million | NE |
| 5 | Terminator: Dark Fate | $10.8 million | -63% | $48.4 million | $199.3 million | 1st |
| 6 | Joker | $9.2 million | -32% | $313.4 million | $985.8 million | 2nd |
| 7 | Maleficent: Mistress of Evil | $8 million | -39% | $97.3 million | $430.3 million | 3rd |
| 8 | Harriet | $7.2 million | -38% | $23.4 million | $23.4 million | 4th |
| 9 | Zombieland 2: Double Tap | $4.3 million | -42% | $66.6 million | $101.9 million | 6th |
| 10 | The Addams Family | $4.2 million | -49% | $91.4 million | $154.8 million | 5th |
NE = New Entry
Last Updated: November 11, 2019