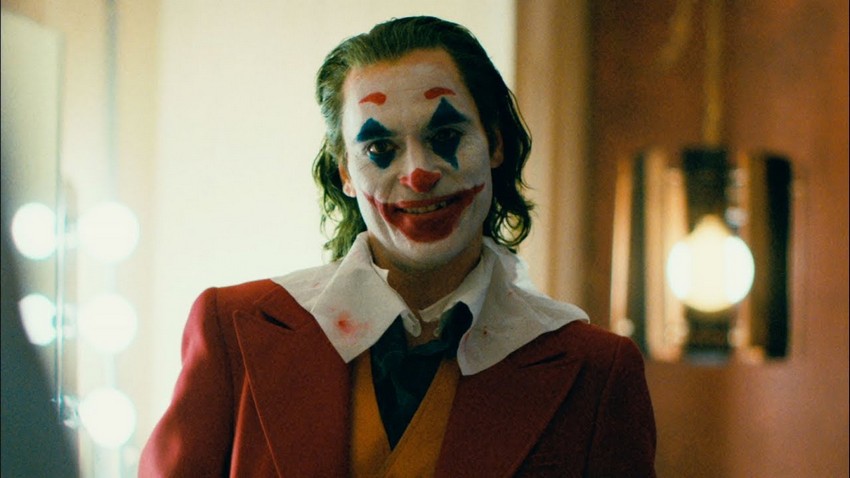 If you ever thought that Warner Bros.'s plan for a gritty, R-rated take on a Batman villain was a bad idea, well the joke is most definitely on you now. Writer/director Todd Phillips' Joker has already been breaking records as it overtook Deadpool to become the highest-earning R-rated film of all time. Now the film has claimed one more title and it may be the most impressive one yet. According to Forbes, Joker has now officially become the most profitable comic book movie ever.
On Friday, the Joaquin Phoenix-led film crossed $956 million, meaning that it has a 15.3x multiplier on its $62.5 million production budget. That pushes it past previous record-holder The Mask which earned $351 million on a $23 million budget in 1994. Avengers: Endgame may be the biggest film of all time with its $2.798 billion global tally, but with an estimated production of $356 million that only gives it a 7.8x multiplier.
Other notable comic book movie makers that Joker has now leapfrogged include Teenage Mutant Ninja Turtles ($200 million from $13.5 budget = 14.7x multiplier), Deadpool ($783 million from $58 million budget = 13.5x multiplier), Batman ($411 million from $35 million budget = 11.7x multiplier), and Venom ($854 million from $90 million budget = 94x multiplier).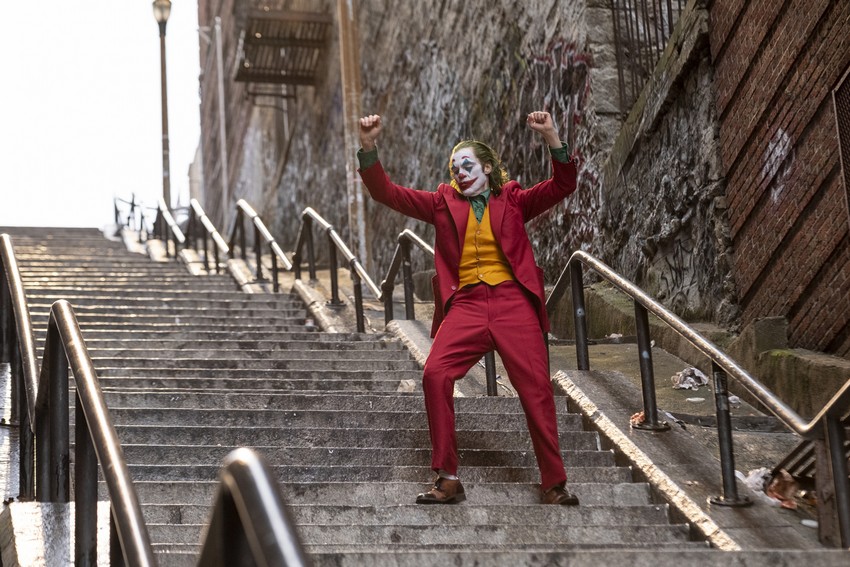 On top of this achievement for Joker, this weekend past saw the film climb to an overall worldwide total of $985 million. At this point, it's all but inevitable that the film will reach the $1 billion mark in the coming week or so, and when it does it will become the cheapest film to ever do so. This milestone was previously owned by Steven Spielberg's original Jurassic Park which earned $1.029 billion off a $63 million budget in 1993.
Joker has thus far exceeded all box office expectations, especially impressive given that it's an R-rated adult drama that didn't use the extra income from 3D ticket prices to push up its numbers like most of its comic book blockbuster contemporaries. It didn't even need China, the world's second-biggest movie market, and it will soon overtake The Dark Knight ($1.004 billion) to become the highest-grossing film to not release in the key Asian market. Joker is very much laughing all the way to the bank!
Last Updated: November 11, 2019