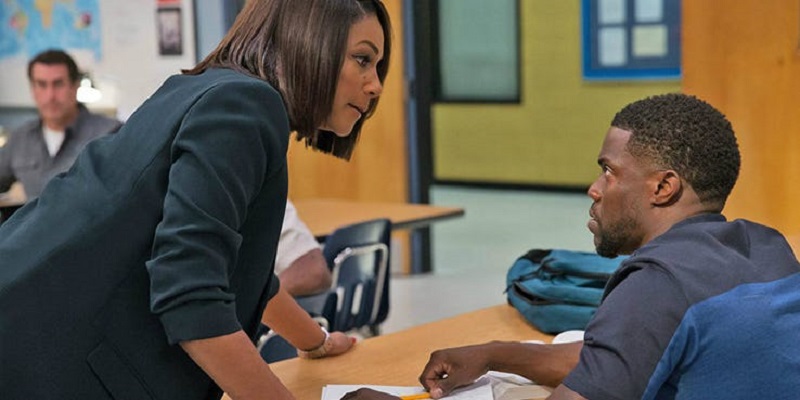 You know that kid in class back in high school, who would talk and crack jokes loudly and completely distract everybody else and then when the teacher picked them to answer something, they would somehow still get it right? Well, that's Night School. The reviews for the Kevin Hart/Tiffany Hadish comedy have not been kind at all, but that didn't matter as the film opened at the top of the US box office charts this weekend past with $28 million. This is a fraction off the pace of studio predictions and recent efforts from Hart, but it's still a very solid opening for a film with a $29 million production price tag.
Also coming in right on target in second place is Warner Bros' animated family film Smallfoot, which sees Channing Tatum voicing a yeti who discovers humans for the first time. Despite its frozen mountain setting, there was nothing chilly about Smallfoot's reception as it earned a $23 million debut domestically. With an A- Cinemascore from audiences, the film will almost certainly have some legs (attached to rather big feet) as it expands internationally in the coming weeks.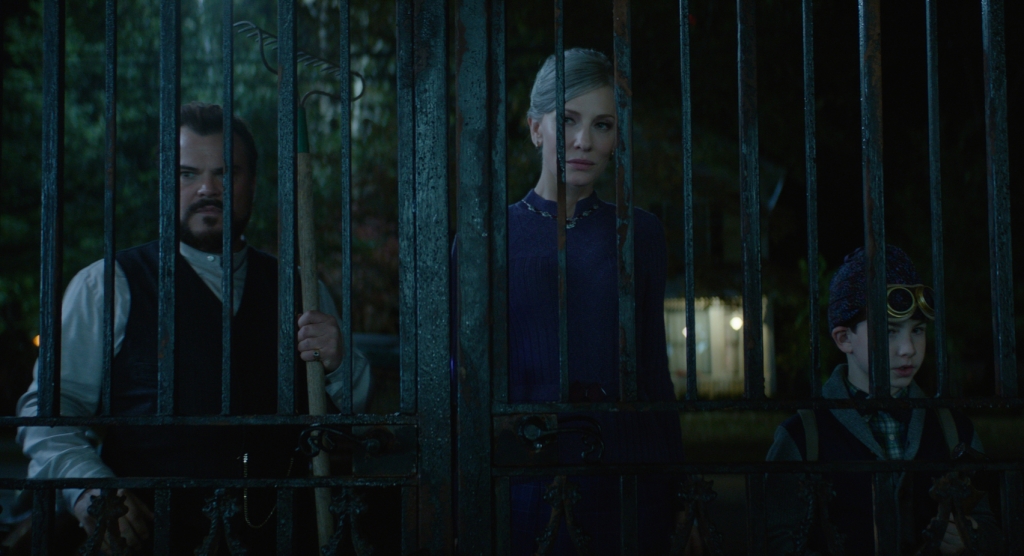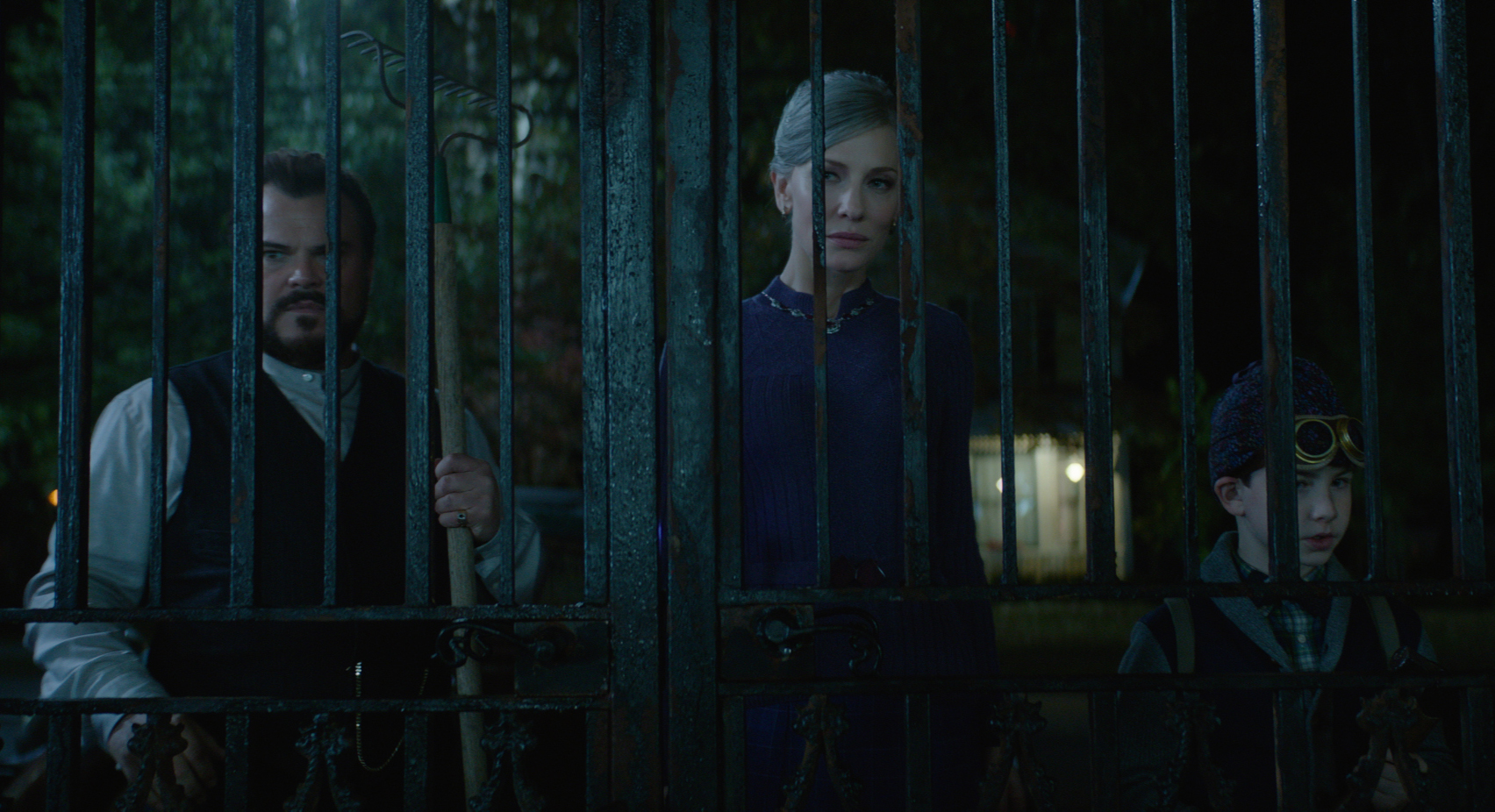 Occupying the next few spots on the charts we have last week's respective top 3 in The House With a Clock in its Walls, A Simple Favour, and The Nun. The House With a Clock in its Walls was the only one to stay in 7-digits as it dropped 53% in its sophomore weekend to earn $12.5 million. A Simple Favour added another $6.6 million as it approaches the $50 million domestic mark, while The Nun has now hit that important $100 million milestone with a $5.4 million take. More importantly for the latter horror flick though, The Nun also brought in $16.2 million overseas giving it an international tally of $221 million and a global total of $330 million. That makes it the biggest film both internationally and globally in the entire Conjuring franchise.
Speaking of scares, while newcomer Hell Fest seemingly isn't scaring too many reviewers into giving it anything more than middling scores, it did manage to match its $5.5 million production budget on opening weekend. This is most definitely not the type of massively profitable turnarounds we've seen from other micro-budgeted horrors of the last few years, but it's better than nothing.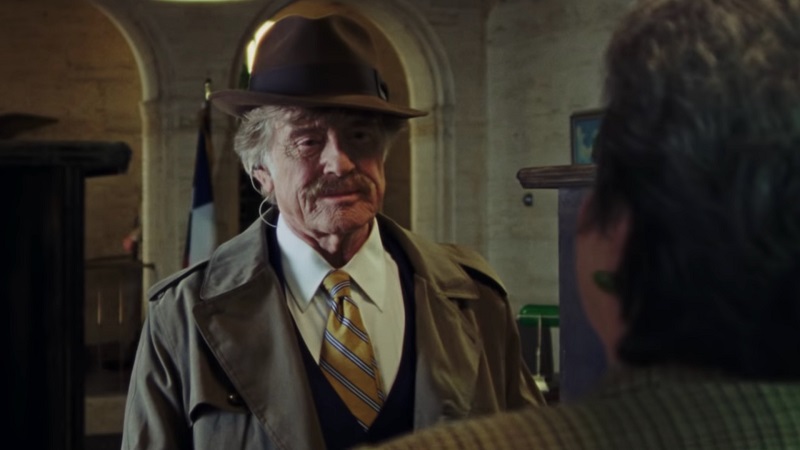 There were several other newcomers this weekend past, but they all received very limited openings and didn't really draw too much attention as they opened well outside the top 10. Well, all but one that is. The Old Man and the Gun, which sees screen legend Robert Redford in what he claims will be his final acting role, only hit 5 cinemas in the US, but brought in $150 000. Even though that only earned it 27th place, it also gave the film a per theatre average of $30 000, which was more than triple what anything else on the charts could muster up.
Let's see what the rest of the US box office chart looks like:
| No. | Movie Name | Weekend gross | Percentage change | US Domestic gross | Worldwide gross | Last Week's Position |
| --- | --- | --- | --- | --- | --- | --- |
| 1 | Night School | $28 million | NE | $28 million | $33.5 million | NE |
| 2 | Smallfoot | $23 million | NE | $23 million | $38.6 million | NE |
| 3 | The House With a Clock in its Walls | $12.5 million | -53% | $44.7 million | $53.8 million | 1st |
| 4 | A Simple Favour | $6.6 million | -35% | $43 million | $62.8 million | 2nd |
| 5 | The Nun | $5.4 million | -45% | $109 million | $330 million | 3rd |
| 6 | Hell Fest | $5 million | NE | $5 million | $5 million | NE |
| 7 | Crazy Rich Asians | $4.1 million | -34% | $165.6 million | $218.8 million | 5th |
| 8 | The Predator | $3.7 million | -59% | $47.6 million | $115.8 million | 4th |
| 9 | White Boy Rick | $2.3 million | -50% | $21.7 million | $21.7 million | 6th |
| 10 | Peppermint | $1.7 million | 52% | $33.5 million | $39.5 million | 7th |
Last Updated: October 1, 2018