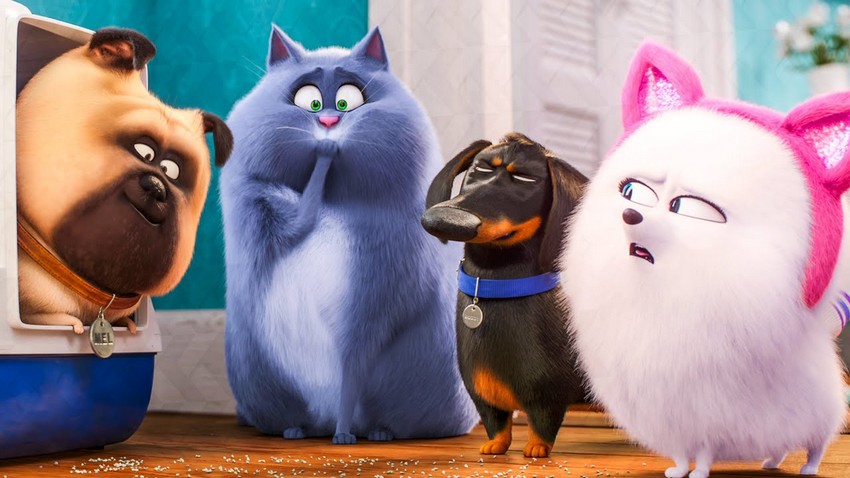 As the US summer blockbuster season starts kicking into full gear, there won't be a weekend where at least one tentpole production is being released. And in such a crowded market, you need to make sure you stand out. Unfortunately, the two big releases for this past weekend did so for all the wrong reasons.
Universal's The Secret Life of Pets 2 and Fox's X-Men: Dark Phoenix debuted in first and second place respectively, but they both had rather soft openings. In the case of Pets 2, the sequel to the surprise hit 2016 animated family film fell way short of its predecessor. With a $47.1 million domestic opening, that's nowhere close to the first film's record-breaking $104.3 million opening, still the biggest opening ever in the US for an original animated feature. That film would turn a $75 million production budget into a $875.4 million worldwide haul, and with soft openings in international markets as well, Pets 2 will definitely not reach those highs.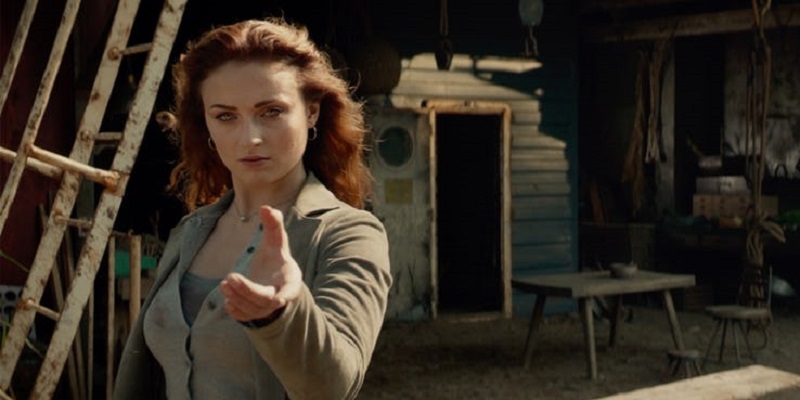 At least it's doing better than X-Men: Dark Phoenix. The final film in Fox's X-Men franchise (well, barring The New Mutants spinoff, but who knows what the hell is happening there?) now that the rights to Marvel's mutants have returned home to Disney, Dark Phoenix is unfortunately continuing the downward trend the films have been on for some time now. With just a $33 million domestic debut, this makes it the lowest opening in the US for the franchise by a huge margin (previous unfortunate record holder being The Wolverine with $53.1 million).
Internationally, Dark Phoenix did at last crack the $100 million mark, but that's still pocket change for a film of this stature, especially considering that $45.6 million of that came from China alone. Fans just don't appear bothered with this film. And with the film's $200 million budget – surprisingly not pumped up that much with all the reshoots the production endured – Dark Phoenix is probably going to lose a fair amount of money.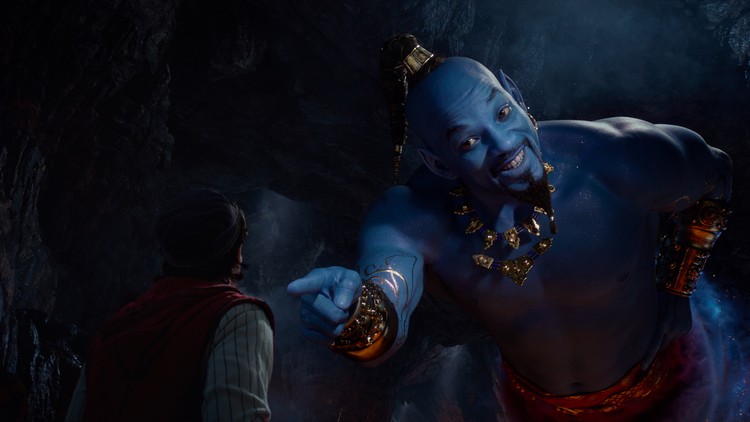 Those were the only two newcomers on the charts as Aladdin managed to hold on comparatively well in its third frame. The Disney live-action remake dropped 42% as it added another $24.5 million to its domestic fortunes. With another $67.6 million coming from international markets, Aladdin has now crossed the very respectable $600 million worldwide.
Not holding on so well though was Godzilla: King of the Monsters. Legendary's Monsterverse sequel plummeted a titanic 67% after its no.1 debut last weekend. With $15.5 million added domestically and $47.1 million from international markets, the film is sitting just shy of $300 million. That's not good, but Legendary has already wrapped shooting on Godzilla vs Kong – which is set to be the climax of this franchise – so we'll get to see how this whole monster mash saga plays out no matter what happens.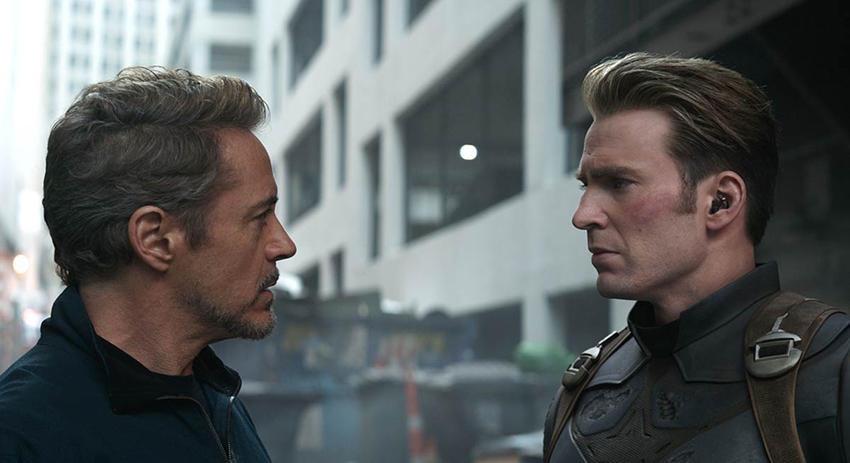 Rocketman rounds out the top five as the Elton John biopic earned another $14 million. The film is not doing business anywhere close to the level of sorta-kinda rival Bohemian Rhapsody earlier this year, but it has won the critical acclaim war quite handily. The other noteworthy entry on the charts is Avengers: Endgame which unfortunately looks like it's just going to fall short of dethroning Avatar as the biggest movie of all time. With a current total of $2.730 billion, the record-breaking Marvel blockbuster is only $58 million away, but with Men in Black: International opening this weekend coming and taking away even more audience members, it's not going to make it.
Let's see what the rest of the US box office chart looks like:
| No. | Movie Name | Weekend gross | Percentage change | US Domestic gross | Worldwide gross | Last Week's Position |
| --- | --- | --- | --- | --- | --- | --- |
| 1 | The Secret Life of Pets 2 | $47.1 million | NE | $48 million | $97 million | NE |
| 2 | Dark Phoenix | $33 million | NE | $33 million | $140 million | NE |
| 3 | Aladdin | $24.5 million | -42% | $232.3 million | $604.8 million | 2nd |
| 4 | Godzilla: King of the Monsters | $15.5 million | -67% | $78.5 million | $292.2 million | 1st |
| 5 | Rocketman | $14 million | -45% | $50.4 million | $101.7 million | 3rd |
| 6 | Ma | $7.8 million | -56% | $32.7 million | $40 million | 4th |
| 7 | John Wick: Chapter 3 – Parabellum | $7.4 million | -33% | $138.6 million | $252.2 million | 5th |
| 8 | Avengers: Endgame | $4.8 million | -40% | $824.3 million | $2.730 billion | 6th |
| 9 | Pokemon Detective Pikachu | $2.9 million | -57% | $137.4 million | $409.5 million | 7th |
| 10 | Booksmart | $1.5 million | -52% | $17.8 million | $23.517.8 million | 8th |
Last Updated: June 10, 2019