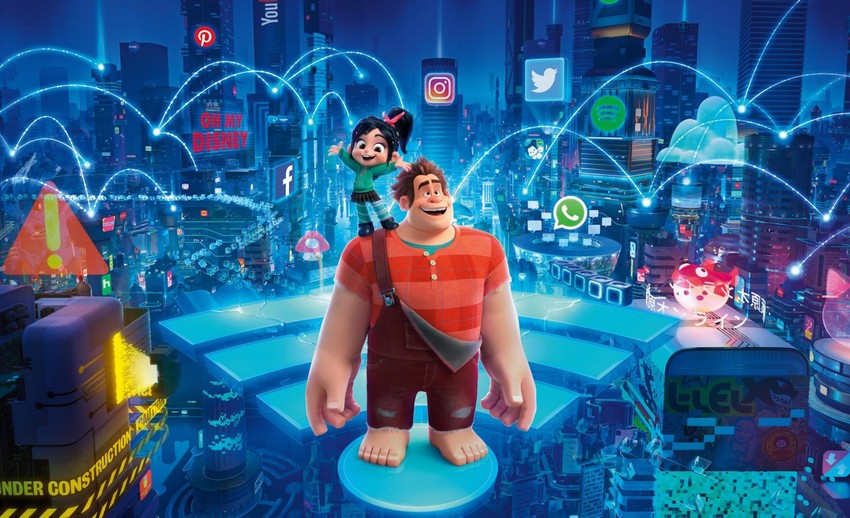 The US box office got wrecked again this weekend past, exactly as expected. Yes, Disney's Wreck-It Ralph sequel, Ralph Breaks the Internet held onto the top spot in America easily as it brought in an extra $25.7 million domestically, with another $33.7 million from international markets. This puts the animated sequel at a healthy $207 million worldwide as we start heading into the holiday season.
Following Ralph Breaks the Internet we got the ol' switcheroo as animated family feature The Grinch narrowly beat out Creed II in a close battler to claim the 2nd place spot the latter had held on its debut last week. The Grinch stole the spot (and Christmas) with $17.7 million domestically as it crossed the $200 million mark, while internationally it expanded in 20 additional markets to help it to a $268 global tally.
As for Creed II, the Michael B Jordan and Sylvester Stallone-led boxing drama dropped an expected 53% after its huge 5-day Thanksgiving weekend debut last week as it brought in $16.8 million. With a domestic total of $81 million after 12 days, it's still about 25% ahead of where its Oscar-nominated predecessor was at this point. The film still has to hit several major international markets, so it should comfortably cross the $100 million mark worldwide in the coming few days and probably end up eclipsing Creed's $173 million global total.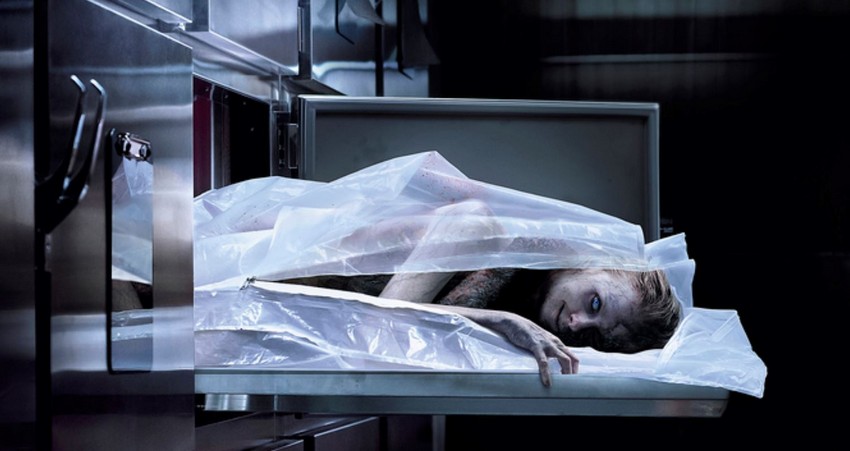 Outside of the abovementioned switch-up, this weekend past actually saw very little in the way of significant activity on the charts as there was just one newcomer in The Possession of Hannah Grace. Although only opening in 7th place, the medium-budgeted horror actually exceeded expectations (which were admittedly very low) as it opened in the US with $6.5 million, with another $4.1 million from international markets. Besides for this one new release, the other noteworthy entry on the charts was Bohemian Rhapsody which keeps rocking audiences as it has now crossed the $500 million mark worldwide after five weeks.
The other big story of the weekend was actually the opposite of a rocking success. Well, at least not in one unexpected of the world. When Crazy Rich Asians opened in the US back in August, it shattered expectations – both commercially and culturally as it was the first major Asian-led Hollywood production in 25 years. The film would stay at the top of the US charts for 3 weeks while it chalked up wins all over the world, eventually settling on $273.9 million globally off just a $30 million budget making it the highest-grossing romantic-comedy in a decade. There was one international market it hadn't opened in yet though: China.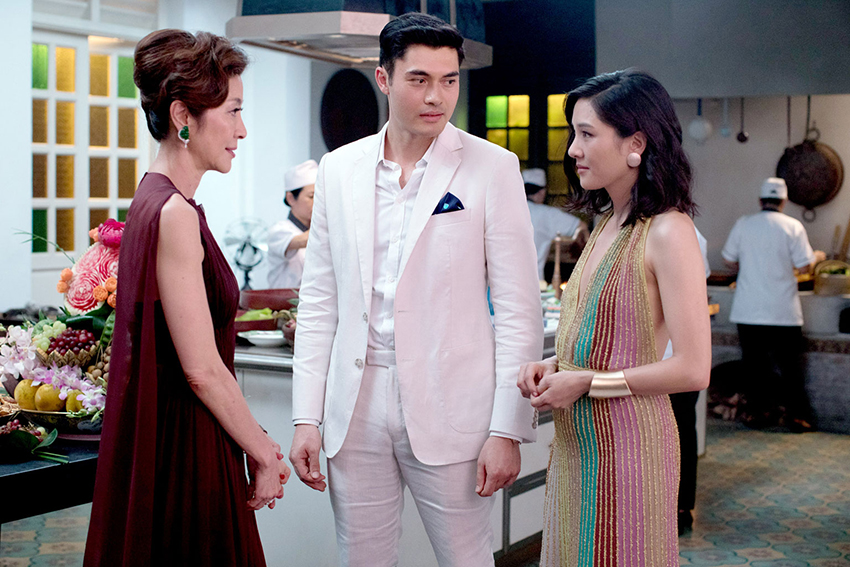 You would probably be forgiven for thinking that the critically-acclaimed film would have opened in the biggest Asian market much earlier in its lifetime, and when it did it would be an easy win given its cultural appeal. However, that was totally not the case as the film finally hit theatres in the Middle Kingdom this weekend past and flopped hard! With audiences on local film ratings sites giving it middling scores and calling it bland and uninspired, comparing its story to those commonly found in Chinese TV productions, Crazy Rich Asians barely made 6 million yuan (US$862,000) on its debut. Ouch.
Let's see what the rest of the US box office chart looks like:
| No. | Movie Name | Weekend gross | Percentage change | US Domestic gross | Worldwide gross | Last Week's Position |
| --- | --- | --- | --- | --- | --- | --- |
| 1 | Ralph Breaks the Internet | $25.7 million | -54% | $119.2 million | $206.9 million | NE |
| 2 | The Grinch | $17.7 million | -41% | $203.5 million | $268.3 million | 3rd |
| 3 | Creed II | $16.8 million | -52% | $81.1 million | $92.5 million | 2nd |
| 4 | Fantastic Beasts: The Crimes of Grindelwald | $11.2 million | -61% | $134.3 million | $519.6 million | 4th |
| 5 | Bohemian Rhapsody | $8.1 million | -42% | $164.4 million | $539.5 million | 5th |
| 6 | Instant Family | $7.1 million | -41% | $45.9 million | $49.4 million | 6th |
| 7 | The Possession of Hannah Grace | $6.5 million | NE | $6.5 million | $10.6 million | NE |
| 8 | Robin Hood | $4.7 million | -48% | $21.7 million | $48 million | 7th |
| 9 | Widows | $4.4 million | -48% | $33 million | $53.1 million | 8th |
| 10 | Green Book | $3.9 million | -29% | $14 million | $14 million | 9th |
Last Updated: December 3, 2018