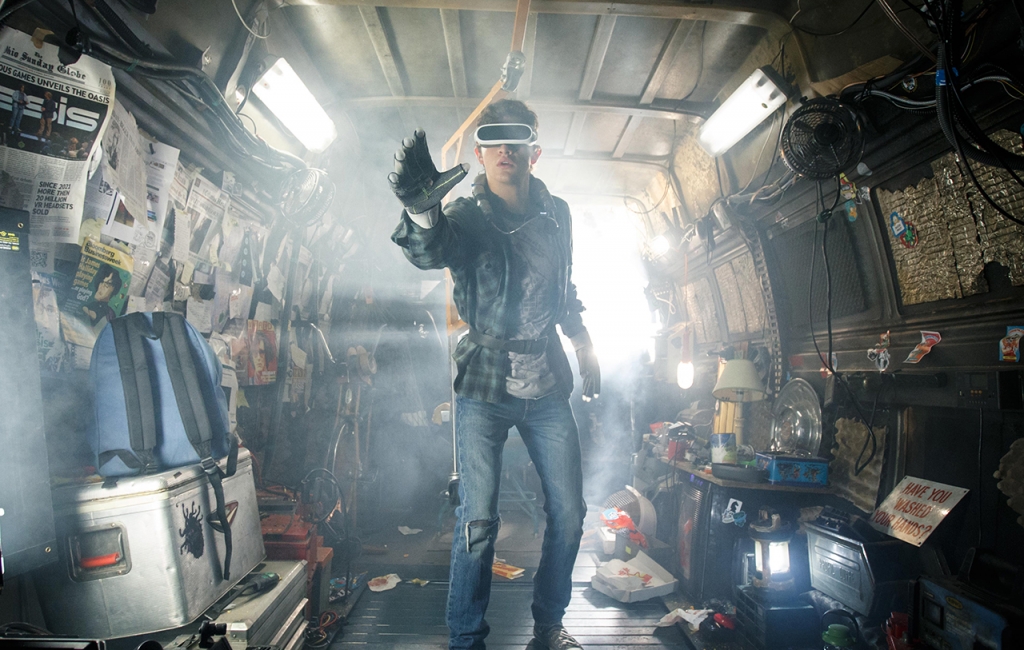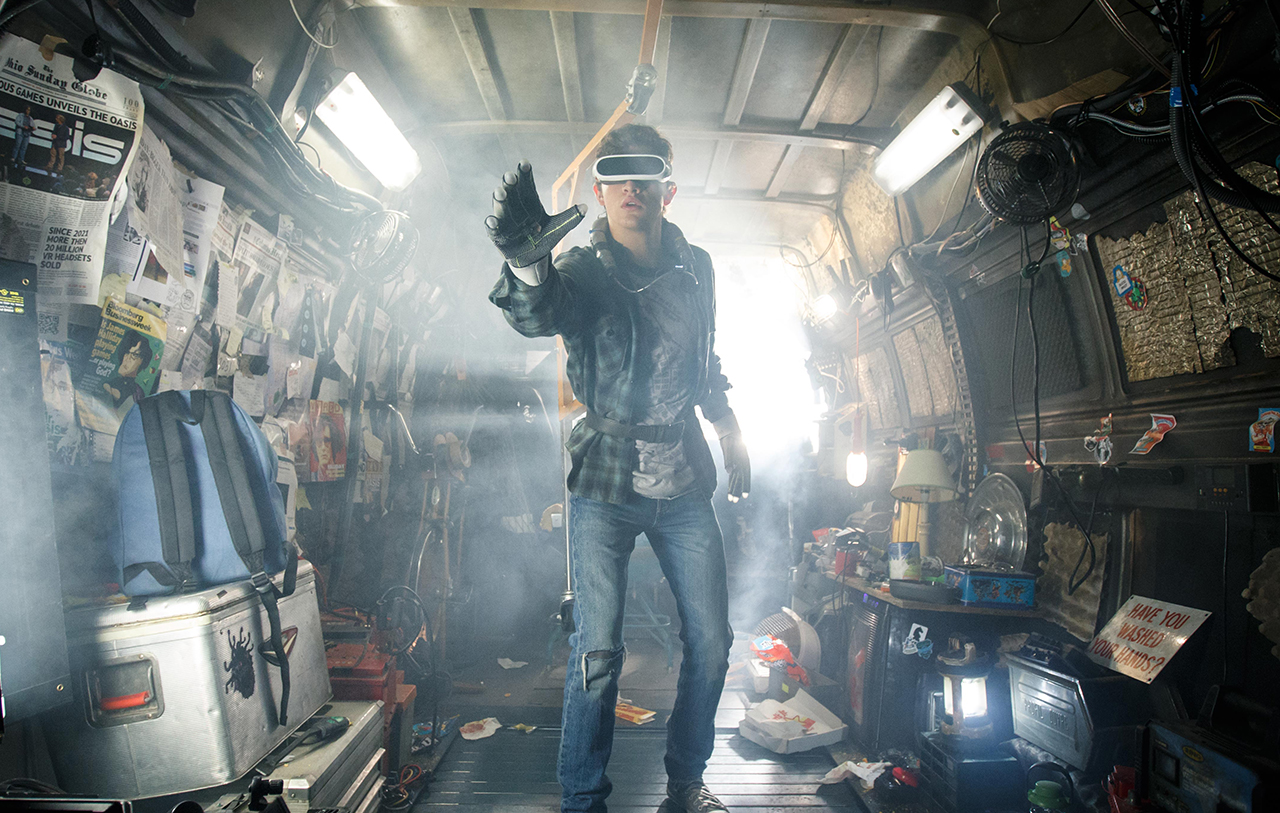 I was supposed to watch Ready Player One on Sunday, but thanks to some circumstances outside of my control (read: crippling lunch-induced laziness) I couldn't make it. Clearly, the rest of the world didn't have that problem as Steven Spielberg's blockbuster adaptation of Ernest Cline's geeky novel took the top spot at the box office, both domestic and global, over the four-day Easter weekend.
Of course, it came as no surprise that a movie whose entire schtick is essentially its Easter eggs ended up ruling on Easter weekend, but Ready Player One actually exceeded expectations as it opened to $53.2 million in the US. That's not exactly the largest debut (especially when you take away the public holiday and it drops to just a three-day figure of $41.7 million) but it was enough to give Spielberg his biggest opening since Indiana Jones and the Kingdom of the Crystal Skull made $100 million back in 2008.
Ready Player One also acquitted itself quite well internationally as it earned $128 million from 62 markets. Of that figure, $61.7 million came from China alone, which was very impressive. This is actually the biggest debut any Warner Bros. film has ever had in the Asian market. They clearly love themselves some 80s male geek nostalgia over there.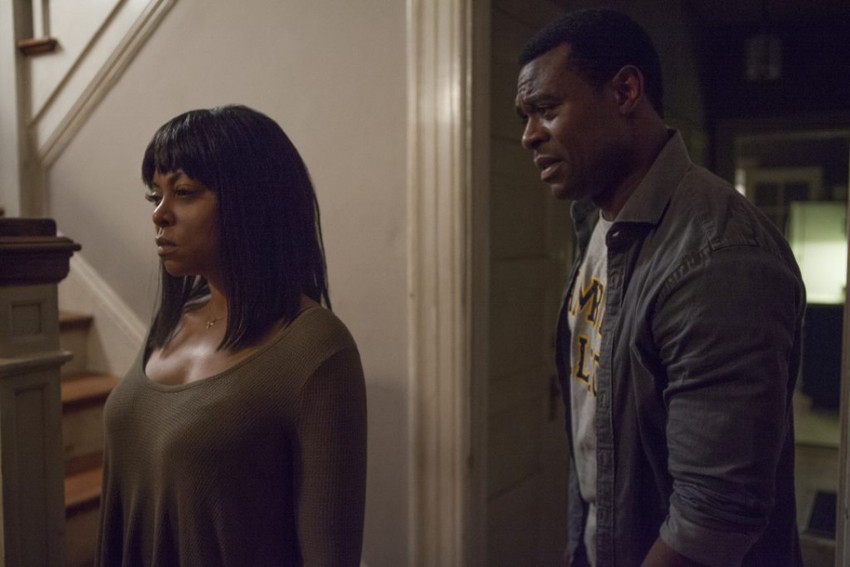 In second place in the US, we find Tyler Perry's latest in revenge thriller Acrimony. I watched the entire film two weeks ago… Oops, sorry, I meant I watched the trailer which gave away the entire film two weeks ago and it really didn't look good. Critics agreed wholeheartedly as it has been receiving terrible reviews. However, just like seemingly everything Perry does, this doesn't matter one bit to his fanbase as they gave the film a $17.1 million second-place debut.
In third and fourth place we find Marvel's Black Panther and faith-based drama I Can Only Imagine who respectively showed off the best holdover percentages from last week. Black Panther also added yet another feather in its cap as it crossed the $650 million mark domestically, and thus became the fifth biggest film of all time in the US. It won't stay there long though, as it's expected to leap past Jurassic World ($652 million) and Titanic ($659 million) by the end of the week to enter the top 3 in US box office history. It will also overtake Frozen ($1.277 billion) to claim the title of tenth biggest film globally in the next few days.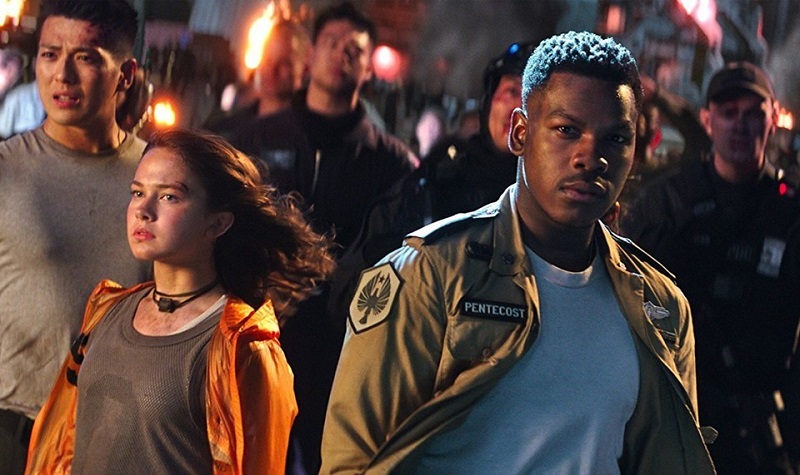 On the opposite end of the spectrum when it comes holdovers from last weekend though, we find Pacific Rim Uprising. Dropping a hefty 66%, the largest drop on the charts, last weekend's no.1 film plummeted down to fifth place as it failed to even crack eight figures. On the international front, things were equally as bleak as it went from $120 million in its opening weekend to just $31 million this weekend past.
With strong action blockbuster competition arriving in the form of the Dwayne Johnson-led Rampage on April 13, the future prospects for Pacific Rim Uprising don't look too rosy. Despite its strong debut, it's currently only sitting on $230 million globally, and with a $150 million production budget (with another 50% on top of that for marketing), the chances of a third film in this franchise is suddenly looking very slim.
At least it's not God's Not Dead: A Light In the Darkness, the latest in the Christian drama franchise. Based on the successes of past franchise entries, producers were obviously looking for this film to also deliver, but not even Easter weekend could help it. The film totally under-delivered on studio expectations as its $2.6 million debut could only get it to twelfth place.
Let's see what the rest of the US box office chart looks like:
| No. | Movie Name | Weekend gross | Percentage change | US Domestic gross | Worldwide gross | Last Week's Position |
| --- | --- | --- | --- | --- | --- | --- |
| 1 | Ready Player One | $41.7 million | NE | $53.7 million | $181.2 million | NE |
| 2 | Tyler Perry's Acrimony | $17.1 million | NE | $17.1 million | $17.1 million | NE |
| 3 | Black Panther | $11.4 million | -32% | $650.9 million | $1.275 billion | 2nd |
| 4 | I Can Only Imagine | $10.4 million | -23% | $55.2 million | $55.2 million | 3rd |
| 5 | Pacific Rim Uprising | $9.3 million | -66% | $55.2 million | $230.9 million | 1st |
| 6 | Sherlock Gnomes | $7 million | -34% | $22.8 million | $27.8 million | 4th |
| 7 | Tomb Raider | $4.9 million | -51% | $50.7 million | $247.1 million | 5th |
| 8 | A Wrinkle in Time | $4.8 million | -41% | $83.3 million | $104.5 million | 6th |
| 9 | Love Simon | $4.7 million | -37% | $32.1 million | $33.6 million | 7th |
| 10 | Paul Apostle of Christ | $3.4 million | -33% | $11.4 million | $12.1 million | 8th |
NE = New Entry
Last Updated: April 3, 2018