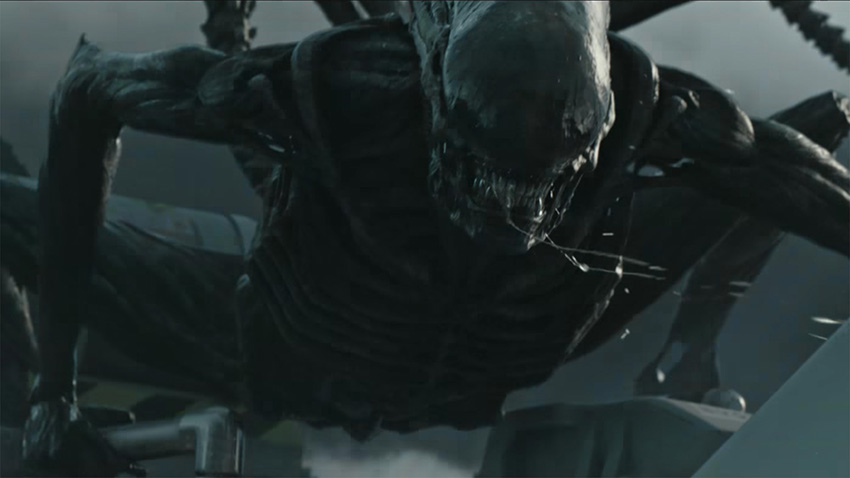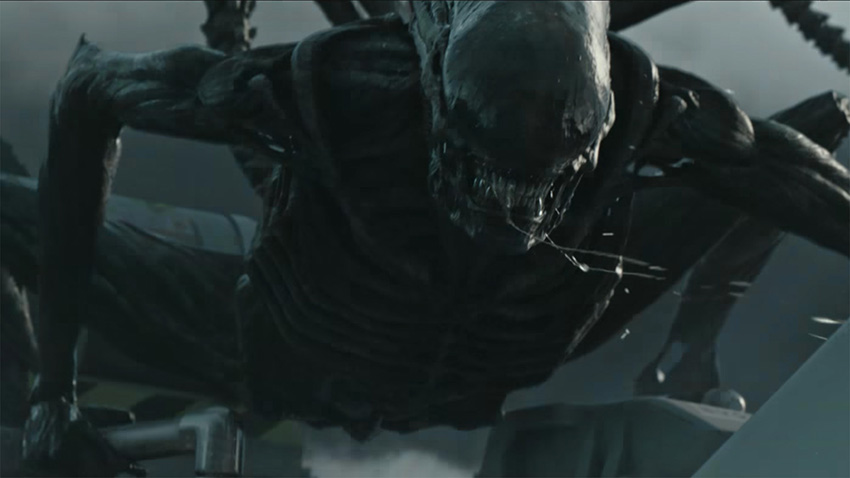 In space, they may not be able to hear you scream, but they can sure as hell hear you count money. Not that director Ridley Scott and co will be counting too much money though, as Alien: Covenant may have opened atop the US box office charts this weekend past, but it just barely got there. Alien: Covenant debuted to the tune of $36 million, which is actually below the already conservative predictions and way short of the $51 million opening its predecessor Prometheus had.
However, Covenant has luckily also opened early in some international markets, which means its global tally is now sitting on $117 million. On paper that may have already exceeded its $97 million production budget, but when you factor in advertising costs (which usually adds another 50-100% on top) it is still well off the pace.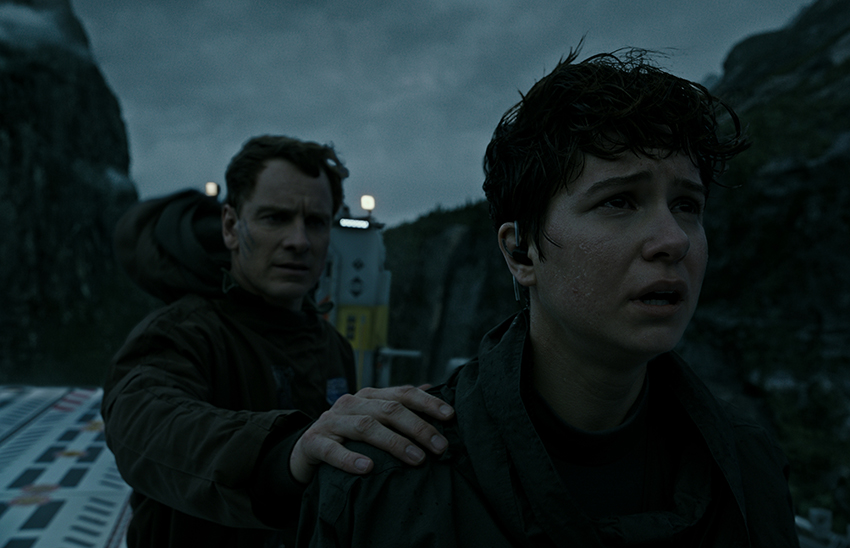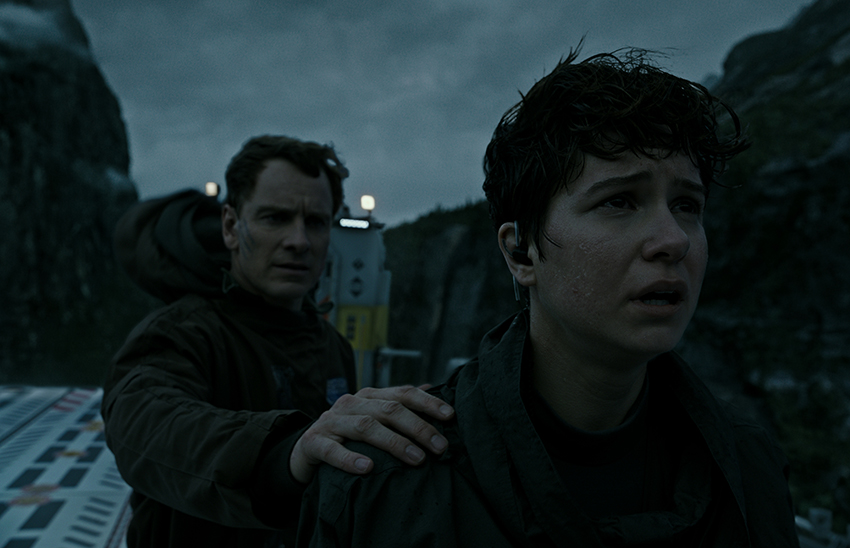 To add to the movie's woes, we're now heading in the US summer blockbuster season, with the next few weeks bringing the release of Pirates of the Caribbean: Dead Men Tell No Tales, Wonder Woman, Transformers: The Last Knight and Spider-Man: Homecoming among others. All of this means that Covenant will have its hands – and telescopic jaws – full if it wants to keep making money and actually turn a profit.
At least it can say it dethroned Guardians of the Galaxy Vol. 2 though, but it did with a razor thin photo finish. Marvel's space epic was just a couple of hundred thousands short of holding on to its top spot for the third week running, as it had to take second place with $35 million and change.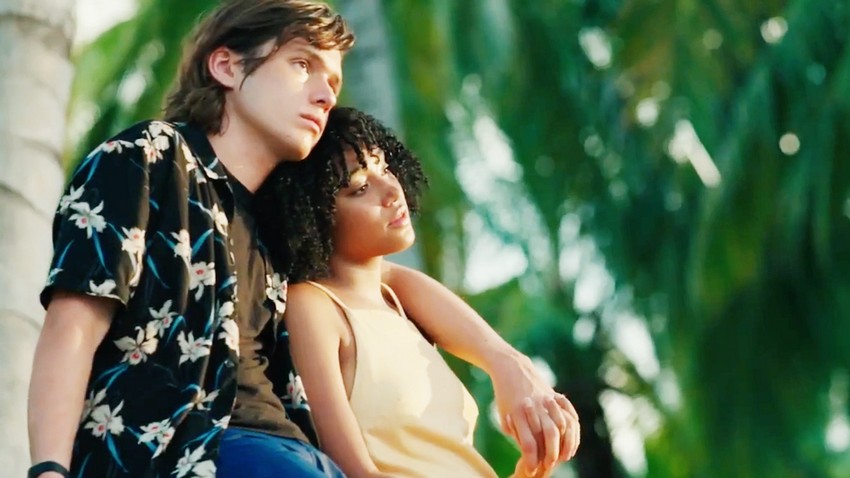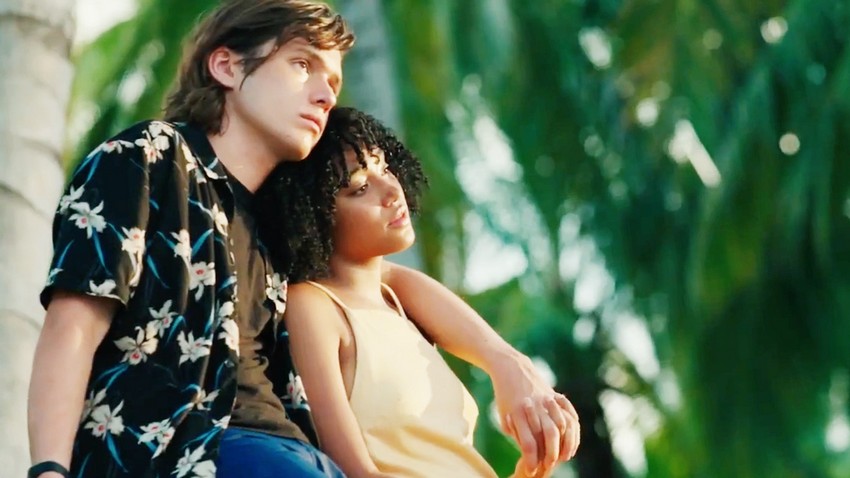 As for the newcomers on the charts, rom-com Everything, Everything actually managed to exceed industry expectations. An A- Cinemascore and a 82% female audience with good word of mouth drove the film to a third place worthy $12 million. For a movie that just cost $10 million to make, that's a great start.
Diary of a Wimpy Kid: The Long Haul, the fourth movie based on Jeff Kinney's family comedy book series, wasn't quite as successful. While it managed to enter at fifth, $7.2 million was below box office predictions. It will be US school holidays next week, so it might get a boost, but with other blockbuster fare around it will more than likely instead find itself slipping down the charts.
And speaking of a downward spiral, after its faceplant of an opening last week, King Arthur: Legend of the Sword continues to stake its claim as the first big budget flop of 2017. The Guy Ritchie directed action fantasy film added less than $7 million to its still pathetic $27 million domestic total. International markets aren't helping one bit either as it continues to under-perform everywhere. Its $93 million global tally is still a looooooong way off from just its $175 million production budget. Even a Japanese release next week will probably not save Warner Bros. from taking a massive hit north of $150 million on this one.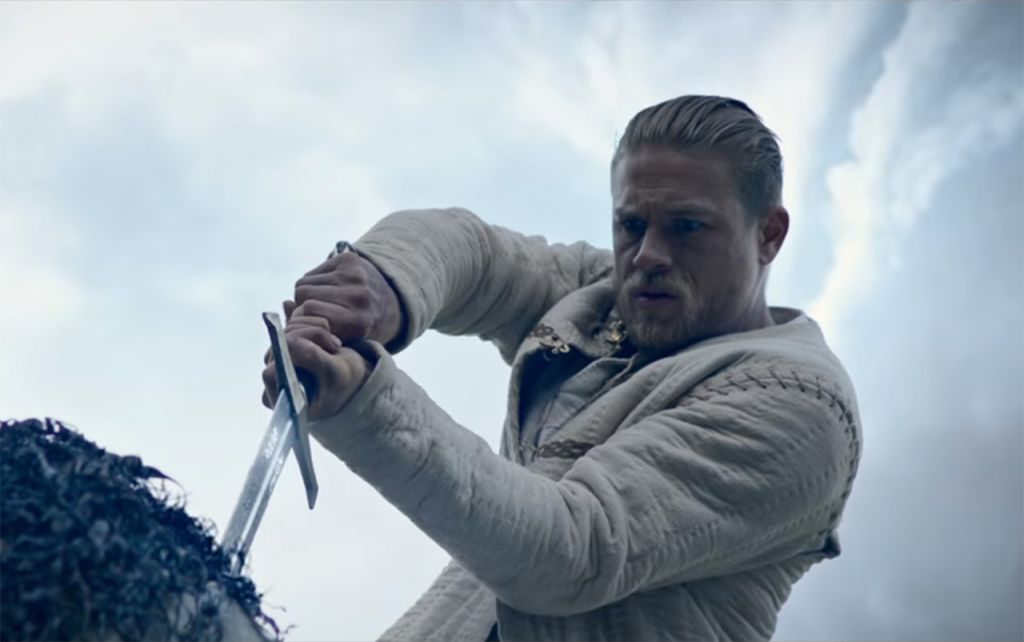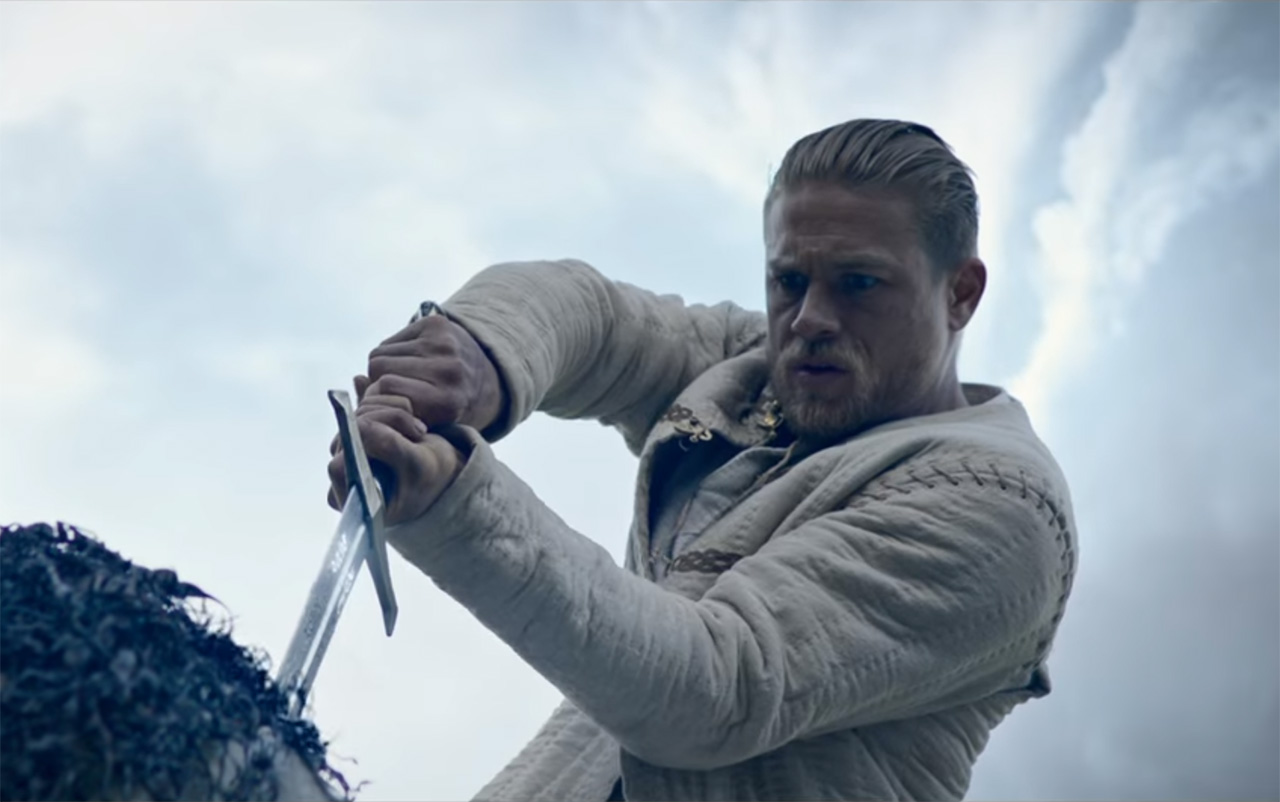 Let's see what the rest of the US box office chart looks like:
| No. | Movie Name | Weekend gross | Percentage change | US Domestic gross | Worldwide gross | Last Week's Position |
| --- | --- | --- | --- | --- | --- | --- |
| 1 | Alien: Covenant | $36 million | NA | $36 million | $117.88 million | NE |
| 2 | Guardians of the Galaxy Vol. 2 | $35.06 million | -46.3% | $301.79 million | $732.59 million | 1st |
| 3 | Everything Everything | $12 million | NA | $12 million | NA | NE |
| 4 | Snatched | $7.6 million | -61.1% | $32.78 million | $39.98 million | 2nd |
| 5 | Diary of a Wimpy Kid: The Long Haul | $7.2 million | NA | $7.2 million | NA | NE |
| 6 | King Arthur: Legend of the Sword | $6.85 million | -55.4% | $27.2 million | $93.4 million | 3rd |
| 7 | The Fate of the Furious | $3.17 million | -41.2% | $219.88 million | $1.21 billion | 4th |
| 8 | Boss Baby | $2.8 million | -37.7% | $166.15 million | $467.92 million | 6th |
| 9 | Beauty and the Beast | $2.4 million | -50% | $497 million | $1.22 billion | 5th |
| 10 | How To Be a Latin Lover | $2.2 million | -43% | $29.45 million | NA | 7th |
(NA = Not Applicable, NE = New Entry)
Last Updated: May 22, 2017