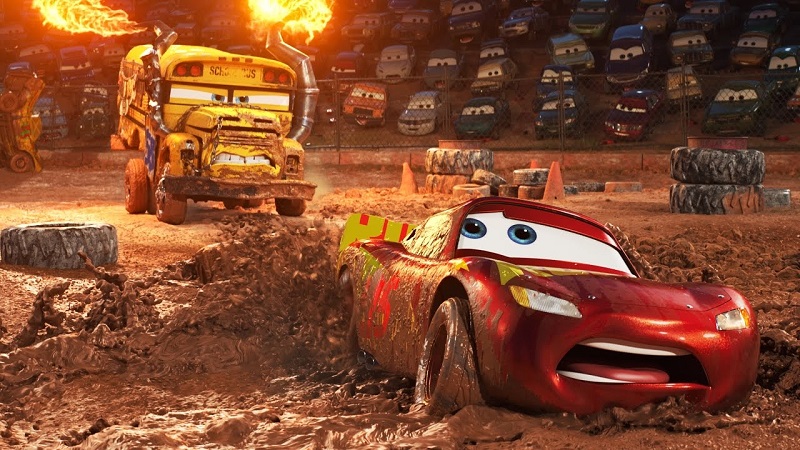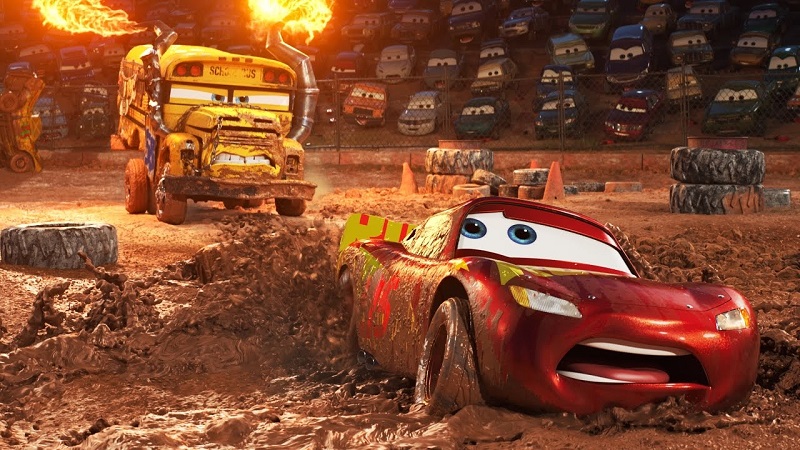 Either American dads really enjoying going to the movies, or families didn't let the big paternal day slow down their movie watching as the US box office saw a nice overall boost over the past weekend. This 30% uptake can be attributed to four new wide releases hitting screens in the States.
Topping that list is Cars 3, the latest animated feature film from Pixar, which raced to pole position with a domestic debut of $53.5 million. That's no small sum, however, when adjusted for inflation, it is the second lowest opening out of all 18 of Pixar's releases. Just 2015's The Good Dinosaur opened lower for the animation giant with $39 million. The Cars franchise has never quite enjoyed the critical prestige of the other Pixar greats so this doesn't come as much of a surprise.
Also not surprising is that Wonder Woman continues to perform… wonderfully, as the acclaimed DC Comics movie dropped down to second place, but only saw a very impressive 30% drop. Of all Warner Bros. releases, only The Dark Knight – another DC Comics property – has ever had a bigger third weekend, as it added another $39.5 million to its current domestic total just shy of $275 million. Internationally it's also still going very strong as its global tally now stands at $571 million after three weeks.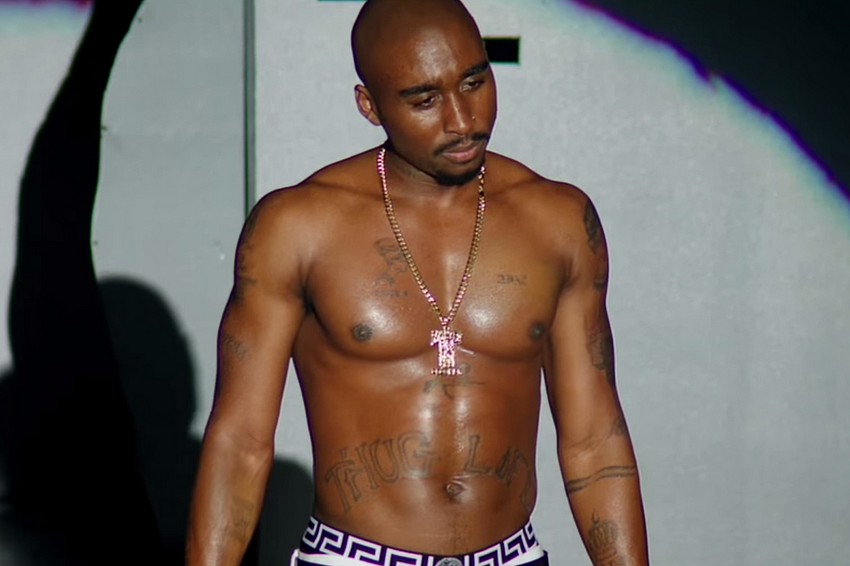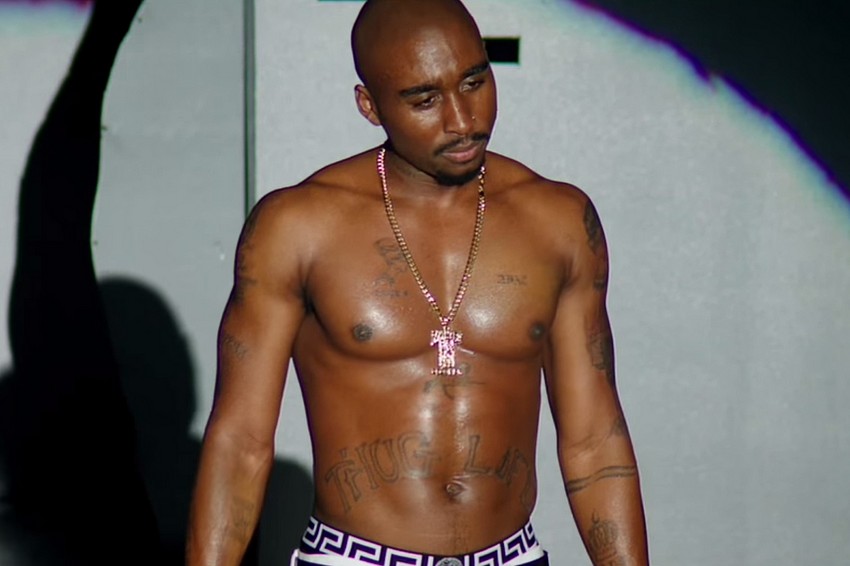 In third place, all [strike]eyez[/strike] eyes were on Tupac Shakur biopic All Eyez On Me. Unlike last year's hip-hop biopic breakout Straight Outta Compton, All Eyez on Me has not enjoyed critical acclaim. It's also faced some heavy social media backlash for its portrayal of the relationships between slain rapper Tupac and some prominent celebs. However, audiences seemingly didn't care about any of that as the film far exceeded box office predictions and opened with $27 million.
Also going above and beyond (despite its title to the contrary) was small budget British shark thriller 47 Meters Down. It racked up $11.5 million on debut which nearly equals its $12 million budget. Unfortunately, it appears that R-rated female comedy Rough Night ended up swimming with the fishes instead. Despite being headlined by the likes of Scarlett Johansson, Zoë Kravitz, Kate McKinnon, Jillian Bell and Ilana Glazer, it could not meet its low-teen box office predictions and had to settle for 7th place $8 million opening.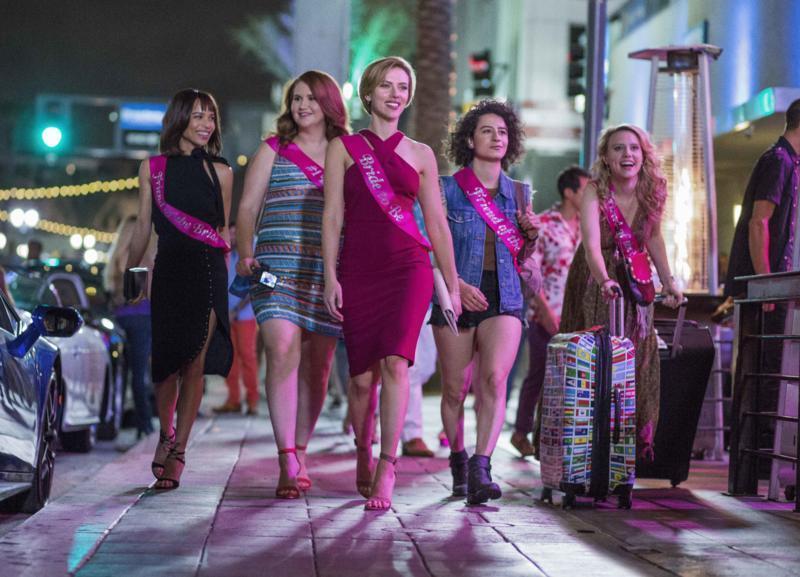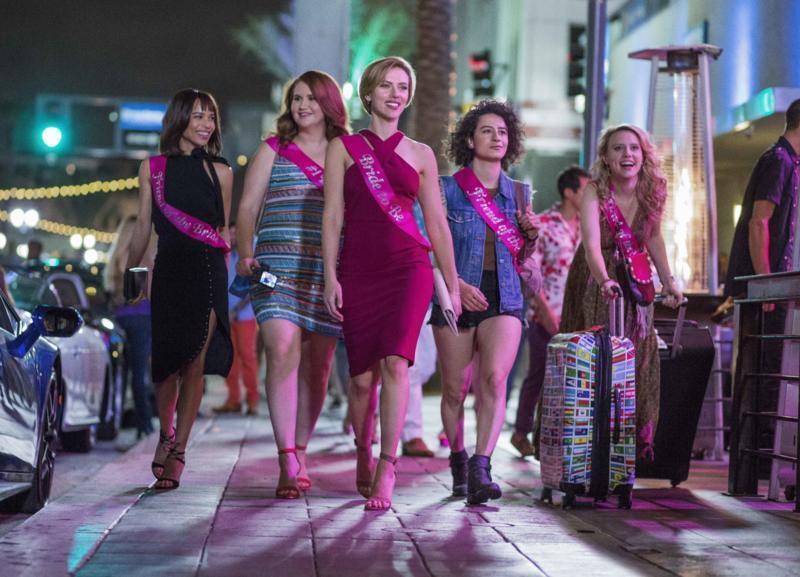 Meanwhile, sandwiched between all of that, The Mummy's domestic woes continued as it dropped 56% in its second week on the charts. It could only add another just under another $14 million to its US total, which now stands at only $56 million. Luckily for Tom Cruise and co though, international audiences have been far more accepting of the Universal monster movie reboot, as it kept its top spot worldwide and brought its global total to just under $300 million.
Let's see what the rest of the US box office chart looks like:
| No. | Movie Name | Weekend gross | Percentage change | US Domestic gross | Worldwide gross | Last Week's Position |
| --- | --- | --- | --- | --- | --- | --- |
| 1 | Cars 3 | $53.5 million | NA | $53.5 million | $74.8 million | NE |
| 2 | Wonder Woman | $40.7 million | -30% | $274.6 million | $571.8 million | 1st |
| 3 | All Eyez On Me | $27 million | NA | $27 million | NA | NE |
| 4 | The Mummy | $13.9 million | -56.1% | $56.5 million | $295.6 million | 2nd |
| 5 | 47 Meters Down | $11.5 million | NA | $11.5 million | NA | NE |
| 6 | Pirates of the Caribbean: Dead Men Tell No Tales | $8.4 million | -21% | $150 million | $650 million | 4th |
| 7 | Rough Night | $8 million | NA | $8 million | $12.2 million | NE |
| 8 | Captain Underpants: The First Epic Movie | $7.3 million | -39.1% | $57.9 million | $62.6 million | 3rd |
| 9 | Guardians of the Galaxy Vol. 2 | $4.9 million | -21.6% | $374.8 million | $844.3 million | 5th |
| 10 | It Comes At Night | $2.6 million | -56% | $11.3 million | NA | 6th |
Last Updated: June 19, 2017