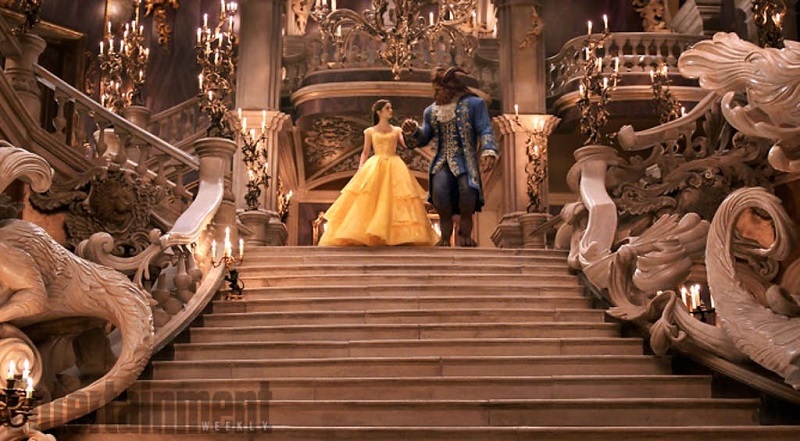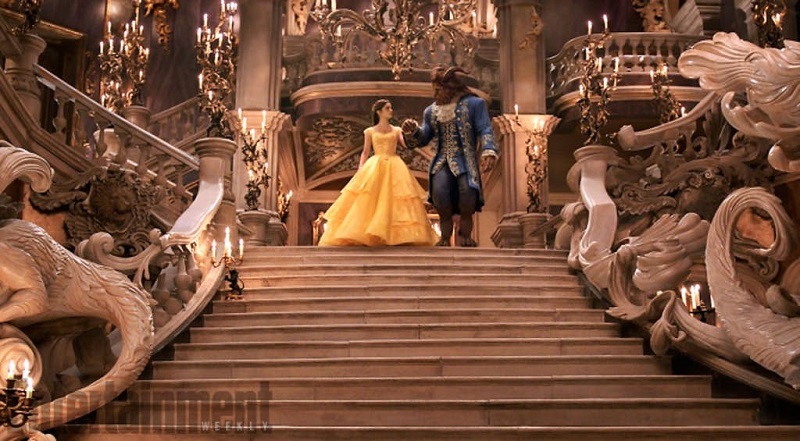 It may be a tale as old as time itself, but there sure are a lot of people that went to see Beauty and the Beast this weekend. Actually, "a lot" may be the understatement of the year as Disney's live-action remake of their timeless 1991 animated musical classic opened in the US  with an absolutely magical $170 million. That figure gives it the title of the biggest March opening ever (besting Batman v Superman's $166 million), the biggest PG-13 debut of all time, and the seventh biggest domestic debut of all time.
To put Beauty and the Beast's domestic opening success into even further perspective: the original Beauty and the Beast, which is one of the most beloved animations of all time and which won two Oscars and was nominated for four more, only made $149 million in its entire domestic theatrical run.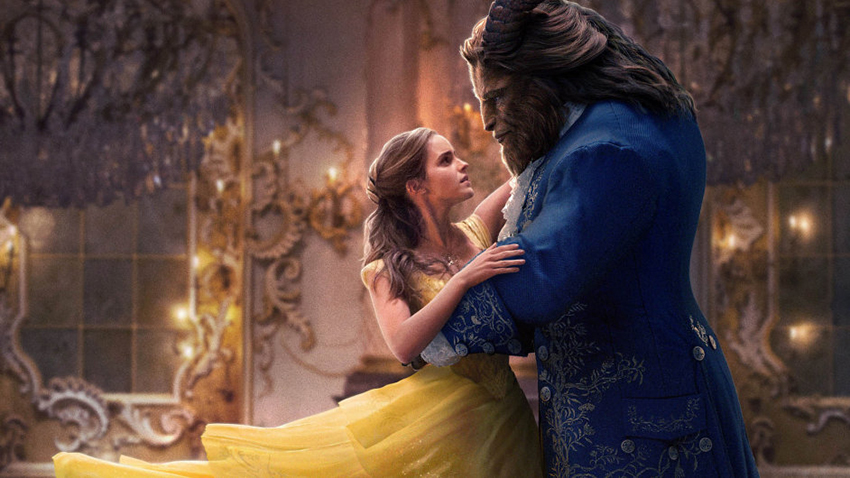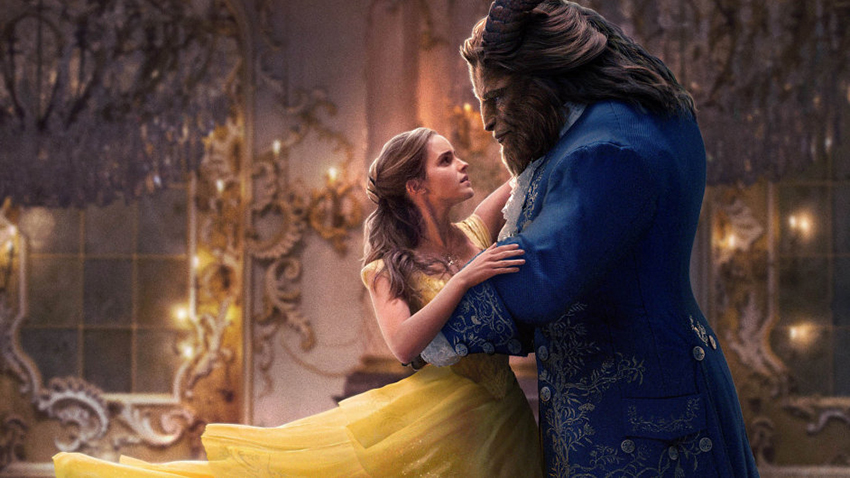 It wasn't just in the US though where the movie was cleaning up, as it opened at no.1 in all but three out of 44 international markets (let nobody ever accuse Vietnam, India and Turkey of just following the crowd). It pulled in a massive $180 million from these regions, $44 million of which came just from China, giving the film a $350 million global tally. That's already more than double its $160 million production budget after just one weekend. At this point in time, after the incredible financial successes of Alice in Wonderland, Cinderella and The Jungle Book (and you can even count Maleficent in the mix), it appears that that there's simply nothing that can stop the Disney juggernaut.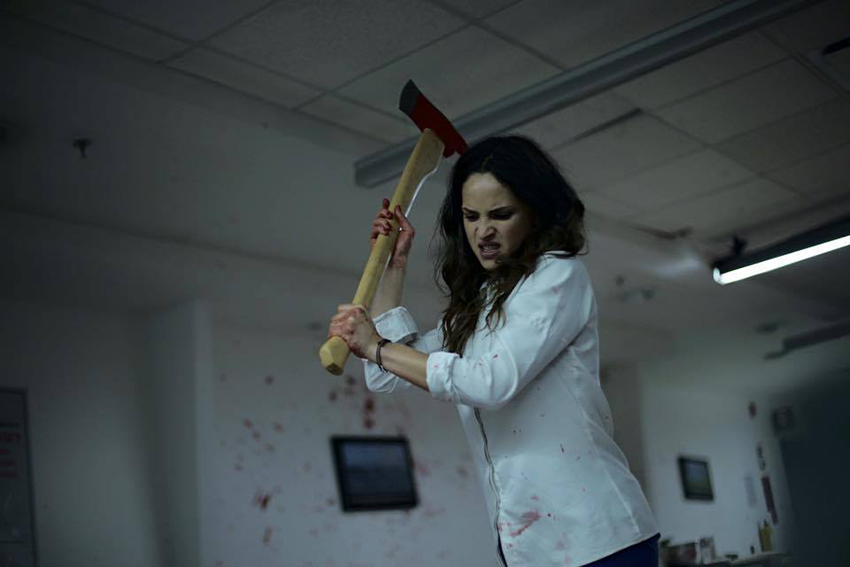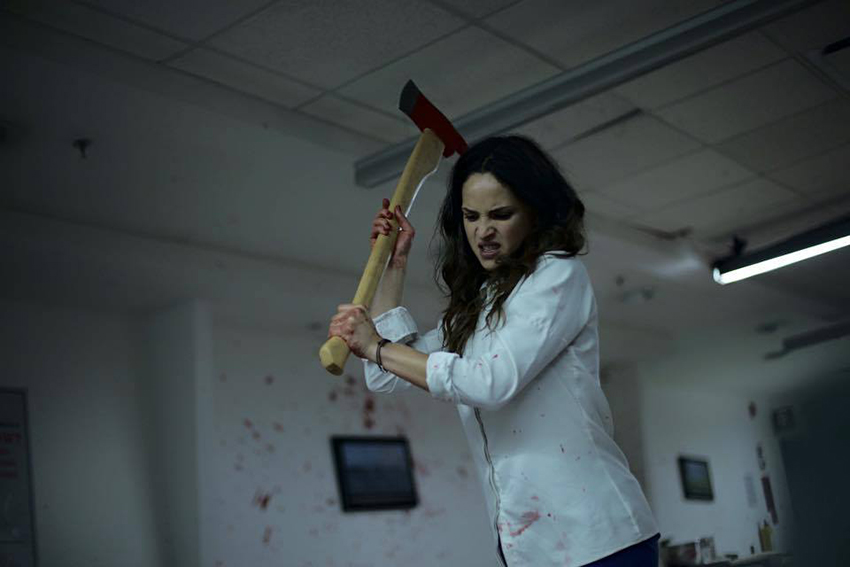 And the other studios clearly realize this as the only other movie to open in the US this weekend past was the James "Guardians of the Galaxy" Gunn produced/written The Belko Experiment. The small-budget horror flick only had a price tag of $5 million, which means that Gunn and co can probably be happy with the film's $4 million opening. Especially in light of the beastly competition, and the fact that it also received a very limited release (it only opened in cinemas that were hand-picked due to them traditionally doing well with horror movies).
Let's see what the rest of the US box office chart looks like:
| No. | Movie Name | Weekend gross | Percentage change | Domestic gross | Worldwide gross | Last Week's Position |
| --- | --- | --- | --- | --- | --- | --- |
| 1 | Beauty and the Beast | $170 million | NA | $170 million | $350 million | NE |
| 2 | Kong: Skull Island | $28.85 million | -52.7% | $110.12 million | $259.32 million | 1st |
| 3 | Logan | $17.5 million | -54.1% | $184.02 million | $524.06 million | 2nd |
| 4 | Get Out | $13.24 million | -36.1% | $133.11 million | $136.01 | 3rd |
| 5 | The Shack | $6.13 million | -38.7% | $42.61 million | $43.04 million | 4th |
| 6 | The Lego Batman Movie | $4.05 million | -38.3% | $167.42 million | $287.42 million | 5th |
| 7 | The Belko Experiment | $4.05 million | NA | $4.05 million | NA | NE |
| 8 | Hidden Figures | $1.5 million | -45.7% | $165.55 million | $214.23 million | 7th |
| 9 | John Wick: Chapter Two | $1.2 million | -55.1% | $89.79 million | $158.09 million | 8th |
| 10 | Before I Fall | $1.03 million | -65.5% | $11.29 million | NA | 6th |
(NA = Not Applicable, NE = New Entry)
Last Updated: March 26, 2017