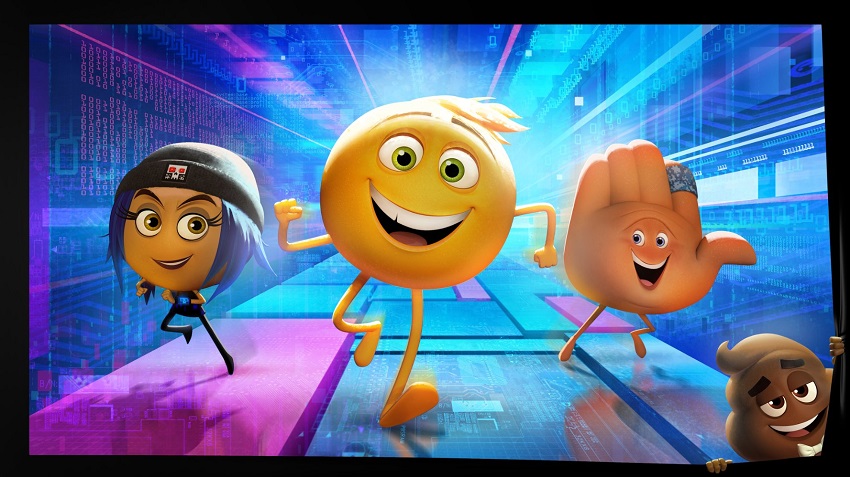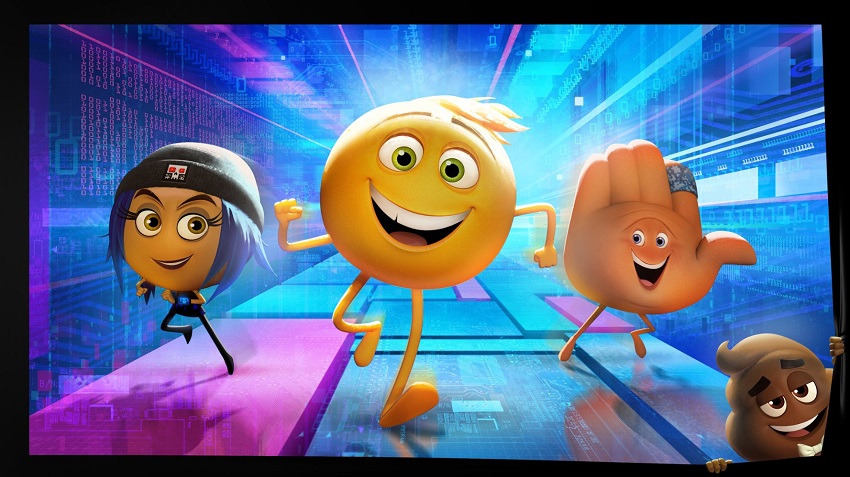 In case you haven't heard, Sony's The Emoji Movie is apparently a steaming pile of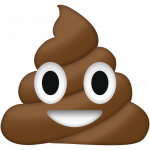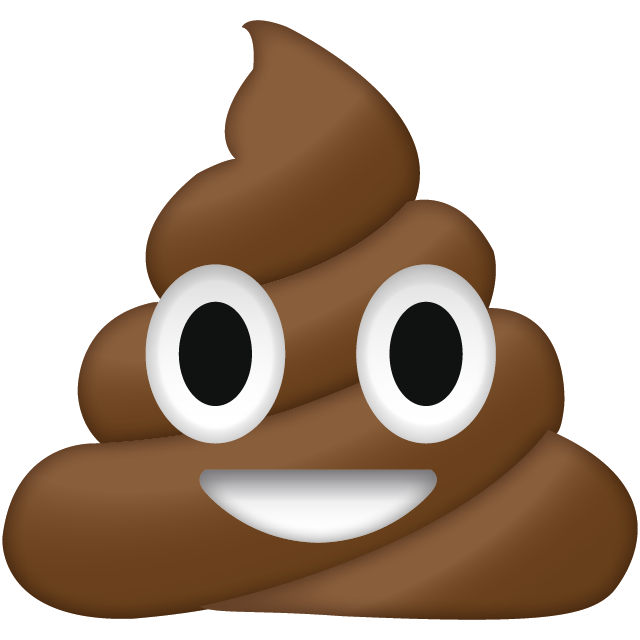 . So yeah, following trends that I've noticed, I'm totally expecting it to find it at the top of the South African box office charts when it eventually gets released here later this year. Luckily though, it appears that US filmgoers are a little bit more discerning as the animated feature about the emoji chat icons could not do enough to dethrone Christopher Nolan's Dunkirk this weekend past.
Admittedly, it was a closer battle than I would have anticipated as Nolan's brilliant WWII thriller held onto the top spot with $28.1 million, just a tad more than The Emoji Movie's $25 million opening. The latter's opening is a smidge behind expectations, while Dunkirk had a great second week holdover, only dropping 44% as opposed to the usual 60%+ margin. Dunkirk also marks the first movie since Wonder Woman to have held onto the top spot in the US for more than one week this year.
Speaking of fantastic holdovers, last week's second place Girls Trip is still going incredibly strong. The R-rated female ensemble comedy only lost 35% as it added another $20 million to its tally. That brings its domestic tally to $65 million, more than triple its production budget with it only really opening outside of the US next week.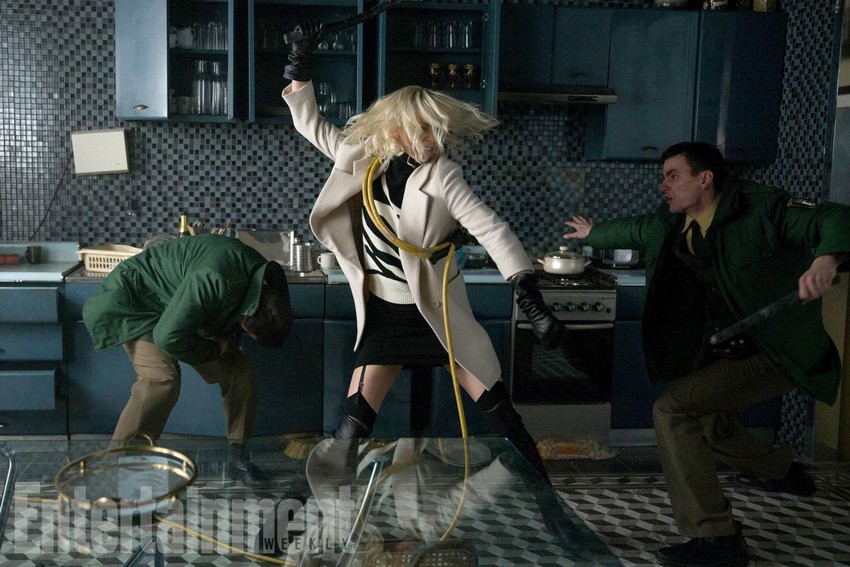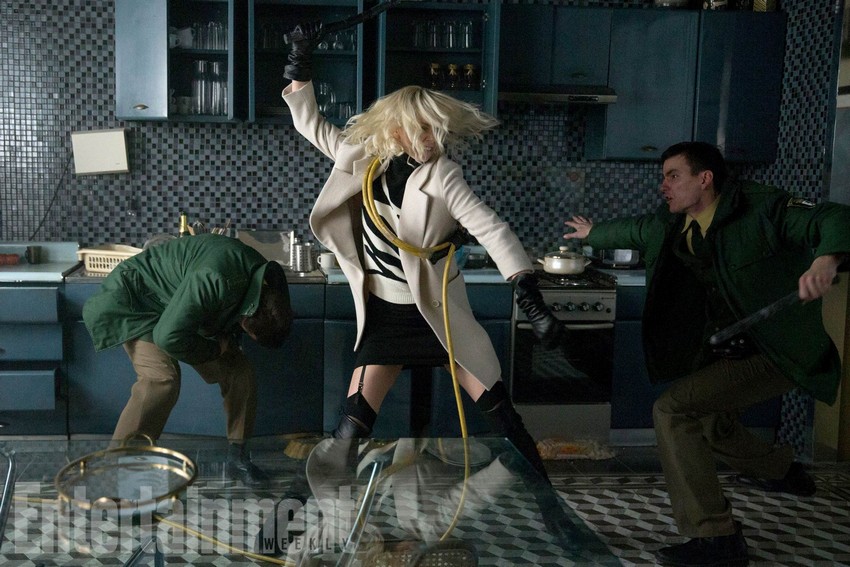 With Girls Trip exceeding expectations like it did, it does mean that the other big new release of the weekend had to settle for fourth place. The Charlize Theron fronted actioner Atomic Blonde could only muster up $18 million, which is disappointing considering Theron's prestige and the fact that it was helmed by David Leitch, one-half of the directorial duo that gave us John Wick. The movie has also not been a big hit with critics who praised its action scenes but said it was lacklustre everywhere else.
In other news, the woes for Luc Besson's Valerian and the City of a Thousand Planets continue, as the sci-fi blockbuster dropped 60% after an already tepid opening. Its domestic total is currently only sitting on $30 million, which is a long way off from its $200 million-ish production budget.
Let's see what the rest of the US box office chart looks like:
| No. | Movie Name | Weekend gross | Percentage change | US Domestic gross | Worldwide gross | Last Week's Position |
| --- | --- | --- | --- | --- | --- | --- |
| 1 | Dunkirk | $28.1 million | -44% | $102.8 million | $234.1 million | 1st |
| 2 | The Emoji Movie | $25.6 million | NA | $25.6 million | NA | NE |
| 3 | Girls Trip | $20 million | -35% | $65.5 million | $67.5 million | 2nd |
| 4 | Atomic Blonde | $18.5 million | NA | $18.5 million | $24.4 million | NE |
| 5 | Spider-Man: Homecoming | $13.4 million | -39% | $278.3 million | $633.7 million | 3rd |
| 6 | War for the Planet of the Apes | $10.3 million | -50% | $118.6 million | $224.5 million | 4th |
| 7 | Despicable Me 3 | $7.7 million | -40% | $230.4 million | $819.2 million | 6th |
| 8 | Valerian and the City of a Thousand Planets | $6.8 million | -60% | $30.6 million | $30.6 million | 5th |
| 9 | Baby Driver | $4 million | -33% | $92 million | $138.6 million | 7th |
| 10 | Wonder Woman | $3.5 million | -23% | $395 million | $786 million | 9th |
Last Updated: July 31, 2017