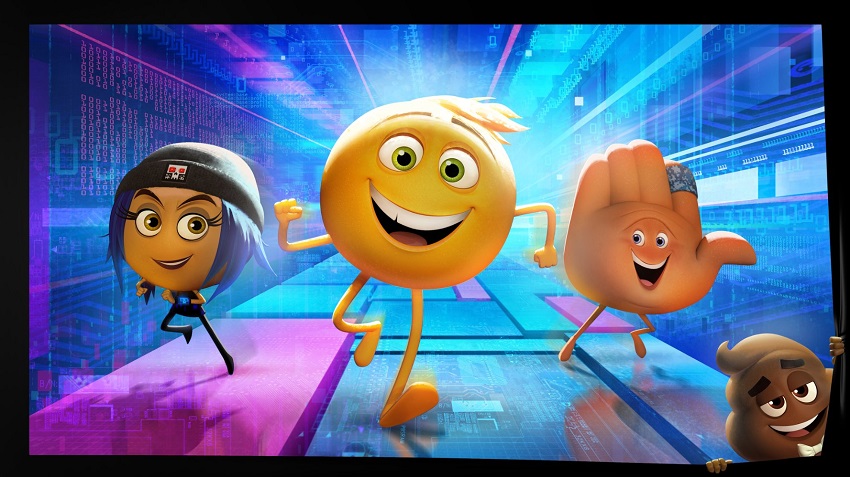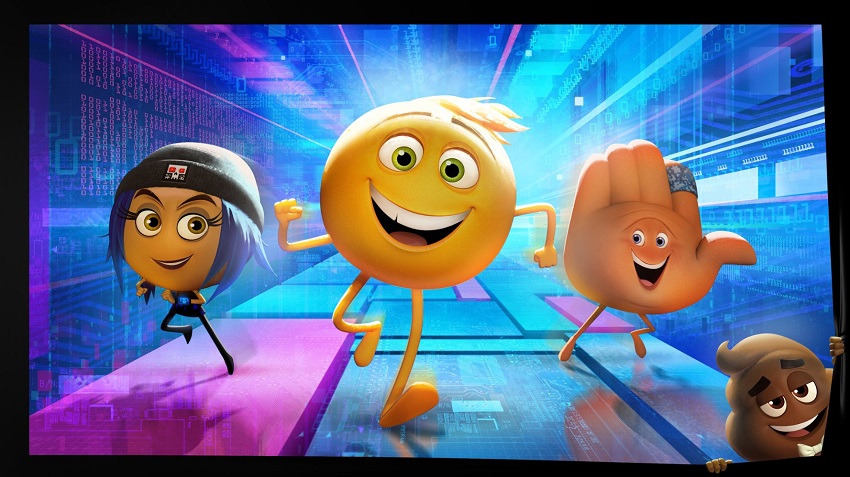 Look, we all saw this coming way, waaaaay back, but just in case you still held out hope for some weirdly unfathomable reason, we're here to burst your bubble rather aggressively: The Emoji Movie is terrible. Like even more terrible than you would expect a movie where the lead characters are a literal personification of not caring and a talking mound off faeces to be.
That's the verdict according to the reviews for the film which dropped late last week. On Friday though, Screencrush noticed that not only were the reviews bad, they were the worst of 2017. At the time of writing Screencrush's article, The Emoji Movie – Sony's animated feature built around the emoji symbols used on your phone – was sitting on a 0% Fresh approval rating on review aggregator RottenTomatoes.
That officially made it the worst reviewed film of the year thus far. ScreenCrush rounded up some choice quotes from some of those terrible reviews for the film, and I've added a few more that have popped up since then:
Now you may have noticed that earlier on I said "officially made". Past tense. That's because over the weekend three fresh reviews popped up which pushed up The Emoji Movie's rating to 8%. That actually pushes it above Rings, the third film in the American horror series, which only has a 6% Fresh rating.
However, looking at those three responsible reviews, none of them are from any major reputable publications and two would be hard pressed to be called ringing endorsements. Kaplan vs Kaplan says that "The Emoji Movie won't win any prizes for animation, but at least it's an adventurous idea that will appeal to a variety of people" – their final verdict that you should rather wait for the DVD. CommonSenseMedia claims that the film has "Positive messages, but colorful adventure is only 'meh'". Yep, definitely not all positive.
The only outlier is Spanish publication El Nuevo Dia, which says that "The small-scale achievements in this film are a model worthy of admiration; In terms of the balance that can be achieved between creativity and commercialization in a production that seeks to generate family entertainment." That's all translated from the original Spanish review, so maybe something got lost in translation?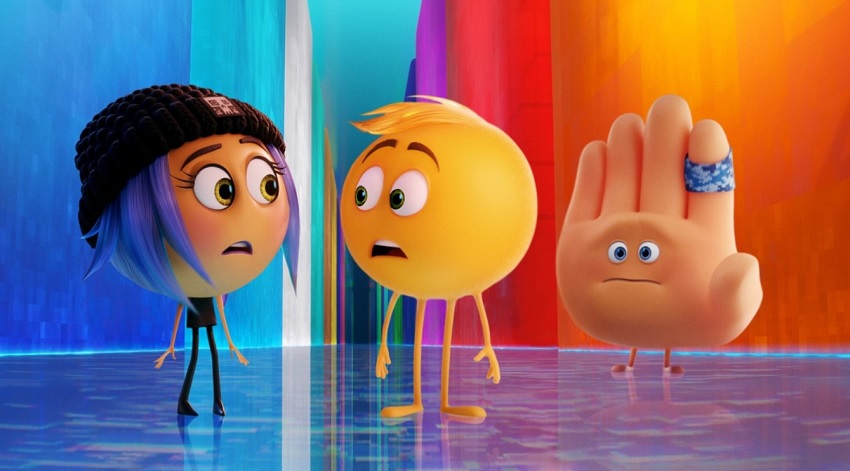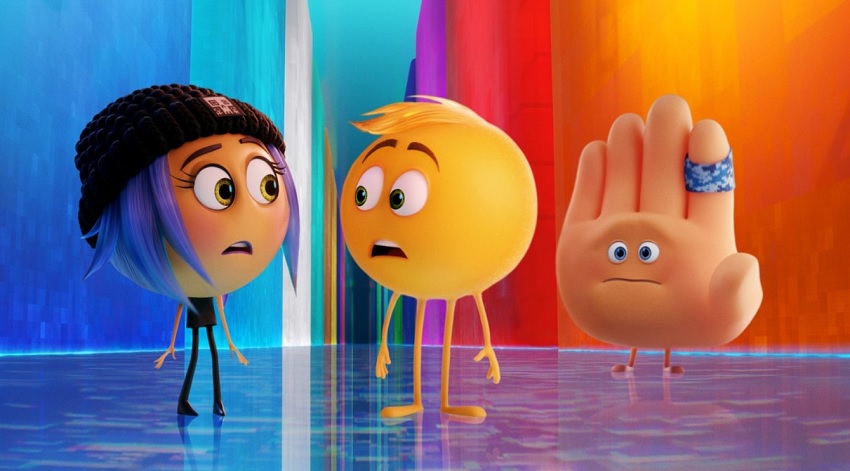 What is relatively straightforward to decipher though is The Emoji Movie's Metacritic score. While RottenTomatoes is merely a percentage of how many reviewers found the film "fresh", i.e. they don't find it terrible, Metacritic is an actual average of the individual scores given by those reviewers. And in this case, The Emoji Movie is still tops – or is that bottoms? – with just an average review score of 10%. Rings is actually three spots higher with 25%.
In case you wondering, between them on Metacritic rankings is The Last Face on 16% and Underworld: Blood Wars on 23%. As for RottenTomatoes, the ten lowest ranked movies above The Emoji Movie and Rings are Fifty Shades Darker (10%), Transformers: The Last Knight (14%), The Circle (15%), All Eyez on Me (16%), CHIPS (16%), The Mummy (16%), Dirty Dancing (16%) and The House (18%).
The Emoji Movie boasts the voice talents of T.J. Miller, James Corden, Ilana Glaze, Steven Wright, Jennifer Coolidge, Maya Rudolph, Jake T. Austin, and Sir Patrick Stewart. Yes, that Sir Patrick Stewart. It only hits SA cinemas on 22 September, so still plenty of time to mentally prepare yourself for it.
Last Updated: July 31, 2017