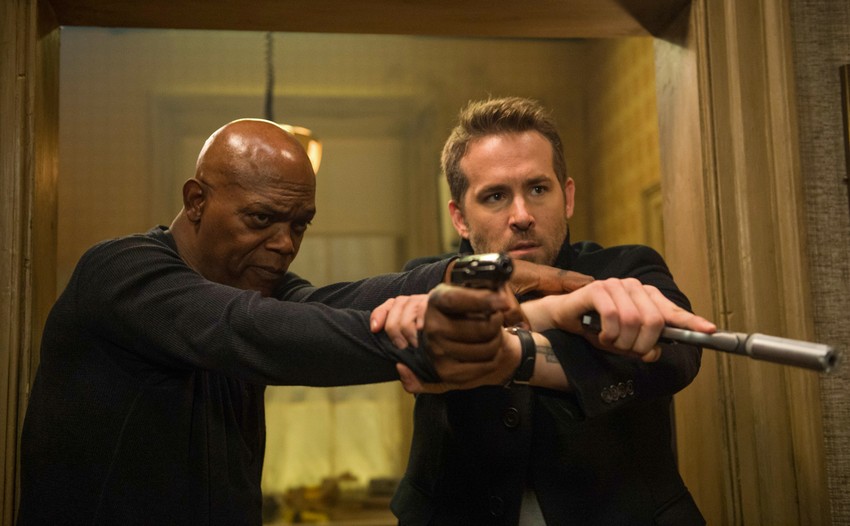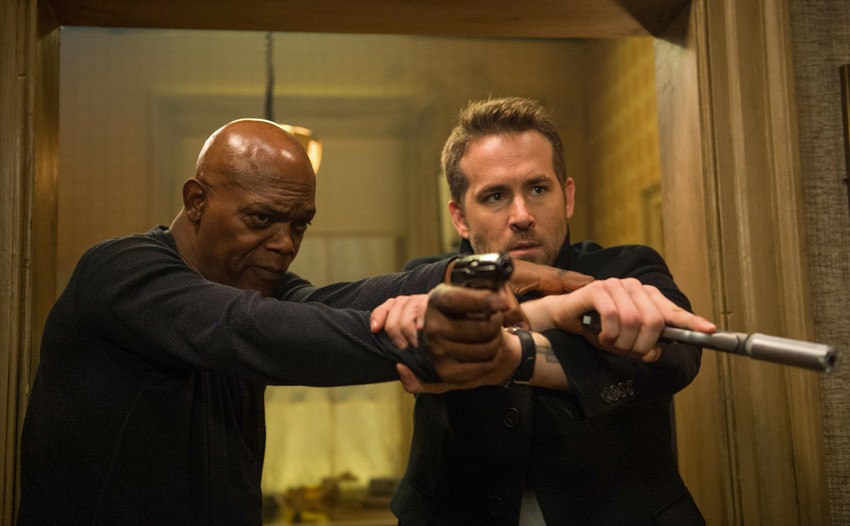 It would seem that we've definitely hit the graveyard shift. And no, I'm not just referring to Annabelle: Creation, the horror movie prequel that topped the US box office charts last weekend. The past fe weeks have seen some of the lowest box office numbers in the US in ages, and this weekend past's total took that to another level as it ended up being the worst figures in two years.
Some pundits thought the box office would escape this infamy when early numbers showed The Hitman's Bodyguard performing above expectations, as the action comedy's headlining duo of Ryan Reynolds and Samuel L. Jackson proved to be a much stronger clarion call than the movie's tepid pre-release reviews. The movie opened with $21 million, a couple million above predictions, to take the top spot.
Unfortunately, Annabelle: Creation' slip to second place brought in just $15 million, a 56% drop from its debut. It did add another $42 million from international markets, bringing its global total to $161 million. That, in turn, has pushed Blumhouse Production's combined The Conjuring franchise over the $1 billion mark.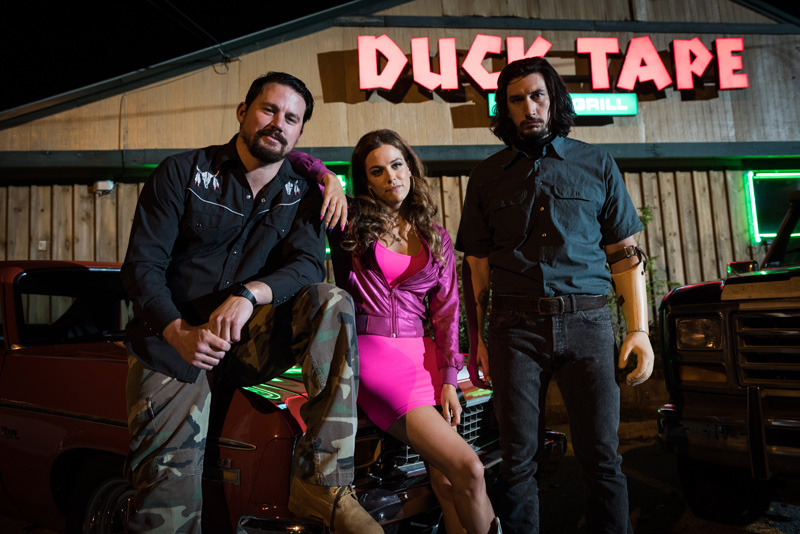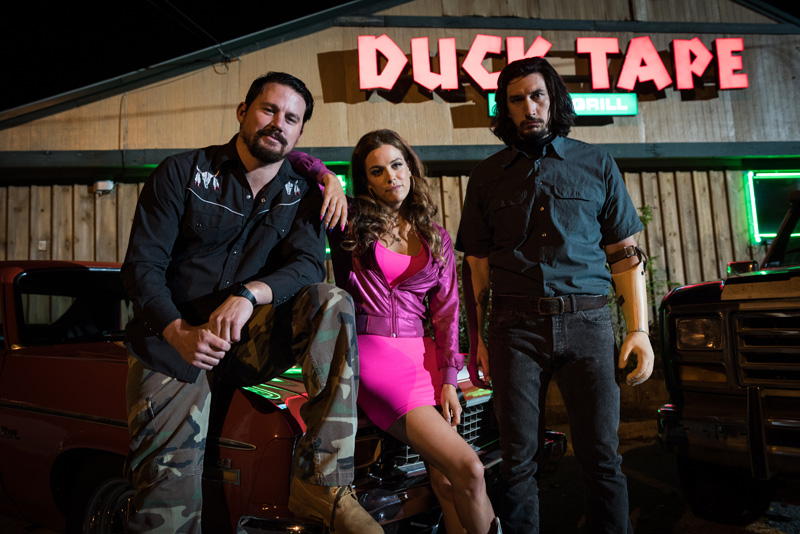 Looking further down the charts for the real big reason for why this weekend's numbers were so terrible though, and we find that Logan Lucky was very unlucky in fact. Director Steven Soderbergh's return to feature filmmaking has been praised by critics, and you would think that a glow reception, a star-studded cast and the fact this is a return to the action comedy heist genre that Soderbergh perfected so well in Ocean's Eleven and its follow-ups would have audiences streaming in. Unfortunately, Logan Lucky completely underperformed, not even being able to crack eight figures as it had to settle for an $8 million US opening.
That number is the lowest opener of any film for Soderbergh and stars Channing Tatum and Daniel Craig in a decade and more. Hopefully, Logan Lucky's fortunes turn around when it opens internationally in the next few weeks.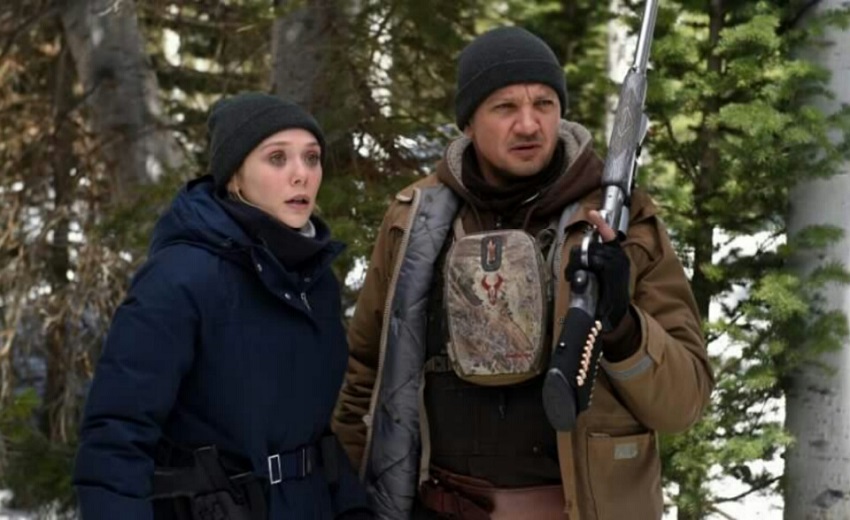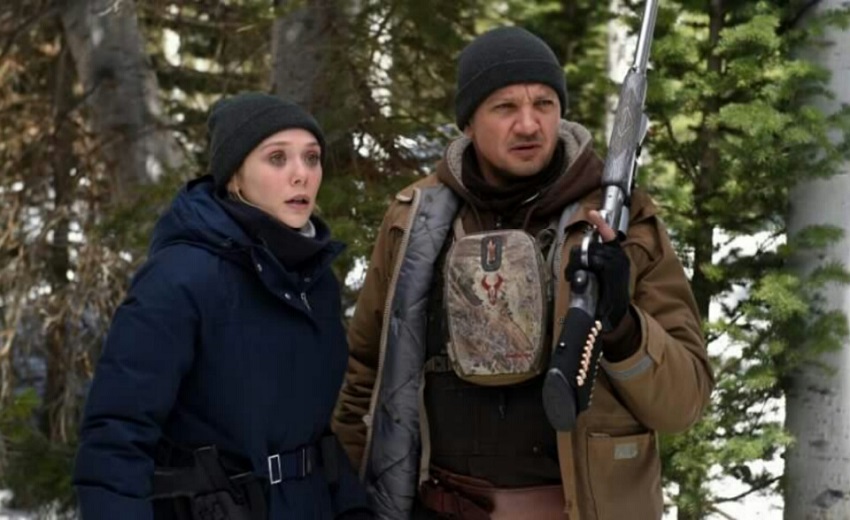 Rounding out the top 10 was Wind River, with the highly touted thriller increasing its cinema count from just 45 screens to 694. It's still less than a 1/5 of the screens for the big releases, but this has given filmmaker Taylor Sheridan's latest effort one of the best per theatre averages on the chart, bested only by the top two. Outside of the top 10, Wonder Woman may be all the way down in fifteenth place, but WB's breakout superhero blockbuster continues to do business as it has crossed the $800 million mark globally. Additionally, its $404 million US haul now officially makes it highest earning superhero origin film domestically, have beaten out Sam Raimi's first Spider-Man film.
Let's see what the rest of the US box office chart looks like:
| No. | Movie Name | Weekend gross | Percentage change | US Domestic gross | Worldwide gross | Last Week's Position |
| --- | --- | --- | --- | --- | --- | --- |
| 1 | The Hitman's Bodyguard | $21.6 million | NA | $21.6 million | NA | NE |
| 2 | Annabelle: Creation | $15.5 million | NA | $64 million | $160.7 million | 1st |
| 3 | Logan Lucky | $8 million | NA | $8 million | NA | NE |
| 4 | Dunkirk | $6.7 million | -33% | $165.5 million | $392.7 million | 2nd |
| 5 | The Nut Job 2: Nutty by Nature | $5.1 million | NA | $17.6 million | NA | 3rd |
| 6 | The Emoji Movie | $4.3 million | -45% | $71.7 million | $125.3 million | 6th |
| 7 | Spider-Man: Homecoming | $4.2 million | -31% | $314 million | $724.8 million | 7th |
| 8 | Girls Trip | $3.8 million | -42% | $103.9 million | $114.5 million | 5th |
| 9 | The Dark Tower | $3.7 million | -58% | $41.6 million | $71.8 million | 4th |
| 10 | Wind River | $3 million | +385% | $4.1 million | NA | 20th |
Last Updated: August 21, 2017