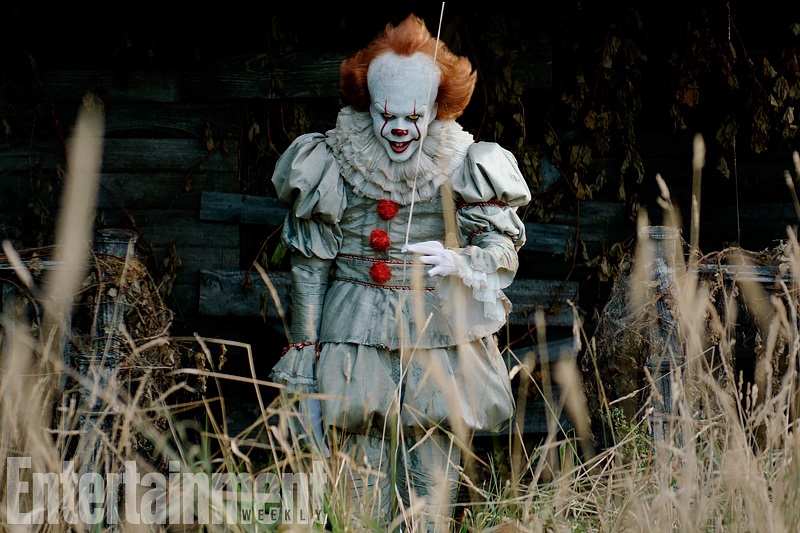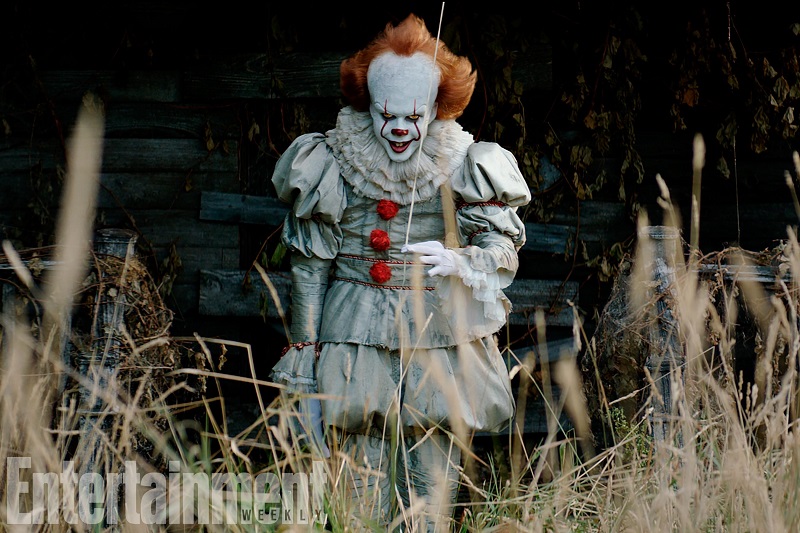 Thanks to a public holiday last week Monday, there was no weekend box office report. In a way though, we didn't miss much. Yes, Kingsman: The Golden Circle opened at no.1 on the charts, usurping the latest adaptation of Stephen King's It which had been on a two-week run at the top. However, creepy ol' Pennywise wasn't kidding about floating to the top, as It reclaimed its throne this weekend past. However, this was no easy feat for the demonic clown as It ended up in a razor-close photo finish with Kingsman and Tom Cruise-led newcomer American Made with only R300k dividing the trio.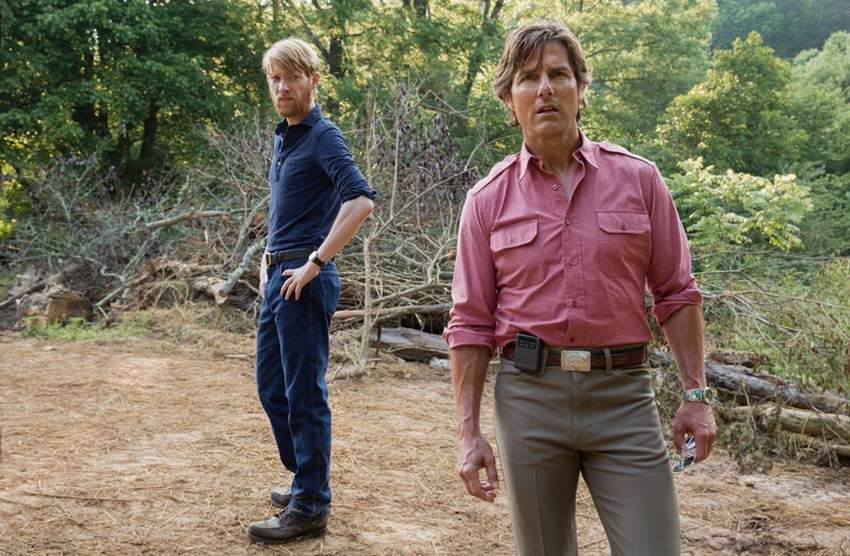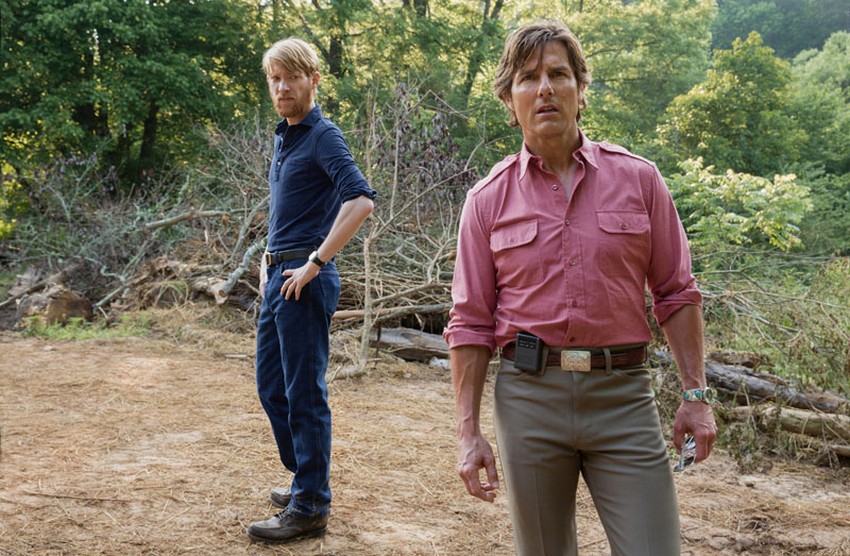 It's the fourth weekend on the charts saw it earning $17.3 million domestically, which is $12 million less than its second-place effort from the week before. American Made, which already opened here locally in SA more than a month ago, debuted hot on its heels at no.2 with $17.01 million. Meanwhile Kingsman: The Golden Circle was forced down into third place by a whisker as it earned a flat $17 million on its third week on the charts. All three films have done relatively good business overseas though, with It and Kingsman, in particular, earning big. They have racked up $262 million and $126 million from international markets respectively.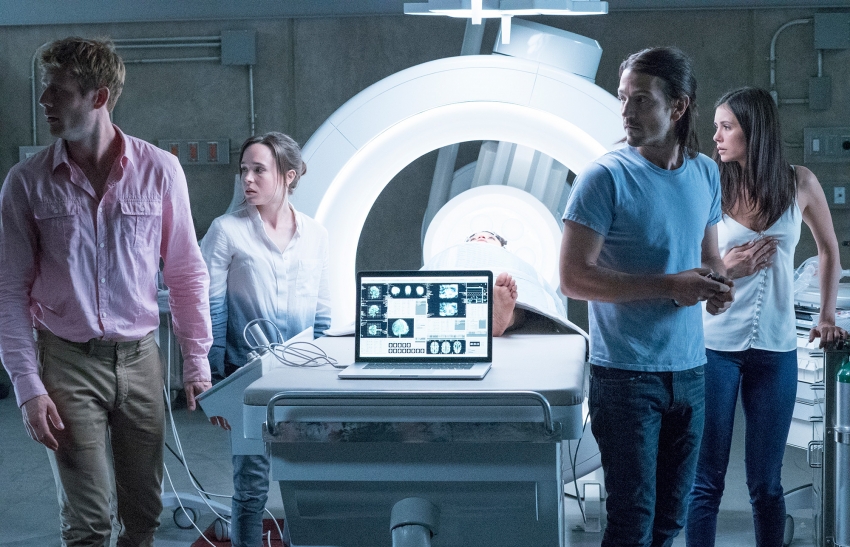 Meanwhile, the brand new reboot of/sequel to 1990 sci-fi drama Flatliners had an opening that unfortunately matched up to its title. The Ellen Page-led reworking only cost $19 million to make, but it was DOA as it debuted to a rather paltry $6.7 million in fifth place. The only other newcomer in the top 10 was low-budget thriller Til Death Do Us Part which only earned $1.5 million.
Battle of the Sexes, a biopic starring Emma Stone and Steve Carrell and loosely based on the 1973 mixed-gender tennis match between Billie Jean King and Bobby Riggs, had its release pushed wide this weekend pass. With the additional screens, and possibly buoyed by awards buzz out of the film festival circuit, the film climbed up to sixth place in its second week.
Let's see what the rest of the US box office chart looks like:
| No. | Movie Name | Weekend gross | Percentage change | US Domestic gross | Worldwide gross | Last Week's Position |
| --- | --- | --- | --- | --- | --- | --- |
| 1 | It: Part 1 – The Loser's Club | $17.3 million | -41% | $262 million | $553.1 million | 2nd |
| 2 | American Made | $17.01 million | NE | $17.01 million | $81.7 million | NE |
| 3 | Kingsman: The Golden Circle | $17 million | -56% | $66.7 million | $192.9 million | 1st |
| 4 | The Lego Ninjago Movie | $12 million | -43% | $35.5 million | $58.2 million | 3rd |
| 5 | Flatliners | $6.7 million | NE | $6.7 million | $9.8 million | NE |
| 6 | Battle of the Sexes | $3.4 million | +559% | $4 million | $4 million | 16th |
| 7 | American Assassin | $3.3 million | -46% | $31.8 million | $44 million | 7th |
| 8 | Home Again | $1.5 million | -45% | $25.1 million |  $25.1 million | 6th |
| 9 | Til Death Do Us Part | $1.5 million | NE | $1.5 million | $1.5 million | NE |
| 10 | mother! | $1.5 million | -55% | $16.3 million | $34.8 million | 5th |
Last Updated: October 2, 2017