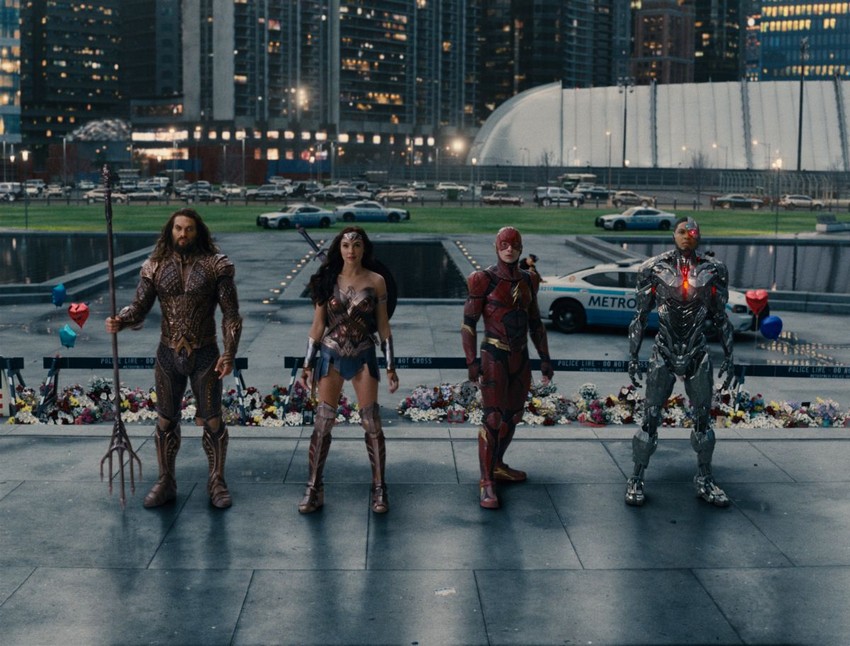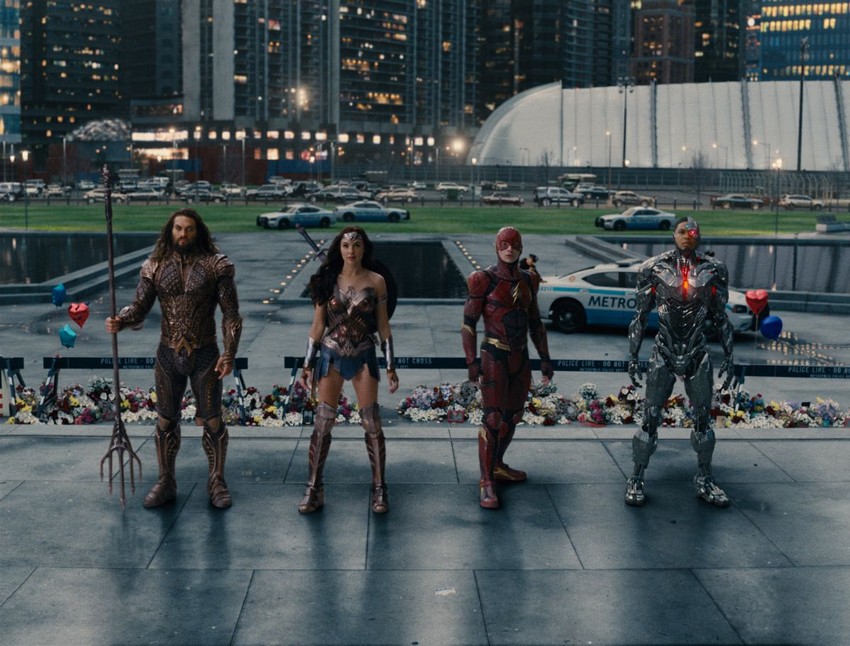 Talk about winning the battle but losing the war. Justice League was supposed to be the big triumphant moment for the DCEU as all their big guns finally shared the same screen – especially in the wake of the brilliant Wonder Woman and all the corrective steps it took – but instead we ended up with a patchwork film that has divided critics and audiences. While that former group is responsible for a very harsh 40% RottenTomatoes rating, the latter has been more forgiving though giving Justice League a B+ Cinemascore on opening weekend.
Unfortunately though, it appears that while those audience members helped propel the superhero team-up movie to the top of the US box office charts this weekend past, dethroning rival Marvel's Thor: Ragnarok after three weeks, it still wasn't enough. Despite actually getting off to a better than expected start with Thursday previews, Justice League opened to only $96 million which was below the estimated $110-$120 range predicted by pundits. In comparison, Man of Steel debuted domestically with $116 million, Batman v Superman with $166 million, Suicide Squad with $133 million and this year's Wonder Woman with $103 million. That means Justice League officially has the lowest opening of any DCEU movie.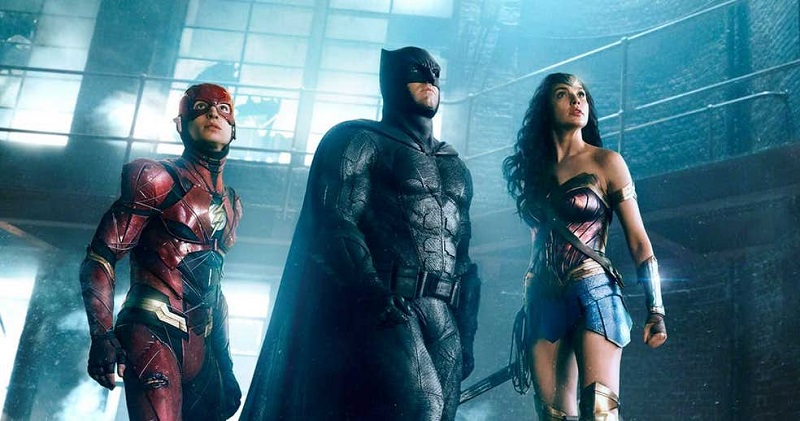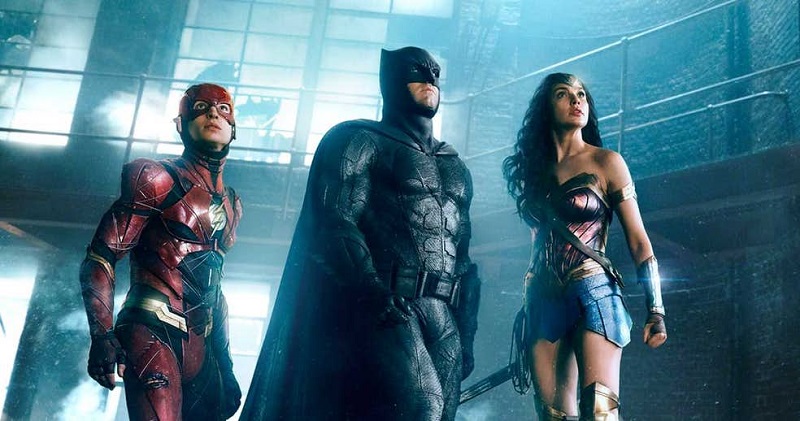 It has to be pointed out though that Wonder Woman previously had that dishonour, but it had some unprecedented box office staying power and actually went on to become the highest grossing DCEU film overall domestically with $412 million. There is, of course, the slight caveat of Wonder Woman actually being extremely beloved by both critics and fans, which Justice League definitely cannot lay claim to.
On the international front things did look much better for the beleaguered comic book film though. It brought in a very impressive $185.5 million from 65 markets, with China providing the lion's share with $51.7 million – the second biggest Warner Bros. opening ever in the Asian market after Batman v Superman. Justice League's international opening is also not just the 20th biggest opening of all time, but ironically the movie it claimed that position from was Marvel's The Avengers which took $185.1 million back in 2012.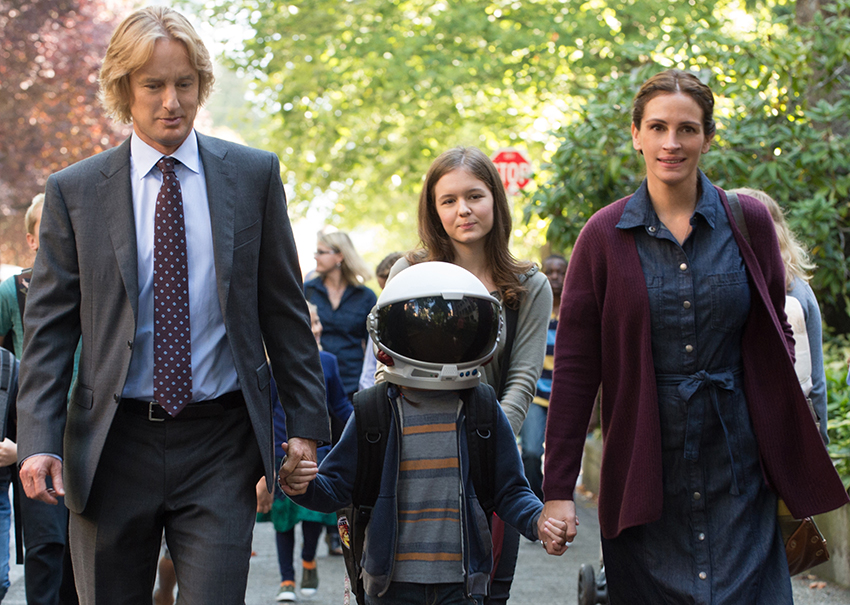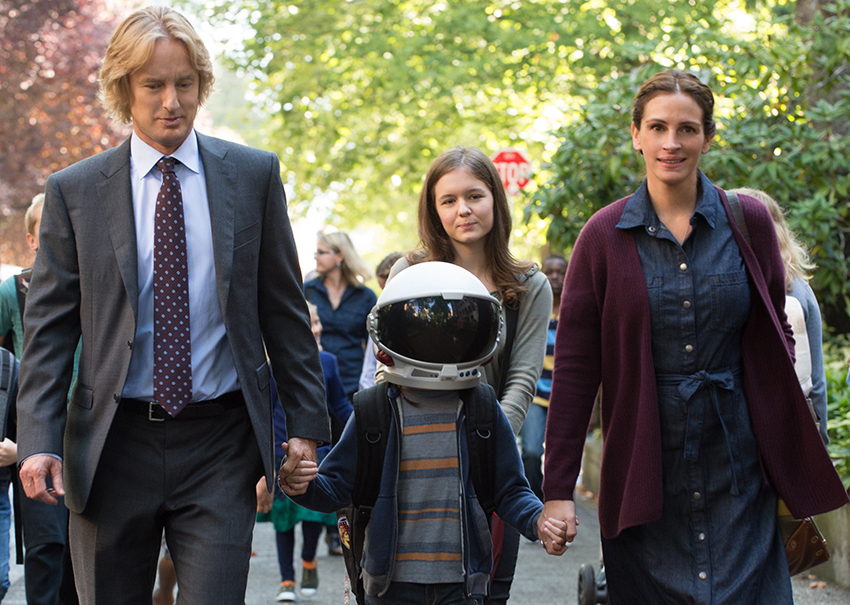 Moving away from the DCEU to a Wonder of another kind, the Stephen Chbosky drama starting Owen Wilson, Julia Roberts and breakout child actor Jacob Tremblay (The Room) did some wondrous things of its own at the box office. Far exceeding industry predictions, it opened to $27 million. The film is based off a popular novel of the same name by R.J. Palacio and that fanbase coupled with very strong reviews helped it to overcome its $20 million budget in just one weekend before it even opens internationally.
We also got another newcomer in The Star, a faith-based animated movie that you've probably never heard of. You more than likely haven't even heard of Cinesite Animation, the studio that made it as they've mainly just been doing VFX work for other bigger studios. Even with their fledgeling status though, they've managed to pull together a rather decent voice cast for The Star in the movie in Steven Yeun, Gina Rodriguez, Zachary Levi, Keegan-Michael Key, Kelly Clarkson, Patricia Heaton, Kristin Chenoweth, Tracy Morgan, Tyler Perry, and Oprah Winfrey. Too bad none of those names could help The Star to open to anything more than a lacklustre $10 million in 6th place.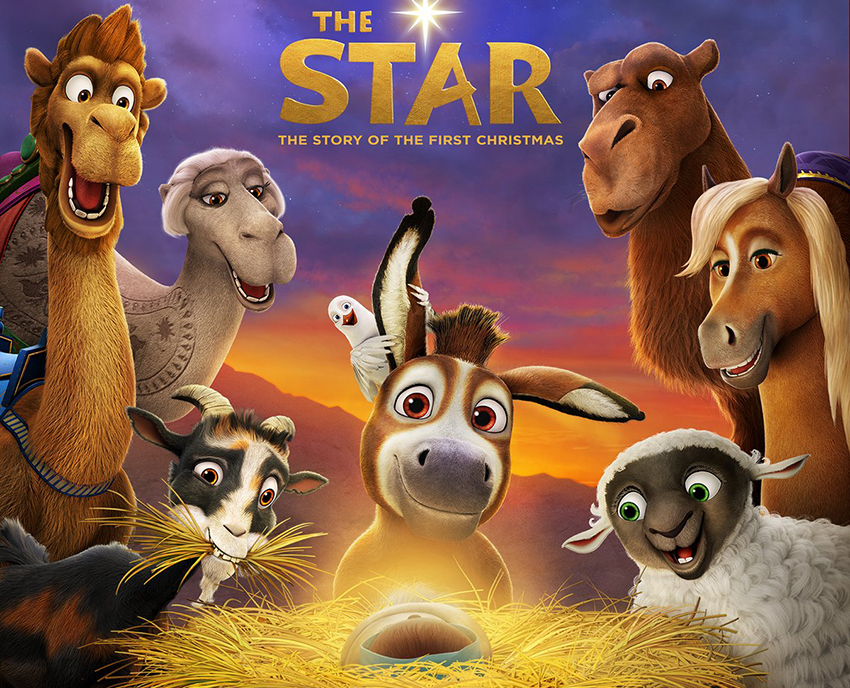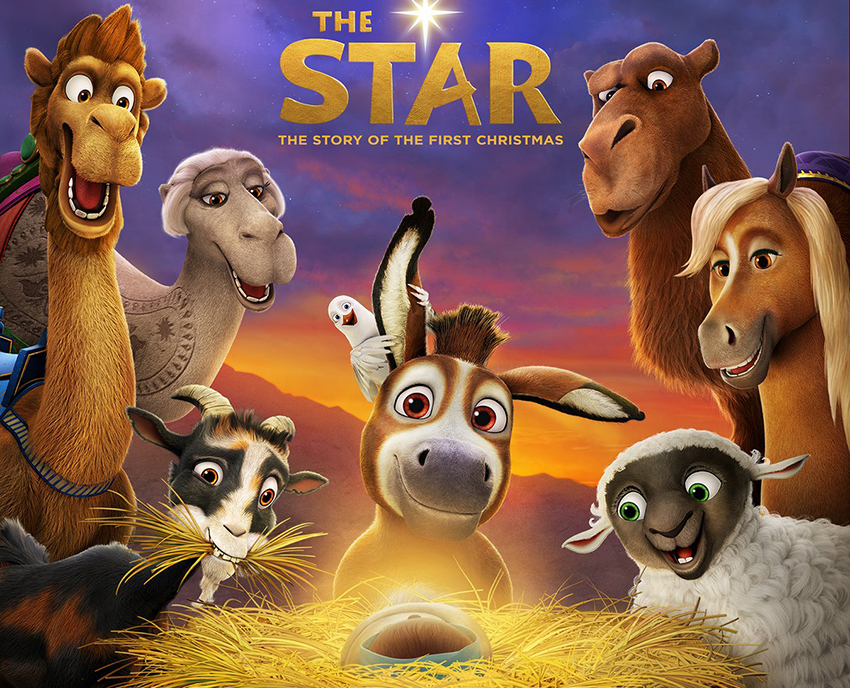 As most of the rest of the films just got shoved down a couple places because of these new entries, there's not that much else to report except for indie darlings Lady Bird and Three Billboards Outside Ebbing, Missouri continuing their impressive expansions. Once again they have the 3rd and 2nd best per theatre averages on the charts behind the top spot. There were also some very big drops out of the top 10 though as we say goodbye to Blade Runner 2049, Boo 2! A Madea Halloween and Happy Death Day. The latter two actually had the biggest falls of all, dropping 75% and 82% respectivly.
Let's see what the rest of the US box office chart looks like:
| No. | Movie Name | Weekend gross | Percentage change | US Domestic gross | Worldwide gross | Last Week's Position |
| --- | --- | --- | --- | --- | --- | --- |
| 1 | Justice League | $96 million | NA | $96 million | $281.5 million | NE |
| 2 | Wonder | $27 million | NA | $27 million | $27 million | NE |
| 3 | Thor: Ragnarok | $21.7 million | -61% | $247.3 million | $738 million | 1st |
| 4 | Daddy's Home 2 | $14.8 million | -50% | $50.5 million | $51 million | 2nd |
| 5 | Murder on the Orient Express | $13.8 million | -51% | $51.7 million | $148.2 million | 3rd |
| 6 | The Star | $10 million | NA | $10 million | $10 million | NE |
| 7 | A Bad Moms Christmas | $6.8 million | -39% | $50.9 million | $77.5 million | 4th |
| 8 | Lady Bird | $2.5 million | +110% | $4.7 million | $4.7 million | 10th |
| 9 | Three Billboards Outside Ebbing Missouri | $1.1 million | +246% | $1.5 million | $1.5 million | 27th |
| 10 | Jigsaw | $1 million | -68% | $36.4 million | $88.8 million | 5th |
Last Updated: November 20, 2017