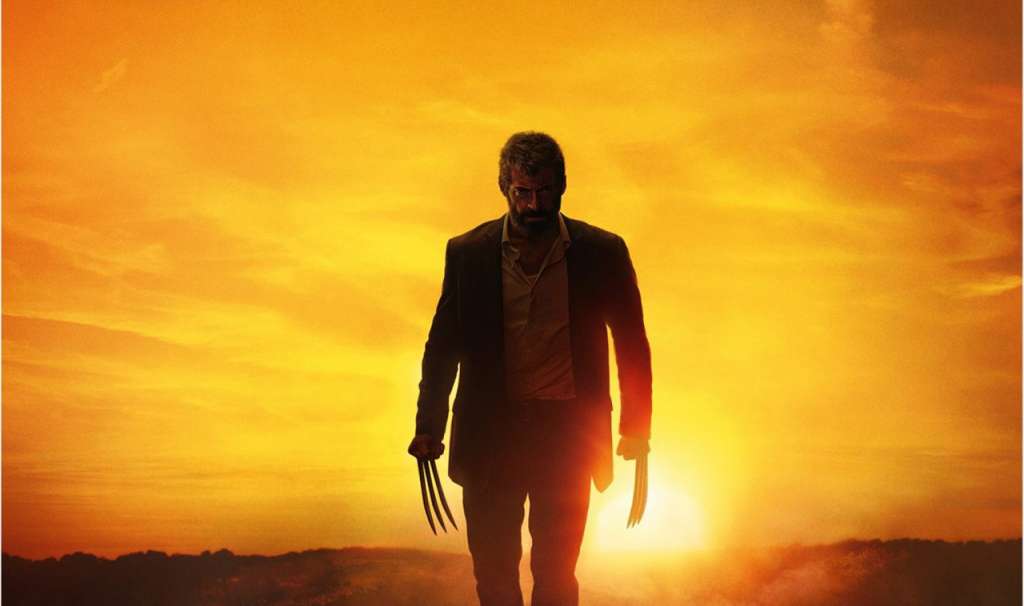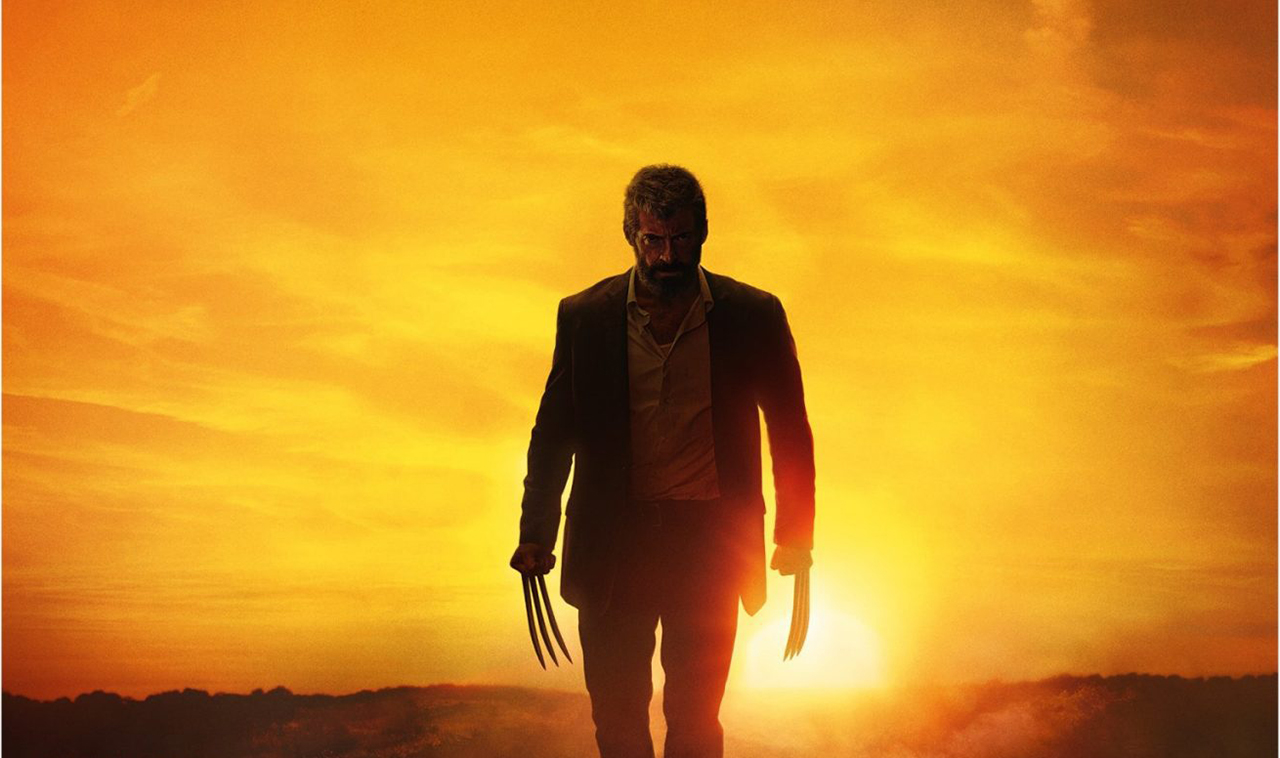 Hugh Jackman's Logan is the best he is at what he does. And what he does is apparently make lots and lots of money. With critics (including me) already universally raving about Logan, Jackman's swan song after playing the popular comic book character for 17 years, it appears that audiences are following suit with their love as well. In America alone, Logan opened to a very successful $85.3 million. Even though that may be a step behind Deadpool's record-breaking debut, it's nothing to sniff at as it's the biggest domestic opening of the year thus far. But what's really remarkable is that the latest (and in many people's opinion best) entry in the X-Men franchise also managed to take in another $152.5 million from the foreign markets – the third biggest international opening for Fox ever.
Logan took the top spot in 80 of the 81 markets where it opened, with China's $46 million leading the way. That international figure gives Jackman's final film as the character a massive $237.8 million global total after just it's opening weekend. Considering the movie reportedly cost the studio $97 million to produce, this already sets Logan well on its way to being hugely profitable, a feat that's especially noteworthy given the film's R-rating.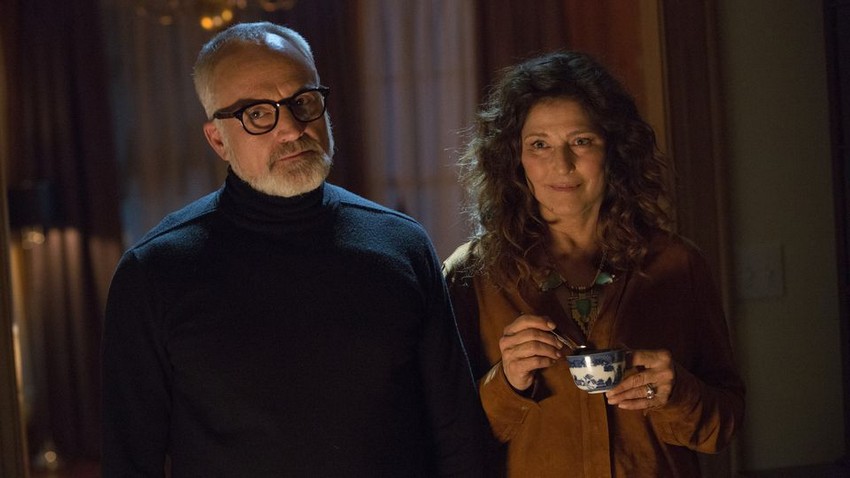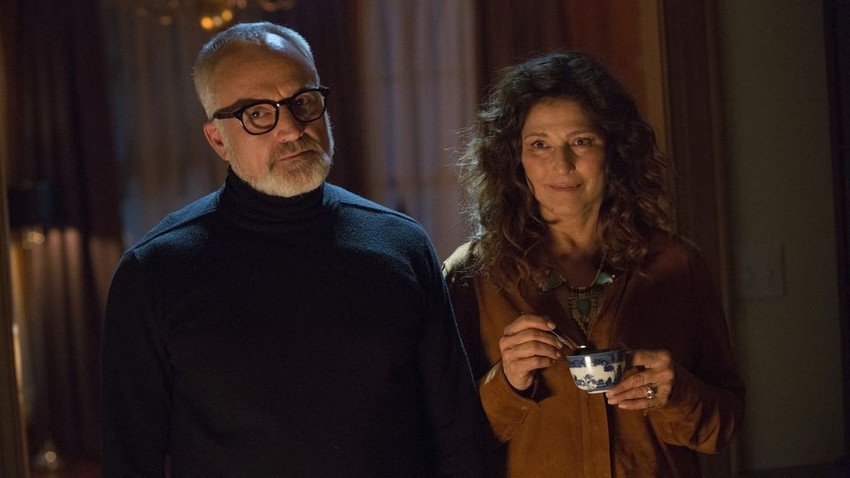 And speaking of profitable movies… Dropping down to second place after it dethroned The Lego Batman Movie last week, Jordan Peele's surprise horror hit Get Out continues to bring people in. Peele's feature film directing debut only cost $5 million to make, but it added another $26.1 million in the US in its second week, bringing its domestic total to just a hair shy of $76 million.
Other new movies on the chart took the form of faith-based drama The Shack, and Before I Fall, the YA equivalent of Groundhog Day. The Shack may boast a solid lead cast in Sam Worthington and Octavia Spencer, and faith-based dramas are usually a safe bet, but it only pulled in $16.1 million off a $20 million budget (which doesn't include its advertising costs). Meanwhile, Before I Fall was even more of a disappointment. The film's production price tag has been tagged at $5 million with another $15 million added on for promotional purposes, so at least a $13 million opening would have been considered ideal. Instead the film could only manage a meagre $4.9 million opening – that was still enough for fifth place though.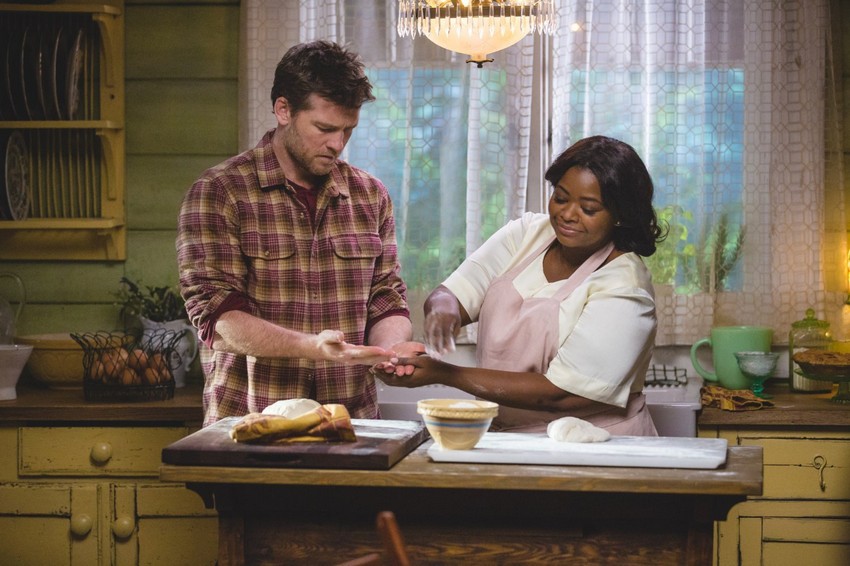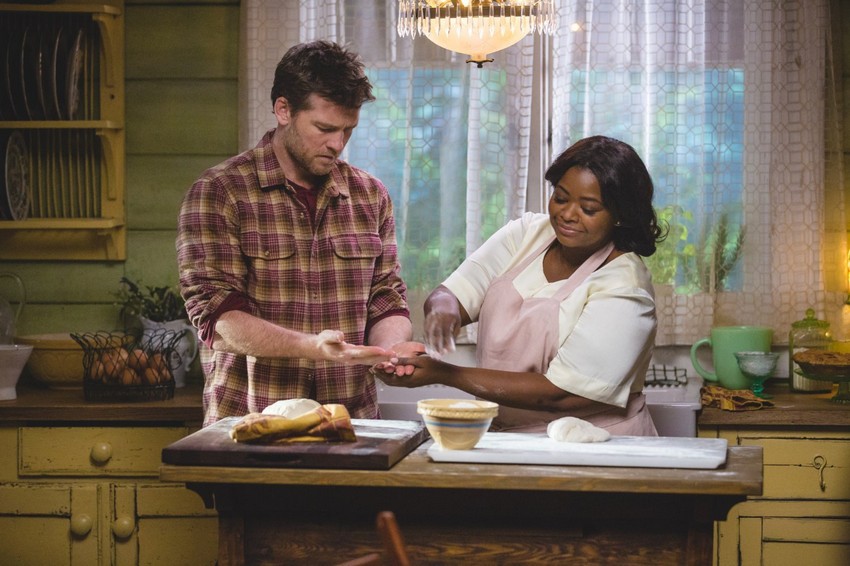 Let's see what the rest of the US box office chart looks like:
| No. | Movie Name | Weekend gross | Percentage change | Domestic gross | Worldwide gross | Last Week's Position |
| --- | --- | --- | --- | --- | --- | --- |
| 1 | Logan | $85.3 million | NA |  $85.3 million |  $237.8 million | NE |
| 2 | Get Out | $26.11 million | -21.8% |  $75.95 million | NA |  1st |
| 3 | The Shack | $16.1 million | NA |  $16.1 million | NA | NE |
| 4 | The Lego Batman Movie | $11.65 million | -39.3% | $148.63 million | $256.83 million |  2nd |
| 5 | Before I Fall | $4.94 million | NA |  $4.94 million | NA | NE |
| 6 | John Wick: Chapter Two | $4.72 million | -49.5% |  $82.86 million | $144.36 million |  3rd |
| 7 | Hidden Figures | $3.82 million | -34.1% | $158.76 million | $194.96 million | 7th |
| 8 | The Great Wall | $3.5 million | 61.6% | $41.26 million | $320.168 million |  4th |
| 9 | Fifty Shades Darker | $3.48 million | -55.3% |  $109.91 million |  $356.11 million |  5th |
| 10 | La La Land | $2.97 million | -36.6% | $145.68 million | $396.38 million | 8th |
(NA = Not Applicable, NE = New Entry)
Last Updated: March 13, 2017