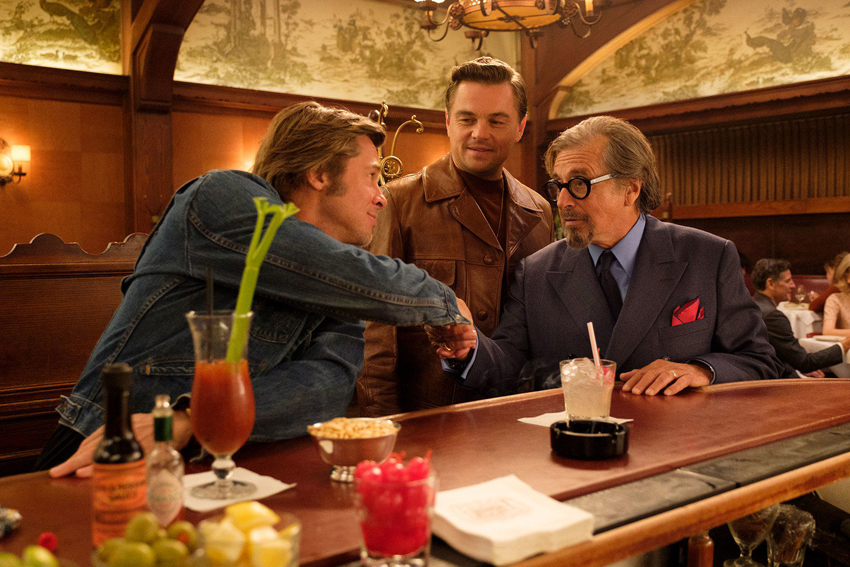 Forget about the Circle of Life! It's all about the Circle of Money as Disney's The Lion King continues to rule the US box office. However, it was a movie that was about as diametrically opposed as can be that is the big headline-grabber here as Quentin Tarantino's Once Upon a Time in Hollywood hit US screens this weekend past as well.
As celebrated a filmmaker as Tarantino is, his movies have never been big box office draws. Maybe that's finally changing as the director's latest R-rated genre-bender outperformed Sony's modest predictions to open with $40.3 million in 2nd place. Beating Inglourious Basterds by $2 million, Once Upon a Time… is now Tarantino's biggest US opening ever! Well f–king done!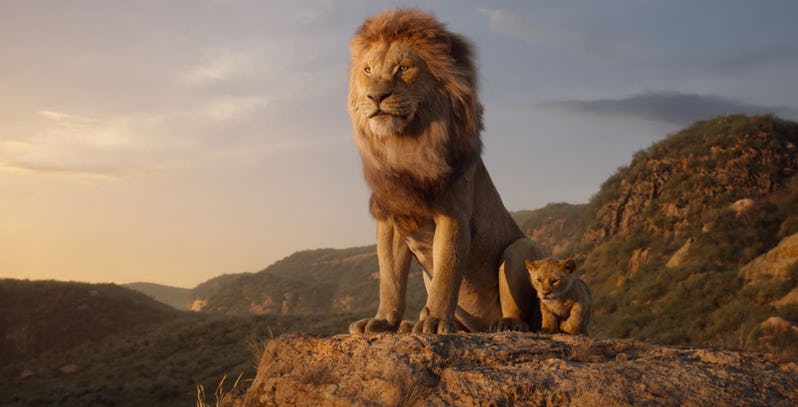 As for the Jon Favreau-directed The Lion King, the remake easily held onto the top spot after its historic first weekend in cinemas with another $75.5 million in the US, pushing its domestic total to just over $350 million after 10 days. That already makes it the fourth-biggest release in the US this year, with the top five of which all being Disney properties (more on that later!).
Even more impressive than that though is that with an extra $ million from international markets this weekend past, The Lion King is currently sitting on a staggering $962.6 million! For less than two weeks' cinema time, that is incredible!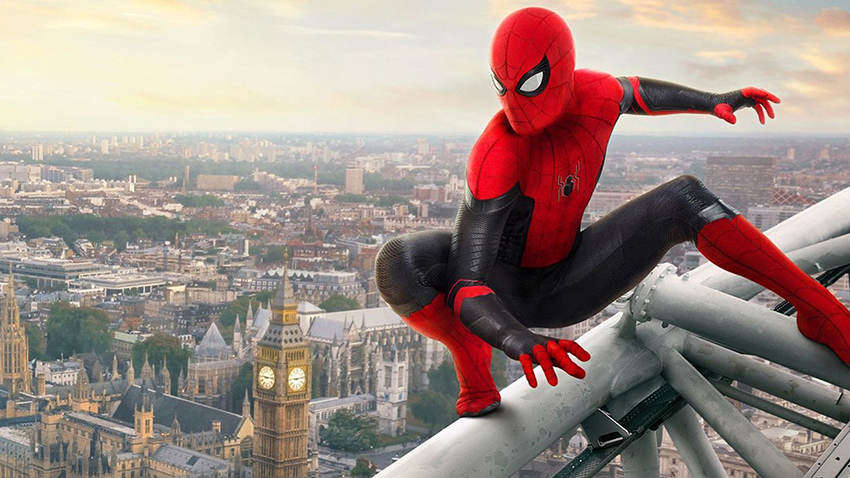 Rounding out the top 3 we have Spider-Man: Far From Home. While the $12 million it earned this weekend past isn't much to rave about, what the film did in the runup to the weekend is as Far From Home not only crossed the billion-dollar mark worldwide but also officially became the biggest Spider-Man film of all time.
It wasn't the only movie to enter the history books this weekend past though, as Aladdin – another Disney remake – also became a member of the billion-dollar club in its 10th week on the chart. If you're one of the people that want Disney to stop revisiting their old animated classics, well then I'm sorry to be the bearer of bad news, but with these types of returns, the House of Mouse isn't stopping anytime soon.
The only other thing to point on this weekend's entries is The Farewell, which upped its cinema count by 100 to climb into the top 10 following its very limited release last weekend.
Let's see what the rest of the US box office chart looks like.
| No. | Movie Name | Weekend gross | Percentage change | US Domestic gross | Worldwide gross | Last Week's Position |
| --- | --- | --- | --- | --- | --- | --- |
| 1 | The Lion King | $75.5 million | -60% | $350.7 million | $962.6 million | 1st |
| 2 | Once Upon a Time in Hollywood | $40.3 million | NE | $40.3 million | $40.3 million | NE |
| 3 | Spider-Man: Far From Home | $12.2 million | -42% | $344.4 million | $1.036 billion | 2nd |
| 4 | Toy Story 4 | $9.8 million | -36% | $395.6 million | $917.9 million | 3rd |
| 5 | Crawl | $4 million | -34% | $31.4 million | $45.8 million | 4th |
| 6 | Yesterday | $3 million | -40% | $63.3 million | $109.6 million | 5th |
| 7 | Aladdin | $2.7 million | -31% | $345.9 million | $1.009 billion | 7th |
| 8 | Stuber | $1.6 million | -59% | $20.1 million | $25.3 million | 6th |
| 9 | Annabelle Comes Home | $1.5 million | -40% | $69.7 million | $207.4 million | 8th |
| 10 | The Farewell | $1.5 million | +35% | $3.6 million | $3.6 million | 12th |
NE = New Entry
Last Updated: July 29, 2019