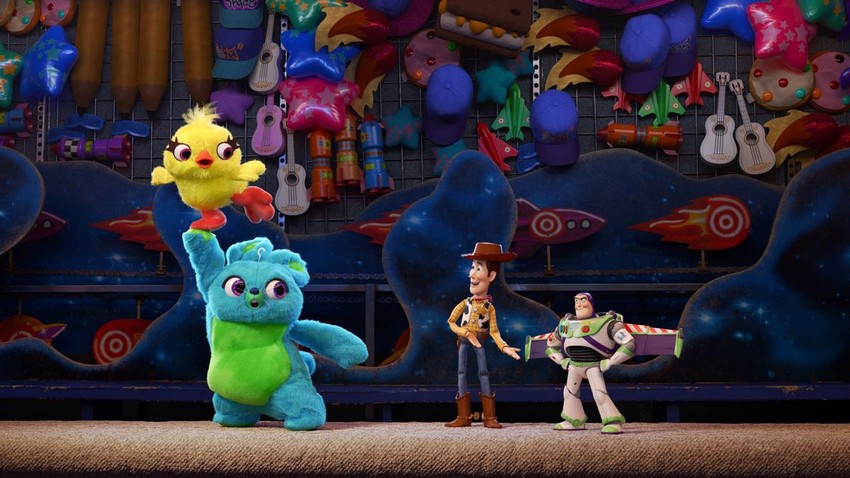 Sometimes when you win – even if you win spectacularly – you still lose. That was the case this weekend past as Toy Story 4 opened atop the US box office with $118 million, giving the failing US summer box office season a much-needed kick in the pants after weeks of flops. The Disney/Pixar sequel's domestic debut was the biggest for the franchise (even when adjusted for inflation and the fourth biggest animated feature film domestic opening ever.
The problem is that it wasn't big enough. Disney gave Toy Story 4 the second widest release in movie history with over 4500 screens. Couple that with booming early ticket sales and very strong word of mouth and the studio was predicting a $140+ million opening, with some pundits even estimating as high as $200 million. Clearly, that didn't happen.
Even internationally, Toy Story 4 had a relatively strong $120 million to give it a $238 million global total, but a lot more was expected from overseas markets. The biggest non-performer seemingly being China where Disney expected to make a small fortune, but could only muster up $13.4 million (Mexico and the UK even outperformed China, which is telling). In comparison, Incredibles 2, Disney/Pixar's last release before this one, debuted to $51.4 million in China last year.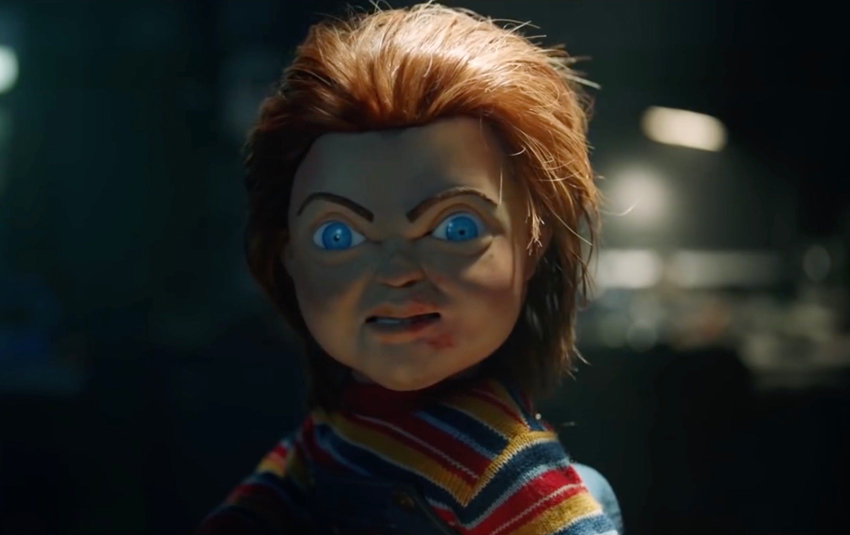 A similar "win some, lose some" descriptor can be given for the second newcomer on the charts as Child's Play debuted in second place with $14 million. With just a $10 million price tag, the modern reboot of the classic horror franchise is already turning a profit, however again it fell short of estimates. Child's Play came flying out the gates on Friday and it looked like it was headed for a debut north of $18 million, but its momentum fell sharply as the weekend went on.
Rounding out the top five we had a trio of holdovers in Aladdin, Men In Black International, and The Secret Life of Pets. The most noteworthy of these – for the wrong reason – was Men in Black International which followed up its calamitous debut last week by failing even further. The beleaguered sequel plummeted 64% and just barely scraped in $10 million in the US. It's done better on the international front, buoying its global total to $182 million, but with a $110 price tag and advertising costs, it's barely going to turn a profit.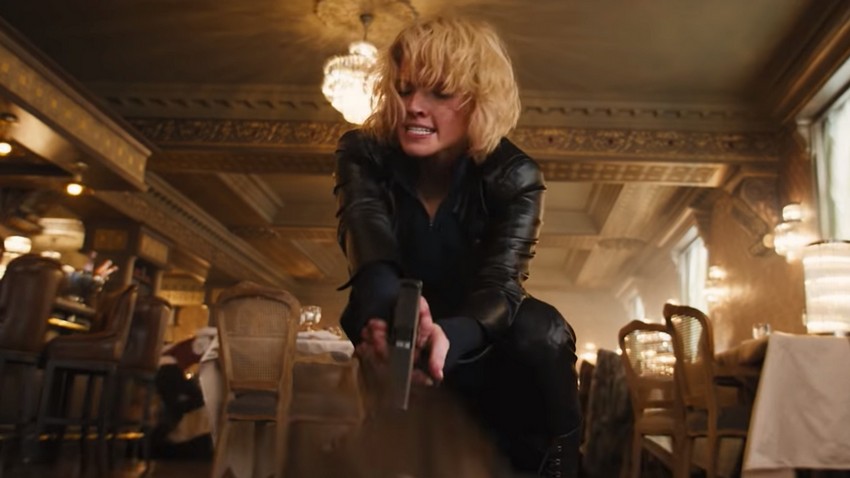 At least it's in a better spot than Anna though. The action thriller newcomer absolutely tanked, not even making it into the top ten. The latest film from director Luc Besson, Anna could only manage a meagre eleventh place with a paltry $3.5 million opening in the US. This is the worst opening of Besson's entire career, and the same for Helen Mirren, Luke Evans, and Cillian Murphy who co-star in the film alongside newcomer Sasha Luss.
So why the flop? Well, it may be due to Besson himself. Anna's initial release date was delayed when the French filmmaker was accused of rape by actress Sand Van Roy in late 2018. While Besson denied the charges, five other women have come forward with similar accusations since then. The investigations are still ongoing and Besson – as well as the marketing for Anna – has kept a low-profile ever since, which has probably hurt the film hugely.
Let's see what the rest of the US box office chart looks like:
| No. | Movie Name | Weekend gross | Percentage change | US Domestic gross | Worldwide gross | Last Week's Position |
| --- | --- | --- | --- | --- | --- | --- |
| 1 | Toy Story 4 | $118 million | NE | $118 million | $238 million | NE |
| 2 | Child's Play | $14 million | NE | $14 million | $14 million | NE |
| 3 | Aladdin | $12.2 million | -29% | $287.5 million | $810.1 million | 3rd |
| 4 | Men in Black International | $10.7 million | -64% | $52.6 million | $182 million | 1st |
| 5 | The Secret Life of Pets 2 | $10.2 million | -57% | $117.5 million | $194.6 million | 2nd |
| 6 | Rocketman | $5.6 million | -40% | $77.3 million | $153.4 million | 4th |
| 7 | John Wick: Chapter 3 – Parabellum | $4 million | -36% | $289.1 million | $276.4 million | 8th |
| 8 | Godzilla: King of the Monsters | $3.7 million | -102.3 % | $94.3 million | $349.9 million | 7th |
| 9 | Dark Phoenix | $3.6 million | -61% | $60.1 million | $232.9 million | 5th |
| 10 | Shaft | $3.5 million | -60% | $15.9 million | $15.9 million | 6th |
NE = New Entry
Last Updated: June 24, 2019