When news first broke way back in December 2012 that Hollywood was thinking reviving Jumanji, many cried foul. Director Joe Johnston's 1995 fantasy adventure was a massive fan favourite which was perfect as is. Those foul cries really intensified when original star and beloved comedy legend Robin Williams passed away two years later. A Jumanji reboot just seemed like the worst idea possible at the time.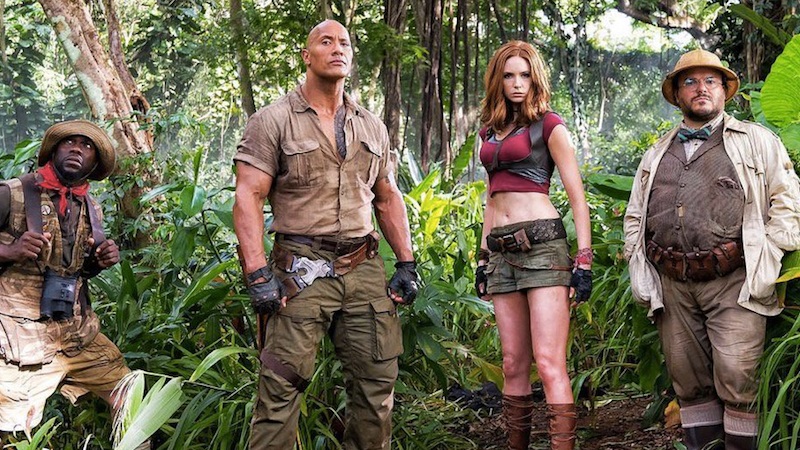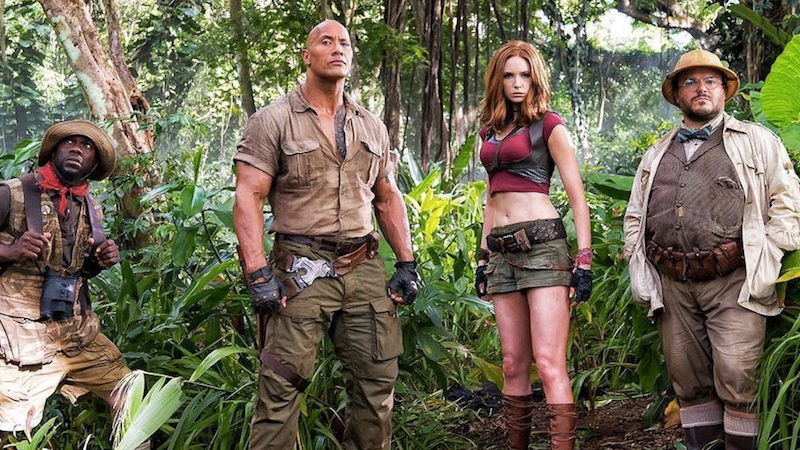 Luckily though, we were wrong about one thing: this new Jumanji was not a reboot at all, but rather a sequel. And as fan-favourite actors Dwayne Johnson, Kevin Hart, Karen Gillan and Jack Black were cast, and the sequel's updated video game plot details were revealed, sentiment started improving. Could Jumanji: Welcome to the Jungle, as the title was eventually revealed, maybe actually even turn out to be good?
Well the first trailer is here and I'm honestly not sure. The four stars certainly appear to be playing to their strengths as the video game avatars of a group of high schoolers sucked into the wild world of Jumanji, but the adventure charm of the original seems to be lost here for straight up action comedy theatrics. Or that's just because of how the trailer is cut and the movie will actually blow my skepticism out of the water.
One thing the trailer doesn't do at all though is acknowledge that original movie in any way. However, Black recently revealed to Hollywood Reporter how Jumanji: Welcome to the Jungle would be paying homage to the late Williams' original character of Alan Parrish, as well as what sets it apart from that first film.
We're exploring this jungle and trying to conquer the game; it's life or death, but while we're there, we find clues left behind by (Robin Williams' character Alan Parrish). He built up a full-blown jungle house, similar to a Swiss Family Robinson situation. It's like he's there helping us without actually being there. [In the original] you never got to see the inside world. But this one takes place primarily inside the jungle of Jumanji. That's the coolest part of the film — we're able to transport the audience to that secret and wondrous land, with the danger and the beauty.
Jumanji: Welcome to the Jungle also stars Nick Jonas, and was directed by Jake Kasdan (Bad Teacher, Walk Hard: The Dewey Cox Story), son of legendary Star Wars writer Lawrence Kasdan. It is scheduled for release on 22 December. Here's the official synopsis:
In a brand new Jumanji adventure, the tables are turned as four teenagers are sucked into Jumanji's world – pitted against rhinos, black mambas and an endless variety of jungle traps and puzzles. To survive, they'll play as characters from the game: meek Spencer becomes a brave explorer (Dwayne Johnson); hulky jock Fridge becomes a tiny genius (Kevin Hart); It-girl Bethany becomes a bookworm professor (Jack Black); and unathletic Martha becomes an amazonian warrior (Karen Gillan). To beat the game and return to the real world with their lives, they'll have to start seeing things in an entirely different way.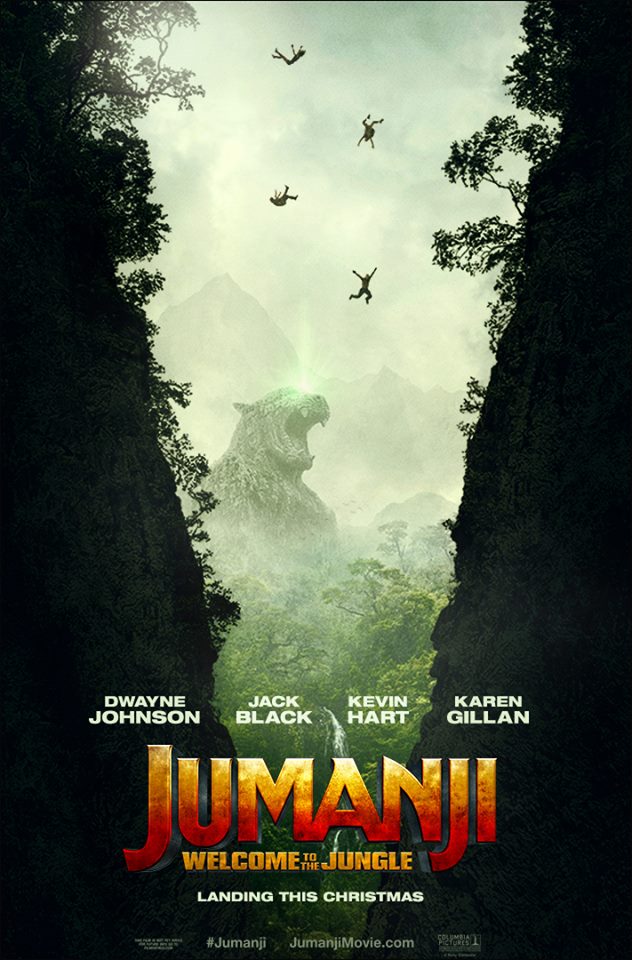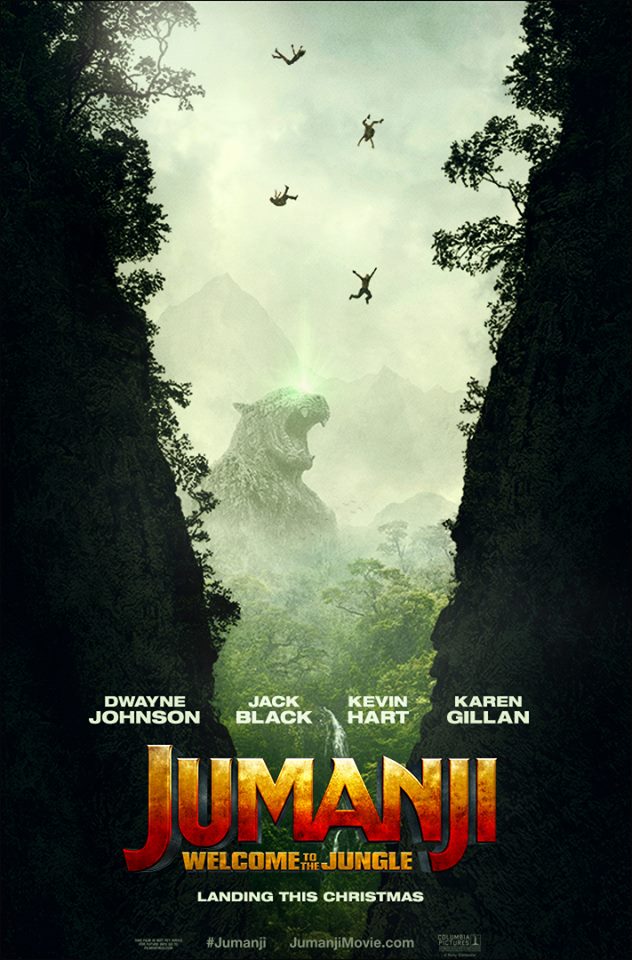 Last Updated: June 29, 2017