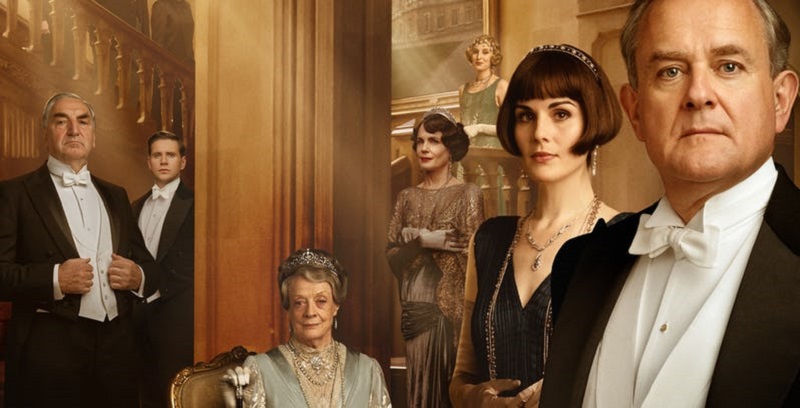 In this day of high energy sci-fi, spellbinding fantasy and tense crime dramas that dominate on TV, it's almost remarkable that a TV series like Downton Abbey, which focused on early 20th Century nobility and their many servants,  not only survived but when on to become one of the most watched TV series during of its time. It showed just what remarkable writing, great character development and a witty Maggie Smith can do to attract even the unlikeliest of viewers.
Much like the cinema world where big expensive blockbusters tend to take a large chunk of the revenue, I wouldn't be surprised if the upcoming Downton Abbey movie, which sees all the major stars and characters from the series return for one last effort, will probably surprise many at the box office despite its considerably sentimental and old stylings.
Considering that the series had already gone through so many remarkable highs and lows for its characters, it could be hard to imagine exactly how they could build anything from here to make it even more compelling, but as the new trailer reveals, adding a certain royal family to the mix is definitely bound to make for a big adventure in the Downton residence.  
Downton Abbey sees all the shows big actors Maggie Smith, Michelle Dockery, Laura Carmichael, Elizabeth McGovern, Hugh Bonneville, Jim Carter and Brendan Coyle return with Julian Fellowes once again writing the script, as he did for every episode of the original series. Few writers have got to know and developer their characters, as well as Fellowes, has with this series, so expect the very best from both him and the cast in bringing this movie to life.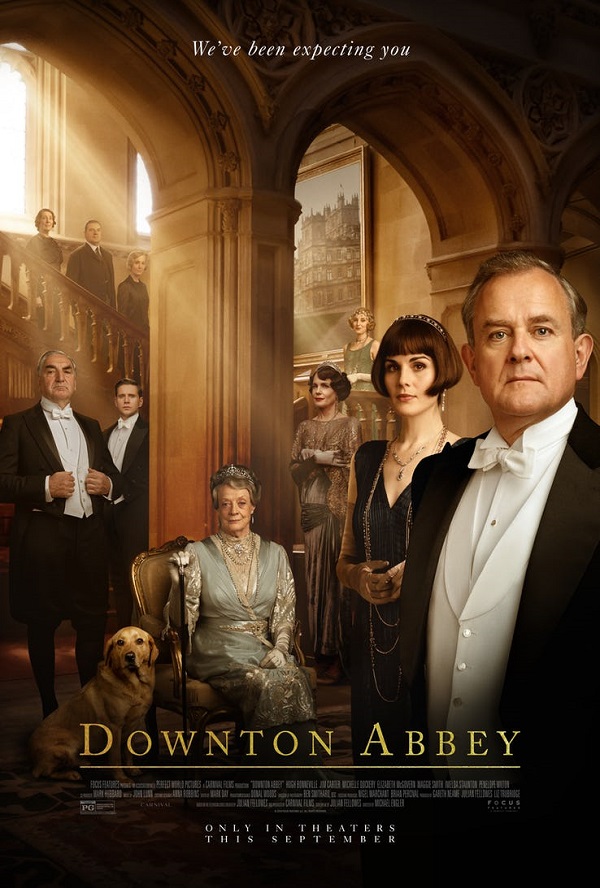 The Downton Abbey movie is set to release on September 20.
Last Updated: May 24, 2019