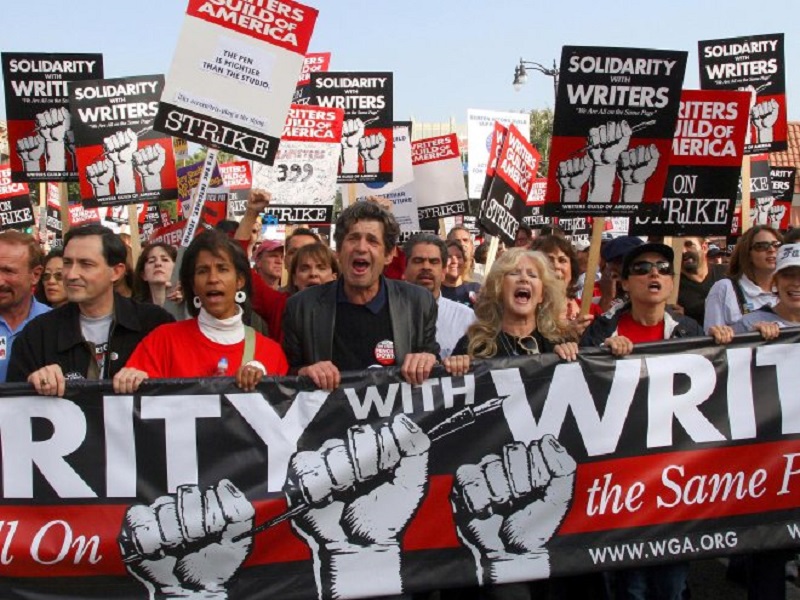 Hollywood and the rest of the world can breathe a huge sigh of relief as the Writers Guild of America (WGA) has just called off their planned strike following a last-minute agreement with the studios. This is incredibly fortuitous, as we have previously seen the devastating impact of writer's strikes. The WGA strike of 2008 is partly responsible for the jump in the number of reality TV shows experienced and poorly written scripts for shows like Heroes season 2 or that awful second Transformers movie. Thank goodness we don't have to go through that again and get to continue watching the same quality content we've gotten used to during 2017.
The strike, which was getting wide support from the rest of the entertainment community as well, would not have just impacted the level of quality on films and the small screen. It's likely it would also have had catastrophic consequences for the industry as a whole as the ripple effect would've certainly hit profits.
The WGA released the following statement confirming that the strike has been averted and providing some positive news for the writers who will now be able to get more money for the shows they are essentially creating and responsible for making a success:
Dear Colleagues–

Your Negotiating Committee is pleased to report that we have reached a tentative agreement with the AMPTP (Alliance of Motion Picture and Television Producers) that we can recommend for ratification.

In it, we made gains in minimums across the board – as well as contribution increases to our Health Plan that should ensure its solvency for years to come. And we further expanded our protections in Options and Exclusivity.

We also made unprecedented gains on the issue of short seasons in television, winning a definition (which has never before existed in our MBA) of 2.4 weeks of work for each episodic fee. Any work beyond that span will now require additional payment for hundreds of writer-producers.

We won a 15% increase in Pay TV residuals, roughly $15 million in increases in High-Budget SVOD residuals, and, for the first time ever, residuals for comedy-variety writers in Pay TV.

And, also for the first time ever, job protection on Parental Leave.

Did we get everything we wanted? No. Everything we deserve? Certainly not. But because we had the near-unanimous backing of you and your fellow writers, we were able to achieve a deal that will net this Guild's members $130 million more, over the life of the contract, than the pattern we were expected to accept.

That result, and that resolve, is a testament to you, your courage, and your faith in us as your representatives.

We will, of course, provide more details in the next few days. But until then, we just wanted to thank you – and congratulate you. Your voices were indeed heard.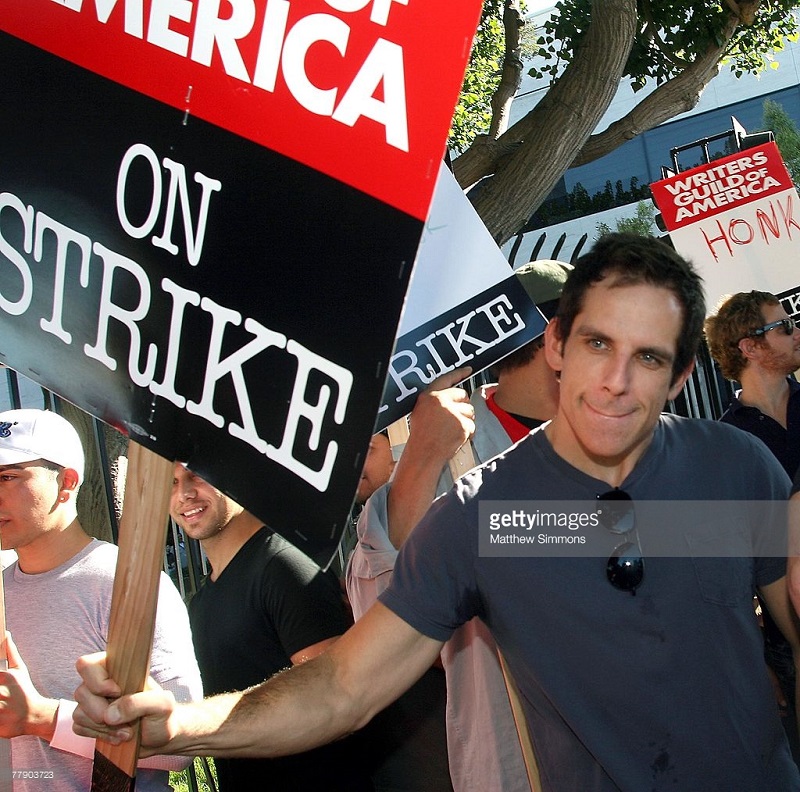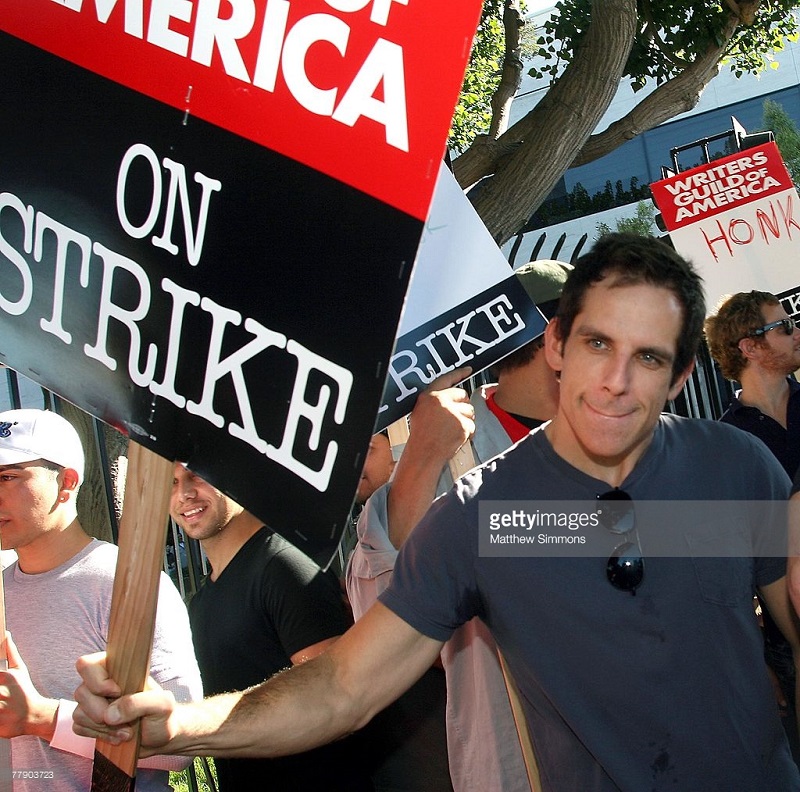 I'm personally amazed they never had parental leav, to begin with. It certainly sounds like the writers were getting a raw deal in the industry and I'm glad that they will be getting their due rewards. Let's hope the industry learns from this and prevents any further breakdowns between the guild and the studios in future before contracts come to an end. All this will make creating quality content a little more expensive for the studios and I have no doubt that this could have a knock-on effect for consumers down the line with increased subscription fees, but for the short term, I'm hoping everything stays the same and studio heads are content with a slightly smaller piece of the pie.
The AMPTP, which represented the studios, has yet to release an official statement though likely will in the near future.
We just need to figure out what it will take for Adam Sandler to go on strike.  Any ideas?
Last Updated: May 3, 2017