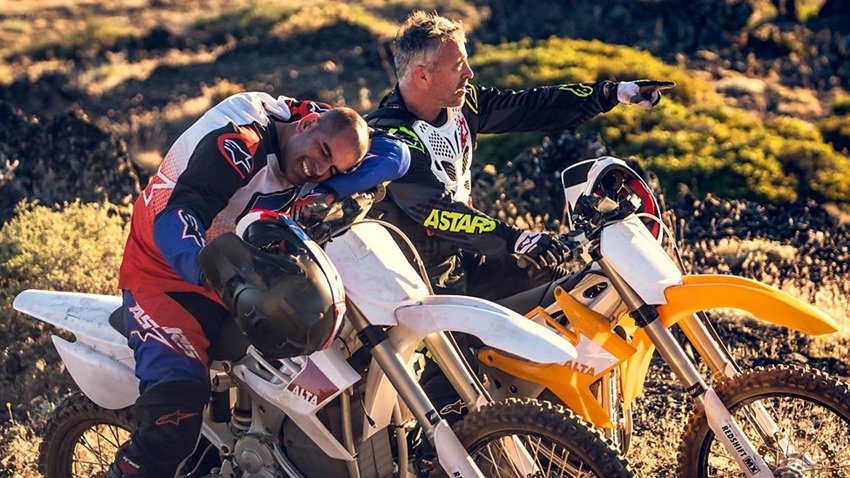 I won't lie to you: Top Gear without the trio of Jeremy Clarkson, Richard Hammond and James May is an entirely different beast. The first pair of seasons starring a new selection of hosts was…painful to say the least. Something wasn't clicking, there was a certain lack of charm between the leads and the direction that the series was taking wasn't exactly clearly defined.
Season 25 of Top Gear then, feels like a marked improvement to the formula of fast cars and exciting challenges. With Matt LeBlanc finally looking as comfortable in front of a live crowd as he does in the more scripted moments of the challenges, Top Gear now has a more youthful energy to it thanks to Chris Harris and Rory Reid filling out the new trinity.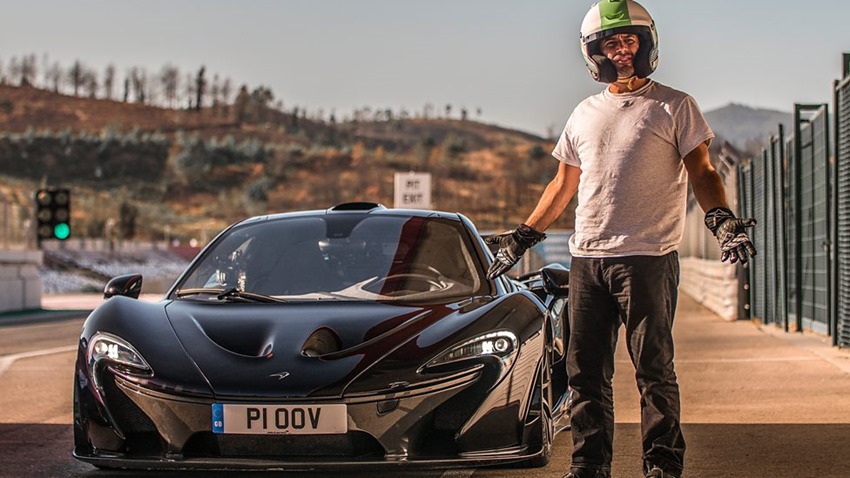 It feels…fresh. I kinda like that, and even though the series does have moments where the banter is painfully and obviously scripted, the end result is a fun celebration of V8s and speed. So what's happening this week in the second episode of season 25? Something…dirty. Here's the official synopsis for what to expect:
Join Matt LeBlanc and Chris Harris as they head into the Californian woods to test some amazing off-road toys such as dune buggies, dirt bikes and even personal tanks – and  hunt for Big Foot.

Rory Reid invents the sport of reverse camera racing, while Chris puts the new McLaren 720S to the test to see if it'll match up to its brother, the McLaren P1. Real race transponders were used in order to gain accurate lap times during this segment while the track temperature later in the day rose to a  sweltering 37 degrees!  All in a day's work for the Top Gear team, this week they are joined in-studio by guest,  comedian Lee Mack.
Start your engines and set your clock, as you can catch the local broadcast of Top Gear on DStv channel 120 on Wednesday, March 7.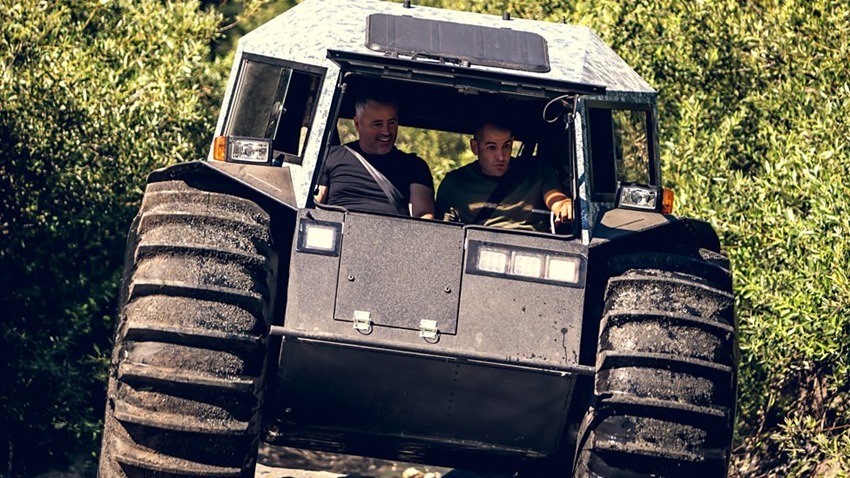 Last Updated: March 5, 2018