This article was sponsored. The editorial and content is entirely created in-house, unless otherwise specified.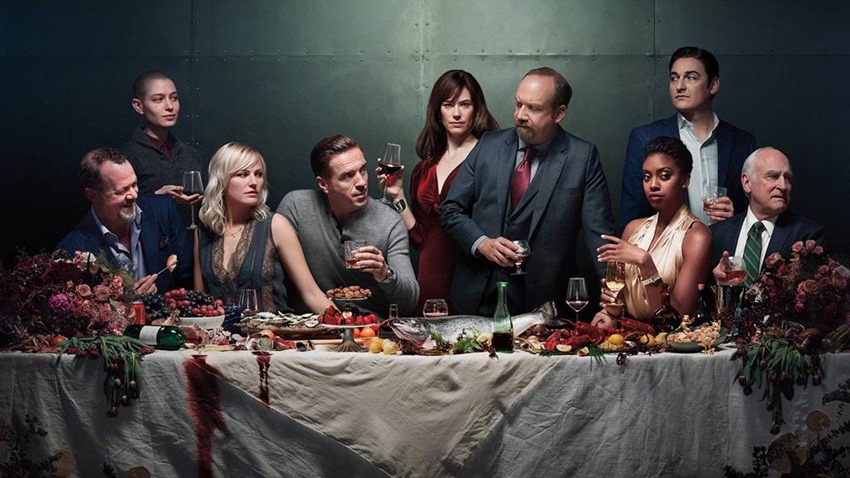 Money! It's the one thing that we just cannot get enough of, a sad truth our monthly salary likes to remind us of. For many of us, the idea of a career that hands out cheques with more zeroes written on it is a pipe dream. No Ferrari shopping for you! Fortunately, television happens to have an answer to anyone who has ever wondered what it's like to live the life of a billionaire, to dip your toes into white-collar water and see just how cutthroat the world of business truly is.
That show is the titular Billions. Headed up by the team of Rounders and Ocean's Thirteen's writers Brian Koppelman and David Levien, Billions looks at the battle waged between Paul Giamatti's U.S. Attorney Chuck Rhoades and Damian Lewis' self-made billionaire character Bobby "Axe" Axelrod. Rebuilding his fortune in the wake of the September 11 attacks in 2001, Axe finds himself using every underhanded tactic that he can to fight his way back to the top of the business food chain while Rhoades continues to pull his rival back down to Earth.
It's that conflict, that mutual animosity at the heart of Billions that makes for gripping viewing. Money, power and every vice you can think of make an appearance here, as the absolute corruption of absolute wealth forces both men to go down dangerously dark paths as they make and break deals behind the scenes. Think Wolf of Wall Street meets Game of Thrones, and you'd have a good idea as to just how much backstabbing you can expect in the stock market.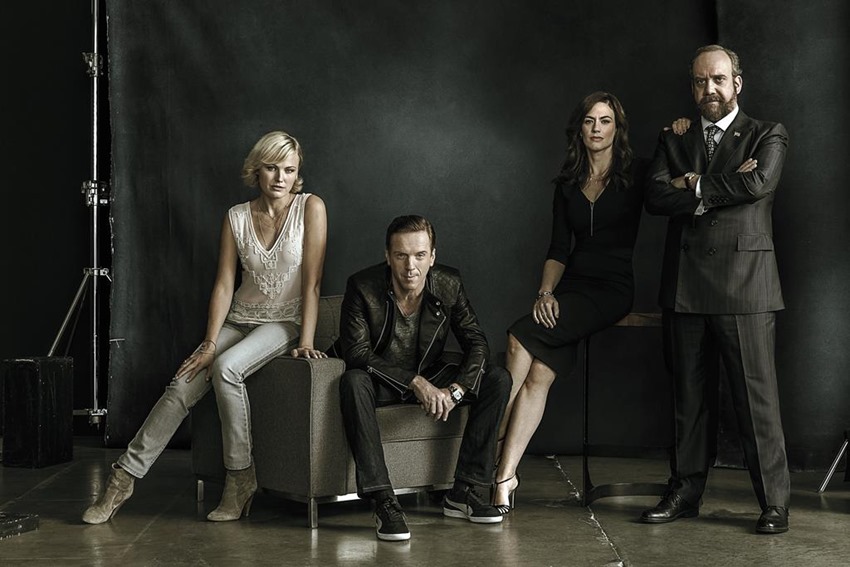 What makes the show truly stand out, is that none of its main characters is in the right. Here is a series featuring two very bad businessmen, antagonists to each other who revel in their power and regularly flaunt it on expensive getaways and luxury living. Beneath that sheen though, Lewis and Giamatti's characters are filthy reminders of how dangerous unchecked ambition can really be.
Here are two foes, obsessed not with wealth but rather the power that it gives them. The ability to dominate the lives of others and use its influence as a tool of seduction for anyone who watches Billions. For all of that decadence and the influence of money, Billions still takes the time to show just how vital the promise of wealth really is to the world.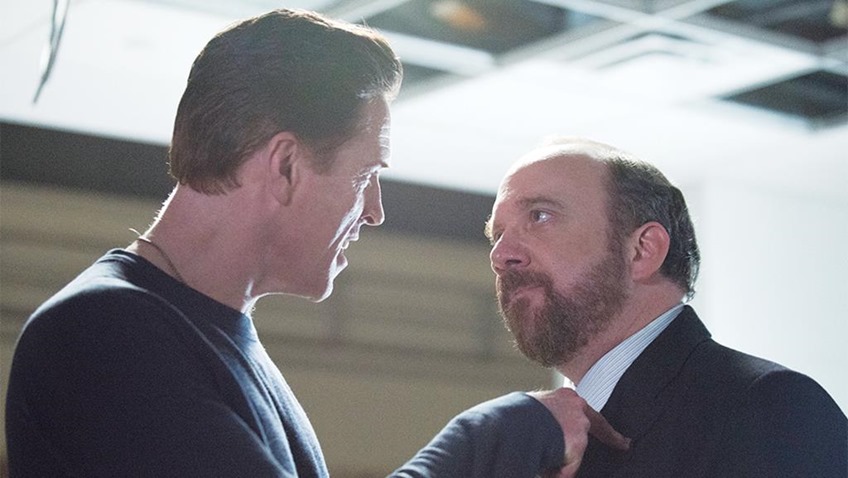 Lewis and Giamatti may steal the show whenever they're on camera, but there's a hustle and bustle to their New York City stage that has to be seen to be believed. The energy, the vibrancy that Billions shows off, as Axe and Rhoades wage war on each other in the corporate boardrooms. Billions then, is a reminder that no matter how vile finance can be, it's also a necessary evil that has put its lead actors on a collision course that threatens to cost them everything that they have ever worked for.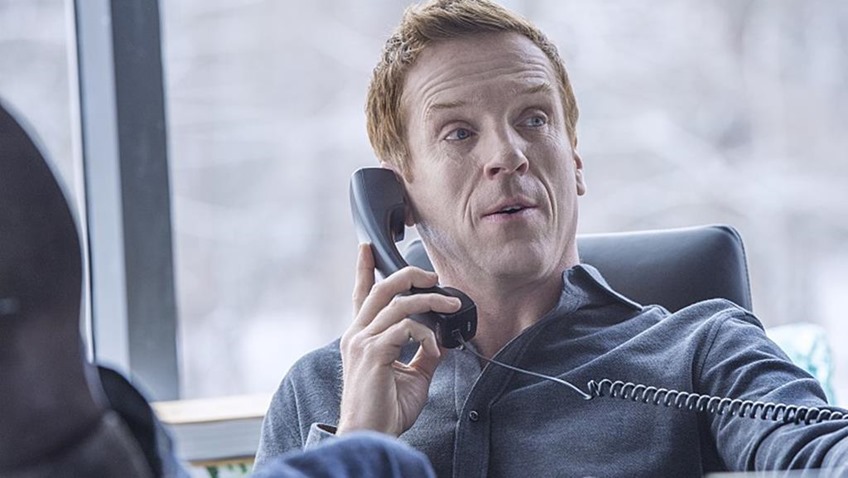 It's effortlessly charming, the egos run wilder than Hulkamania and you'll never look at money the same way again after you see corporate sharks smell blood in the water. The fact that Billions points an honest lens at people who have perhaps too much power and then throws in acting that dials up the intensity to eleven is just a bonus on an already massive pile of dirty money that you won't be able to get enough of.
You can catch seasons one to four of Billions, right now on Showmax!
Last Updated: May 9, 2019