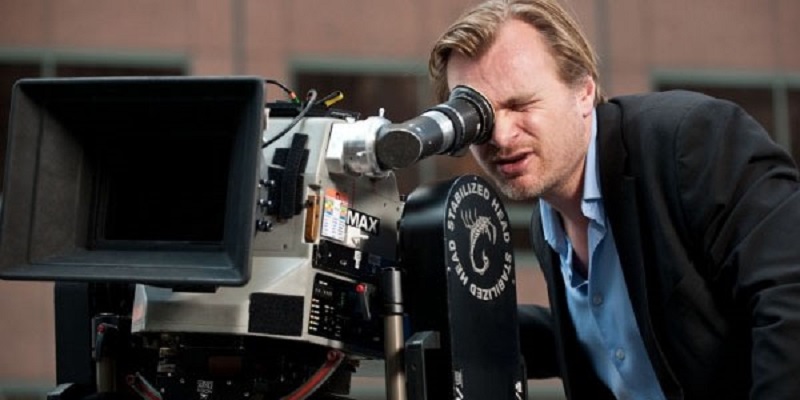 I know this might just be a far out rumour, but if it turns out to be true, my faith in Bond movies may be restored. I haven't really watched a Bond film in a long time and lost interest a long time ago in the character, mostly because the films tend to quite repetitive and predictable. One filmmaker who is the absolute opposite of that though is Christopher Nolan.  A new rumour, while a bit of a stretch, has his production company listed as the production company behind the 25th Bond film.
Nolan has previously indicated his desire to direct a Bond film and although he is still wrapping up the final stages of his next film Dunkirk, the timing of this rumour does make a lot of sense.  With production on the next film stalled while MGM continues its search for a big studio to partner with, there is time for Nolan to get involved and do his magic with the script and give us a Bond film that is probably going to be different from anything we've previously seen.
If the IMDb Pro rumour is accurate, the filmmaker may be one step closer to making it happen. According to a tweet by Birth.Movies.Death editor Phil Nobler Jr , IMDb Pro lists Syncopy as the production company for Bond 25. And while Noble first viewed the listing as "nonsense," a little digging by James Bond fan account @Bond25film suggested otherwise. The account says it contacted IMDb Pro to verify the listing's authenticity, and the company said the listing was accurate.
IMDbPro – because this is totally info worth paying for. pic.twitter.com/jW4LwWwqbv

— Phil Nobile Jr. (@PhilNobileJr) May 3, 2017
It appears that the rumours about SYNCOPY are true. IMDb has confirmed that #Bond25 is correctly listed under Nolan's production company. pic.twitter.com/3vy5sqPoS6

— Bond 25 (@Bond25Film) May 4, 2017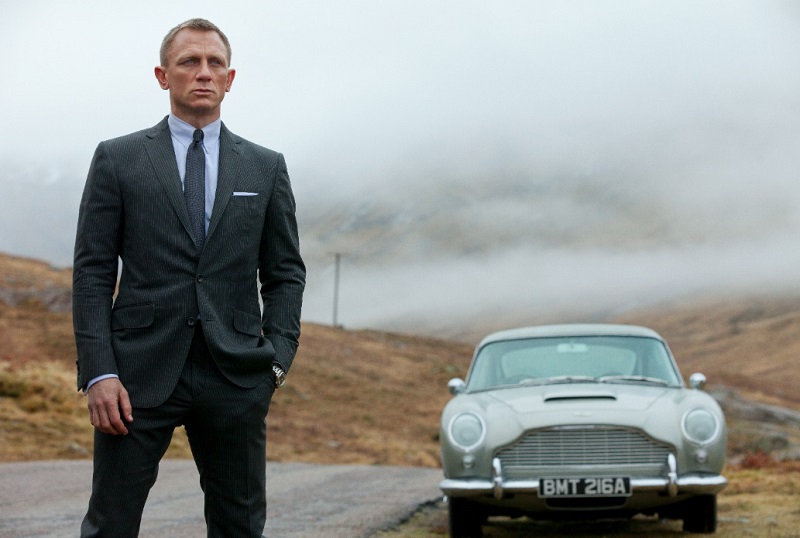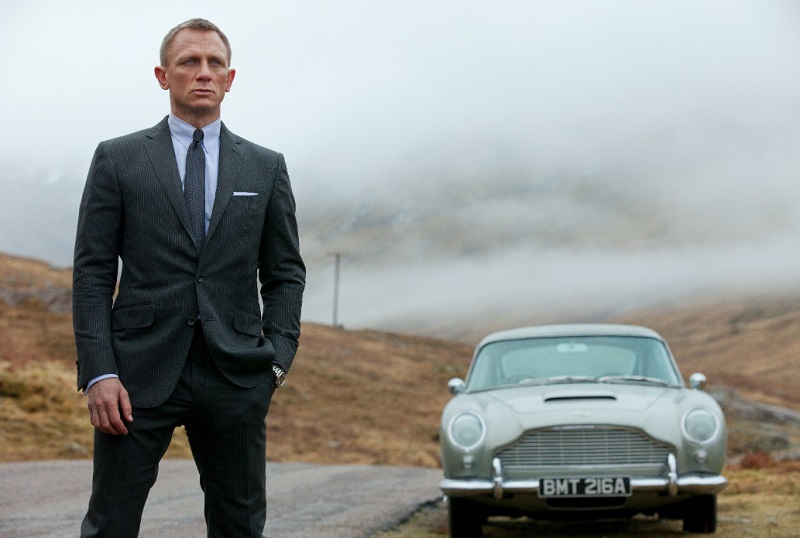 Listings on IMDb's public site have proven to be mere speculation in the past, though the fact that Syncopy is listed on the company's subscription site for Bond 25 obviously carries a bit more weight. If the listing pans out, the next natural step would be for Nolan to take the helm of Bond 25, since he generally directs the films he produces. One argument against Nolan taking on the project as a whole would come with reports that Spectre writers Neal Purvis and Robert Wade are working on a new script, and it would be very uncharacteristic of the filmmaker to direct a film that he hasn't written.
I'm still taking this as a mere rumour and don't think it's anything official. However, I'm hoping that there is some fire behind this smoke and even if it's not for this next Bond film, but one in the future, I have no doubt that Nolan could do something fantastic with the Bond franchise.
Last Updated: May 5, 2017